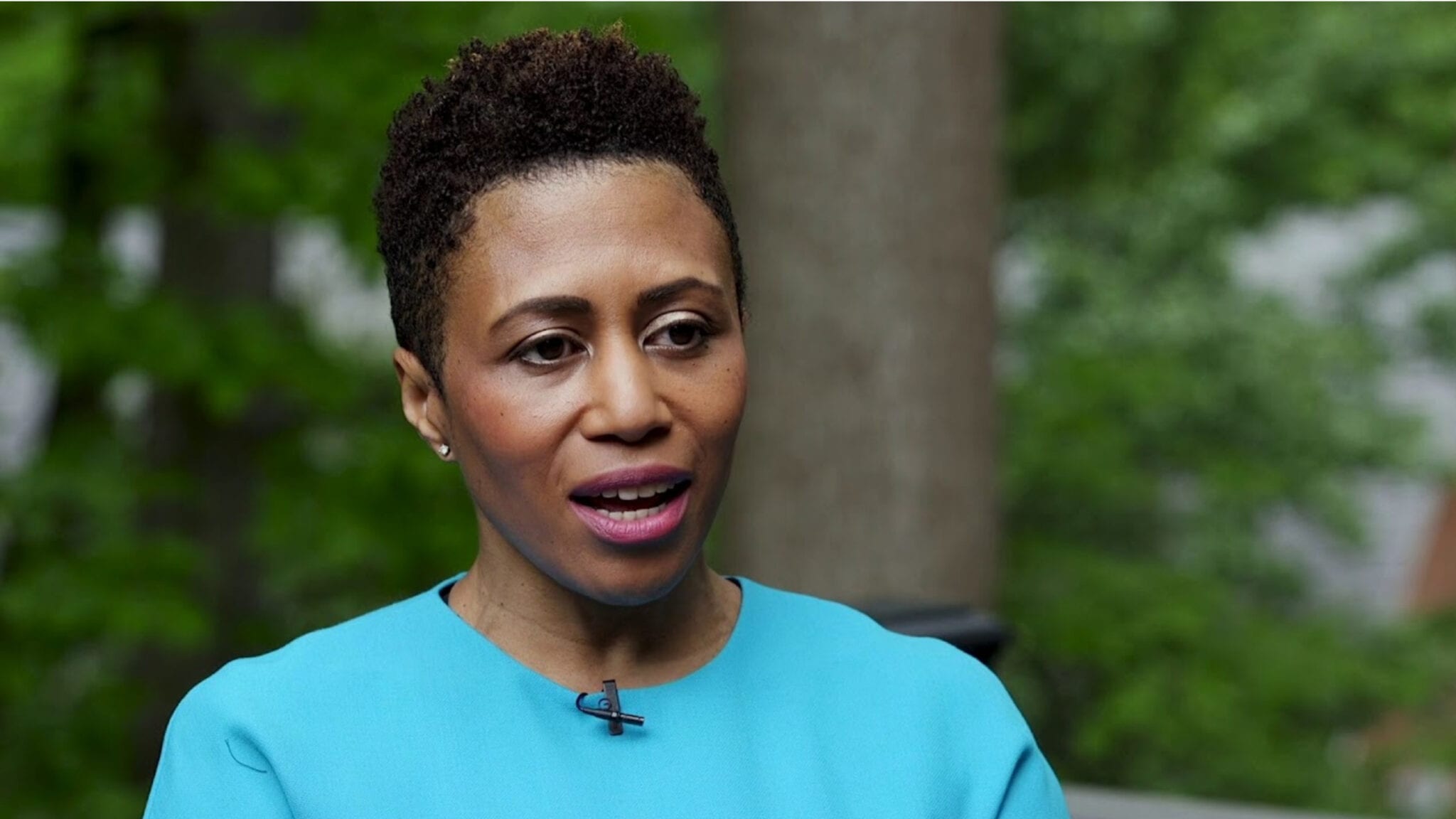 Michelle McMurry-Heath (BIO via YouTube)
Michelle Mc­Mur­ry-Heath washed over­board at BIO as in­dus­try group wres­tles over its fu­ture, hunts new CEO
In the end, the in­ter­nal ten­sions rip­ping at BIO had bare­ly sur­faced in fresh tur­moil then the stormy sur­face wa­ters were smoothed by CEO Michelle Mc­Mur­ry-Heath's quick ex­it. Late Mon­day came word that she had re­signed from her top post, swap­ping it for an ad­vi­so­ry po­si­tion, and soon af­ter we learned that long­time biotech ex­ec Rachel King would be tak­ing her po­si­tion un­til they can find a full-time re­place­ment.
This article is for premium subscribers only
Upgrade to a premium subscription plan for unlimited access, and join our community of key biopharma players.