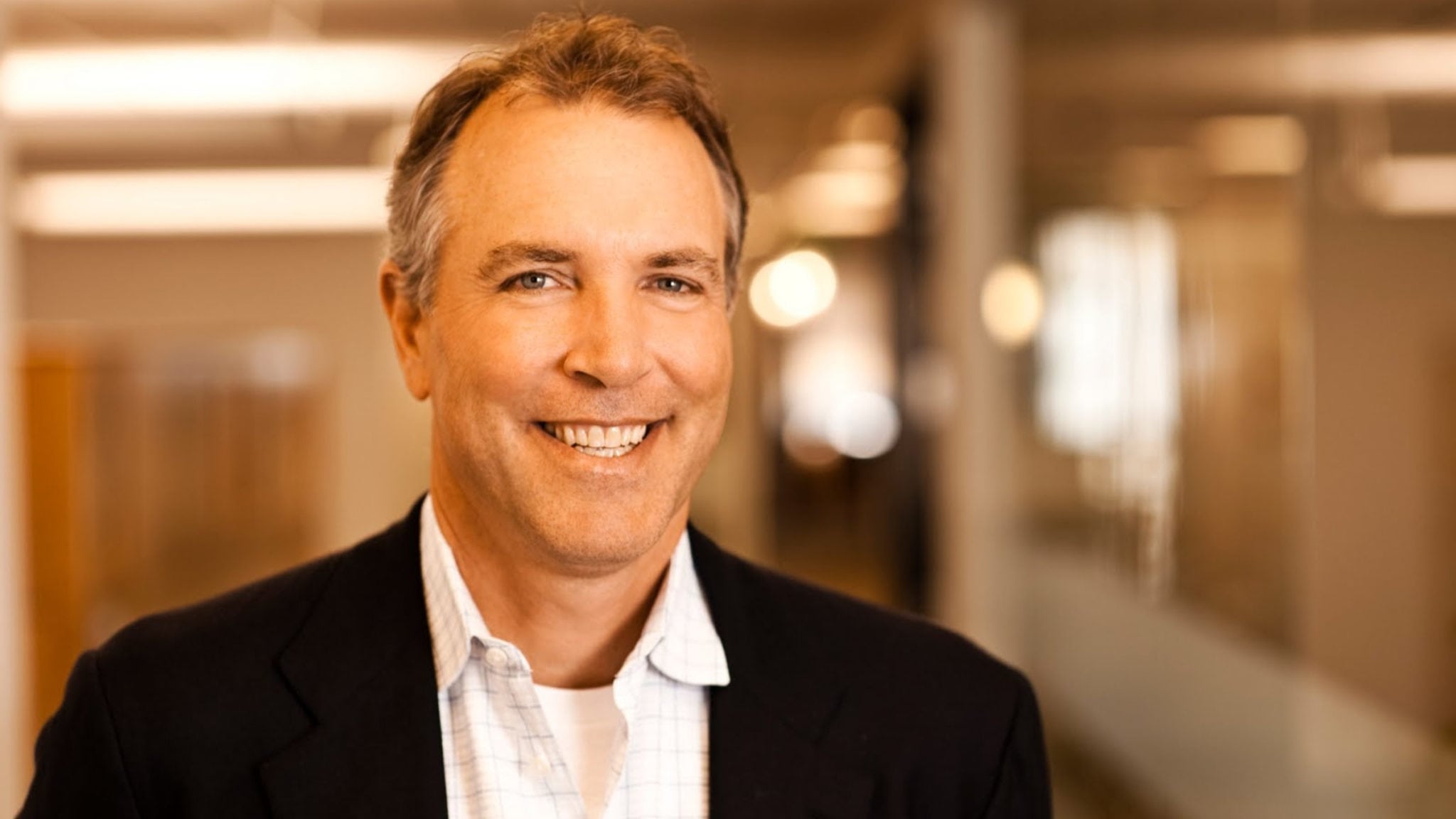 Mike Narachi gets a $19M shot at a new ap­proach to gene ther­a­py — and he has an­oth­er big mar­ket in mind
Mike Narachi is back at the helm of a start­up biotech. And once again he's tak­ing on a big tar­get mar­ket — with the help of a ven­ture syn­di­cate that has at­tract­ed some of the top cor­po­rate in­vestors in the in­dus­try.
Narachi, you may re­call, steered Orex­i­gen through some huge de­vel­op­ment chal­lenges to join a group of new weight loss drugs that de­buted on the mar­ket. He sur­vived the de­vel­op­ment risk and an ini­tial FDA re­jec­tion, won a close­ly-watched ap­proval and sol­diered on to com­mer­cial­iza­tion. And that's where he and the team were de­ci­sive­ly de­feat­ed — along with the oth­ers that tried and failed to find a niche for them­selves.
Now that Orex­i­gen has been sold for parts, the ex­pe­ri­enced biotech vet has jumped back in­to the game with a $19 mil­lion launch round for South San Fran­cis­co-based Co­da Bio­ther­a­peu­tics.
At Co­da, the small team — less than 10 staffers — is work­ing on a new ap­proach that in­volves gene ther­a­py. They're en­gi­neer­ing a neu­ro­trans­mit­ter re­cep­tor with plans to de­liv­er it in a gene via a vi­ral vec­tor de­liv­ery ve­hi­cle tar­get­ed at er­rant neu­rons. Cor­rect­ing those neu­rons should be enough to ad­dress chron­ic neu­ro­path­ic pain — pro­vid­ed they can be prop­er­ly mod­u­lat­ed by a drug that can be used to ac­ti­vate or de­ac­ti­vate the gene ther­a­py.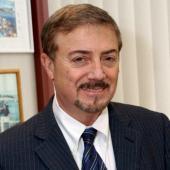 Joe Glo­rioso
The sci­ence comes out of the lab of Joe Glo­rioso, a pro­fes­sor in the De­part­ment of Mi­cro­bi­ol­o­gy and Mol­e­c­u­lar Ge­net­ics at the Uni­ver­si­ty of Pitts­burgh School of Med­i­cine.
That's a sim­ple plan to ex­plain, but seems dev­il­ish­ly com­pli­cat­ed to de­liv­er for the 19 mil­lion Amer­i­cans who suf­fer from the con­di­tion.
"The first aim is build a plat­form ap­proach to dis­eases not ad­dressed by cur­rent tech­nol­o­gy," Narachi tells me. The $19 mil­lion, he says, should get them a can­di­date some­time next year, with an aim to be in the clin­ic in 2021. And that team of his will dou­ble un­der the A round.
"I think we're fo­cused on build­ing this plat­form and then lever­ag­ing against clin­i­cal in­di­ca­tions where gene ther­a­py is in­ad­e­quate," he adds. "The first aim is build a plat­form ap­proach dis­eases not ad­dressed by cur­rent tech­nol­o­gy."
So what did he learn from Orex­i­gen that can help him now?
Pa­tient en­gage­ment, he replies. Through it all, the work was about pa­tient re­cruit­ment, clin­i­cal tri­als and then com­mer­cial­iza­tion, scram­bling to build an on­line sales chan­nel. It's all valu­able ex­pe­ri­ence, he says, for what lies ahead.
He has some promi­nent sup­port­ers for this next stage of his ca­reer.
Lead in­vestors MPM Cap­i­tal and Ver­sant Ven­tures were joined in the round by Astel­las Ven­ture Man­age­ment and No­var­tis.
---
Im­age: Mike Narachi. CAL­I­FORN­IAN HEALTH­CARE IN­STI­TUTE