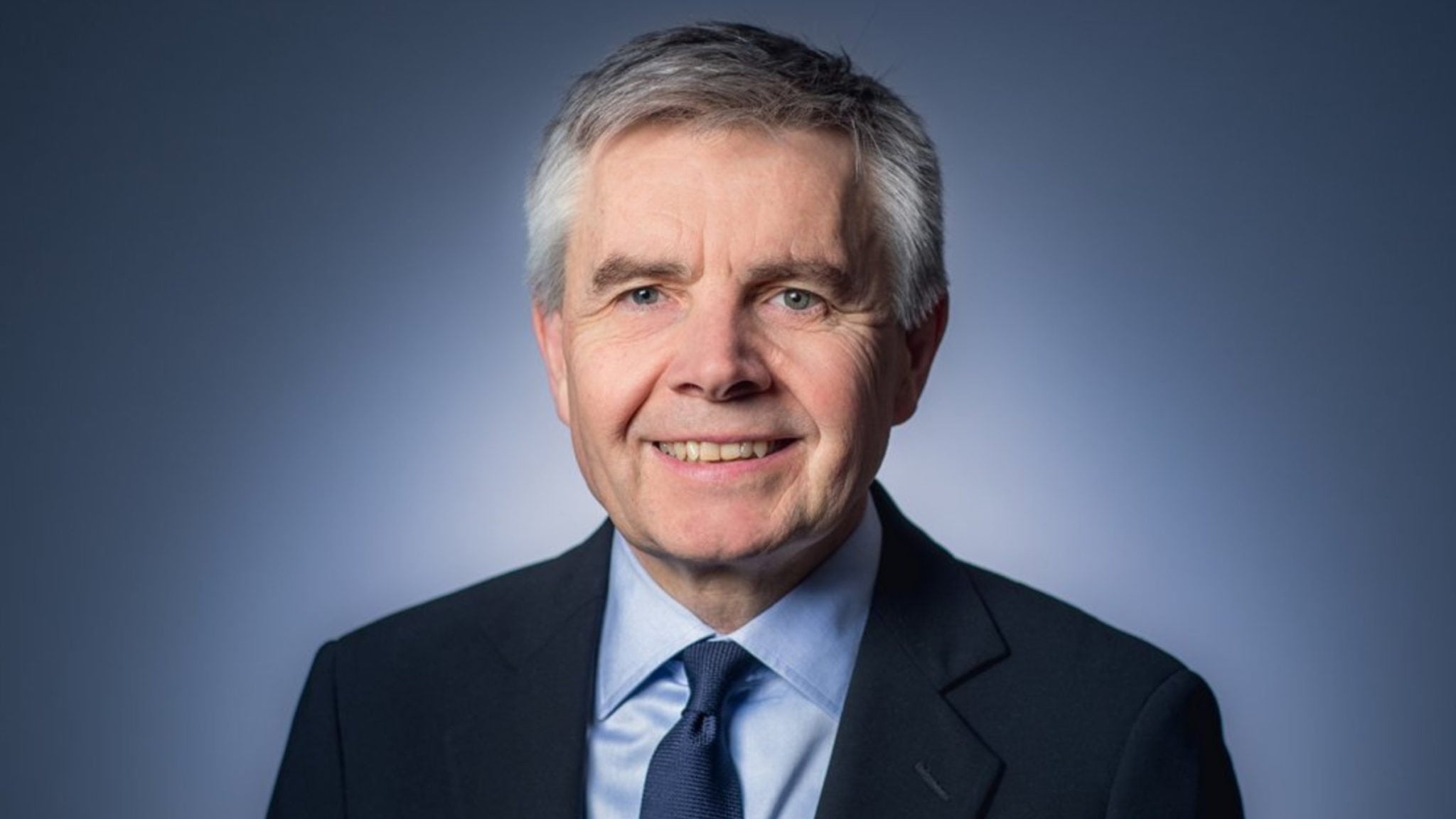 Min­ing re­al world da­ta for drug de­vel­op­ment in­sights, Wood­ford-backed AI firm seeks $77M Lon­don IPO
Putting the words "ar­ti­fi­cial in­tel­li­gence" near drug de­vel­op­ment these days is a sure way to gen­er­ate buzz. But can it sup­port a $77 mil­lion (£60 mil­lion) IPO haul in the UK? For­mer gov­ern­ment min­is­ter and biotech en­tre­pre­neur Paul Drayson is set to find out.
At his firm, which has re­cent­ly been re­named Sen­syne Health, Drayson is com­bin­ing his ex­pe­ri­ence run­ning a vac­cine com­pa­ny and the sci­ence unit for the UK's De­part­ment for Busi­ness, In­no­va­tion and Skills to build a busi­ness that promis­es to be use­ful for both clin­i­cians and phar­ma­ceu­ti­cal part­ners.
Here's how that works: With the en­dorse­ment from the Na­tion­al Health Ser­vice, Sen­syne's soft­ware prod­ucts, de­vel­oped at the Uni­ver­si­ty of Ox­ford, col­lect da­ta from pa­tients in a re­al world set­ting like mon­i­tor­ing pa­tient vi­tal signs in hos­pi­tal and man­ag­ing ges­ta­tion­al di­a­betes or COPD at home. Their AI pro­grams then an­a­lyze the large datasets of anonymised pa­tient records to gen­er­ate hy­pothe­ses about dis­cov­ery and clin­i­cal de­vel­op­ment that they think will ap­peal to drug­mak­ers.
The key here, Drayson said at an event in 2017, is to get in­sights in­to sub­sets.
"The fu­ture of med­i­cine is to be able to make med­i­cine per­son­al­ized to the in­di­vid­ual and to be able to sep­a­rate the sig­nal from the noise in the datasets by be­ing able to not just be able to do clin­i­cal tri­als to an­swer one par­tic­u­lar ques­tion," he said, "but to look back and say, 'What was the re­al­i­ty of how 24 mil­lion pa­tients were treat­ed over the last 10 years?'"
One undis­closed drug com­pa­ny is al­ready on board, he told Reuters, and Sen­syne is in talks with half a dozen more. Aside from their gov­ern­ment and aca­d­e­m­ic part­ners, one of Britain's most well-known in­vest­ment man­agers — Neil Wood­ford —has thrown his weight be­hind the mod­el.
"Ef­fec­tive­ly, we aim to be a dock­ing sta­tion be­tween the phar­ma­ceu­ti­cal in­dus­try and the NHS, mak­ing the analy­sis of anonymized NHS da­ta avail­able un­der prop­er Chi­nese walls and con­trols," Drayson said.
Sen­syne joins sev­er­al oth­er AI com­pa­nies in the spot­light.
Benev­o­len­tAI, a Lon­don-based biotech uni­corn helmed by GSK vet Jack­ie Hunter, reaped a $115 mil­lion mega-round from pri­vate in­vestors tout­ing an AI "brain" that J&J has en­list­ed to guide de­vel­op­ment of a few clin­i­cal as­sets. And on the oth­er side of the At­lantic, Alex Zha­voronkov has lined up some of Asia's top biotech in­vestors to back his own AI shop, In­sil­i­co Med­i­cine.
The emer­gent field is not with­out its crit­ics and skep­tics, with vet­er­an drug de­vel­op­ers of­ten doubt­ing how much AI can ac­tu­al­ly shave off in the painful­ly lengthy drug de­vel­op­ment process and in­crease suc­cess rates. But Big Phar­ma, al­ready bur­dened by huge R&D costs, has shown a con­tin­ued en­thu­si­asm for the po­ten­tial.
We will see what that all means for Sen­syne on Au­gust 17, when it is ex­pect­ed to list on the AIM at a val­u­a­tion of $291 mil­lion (£225 mil­lion).
---
Im­age: Paul Drayson. AIR­BUS