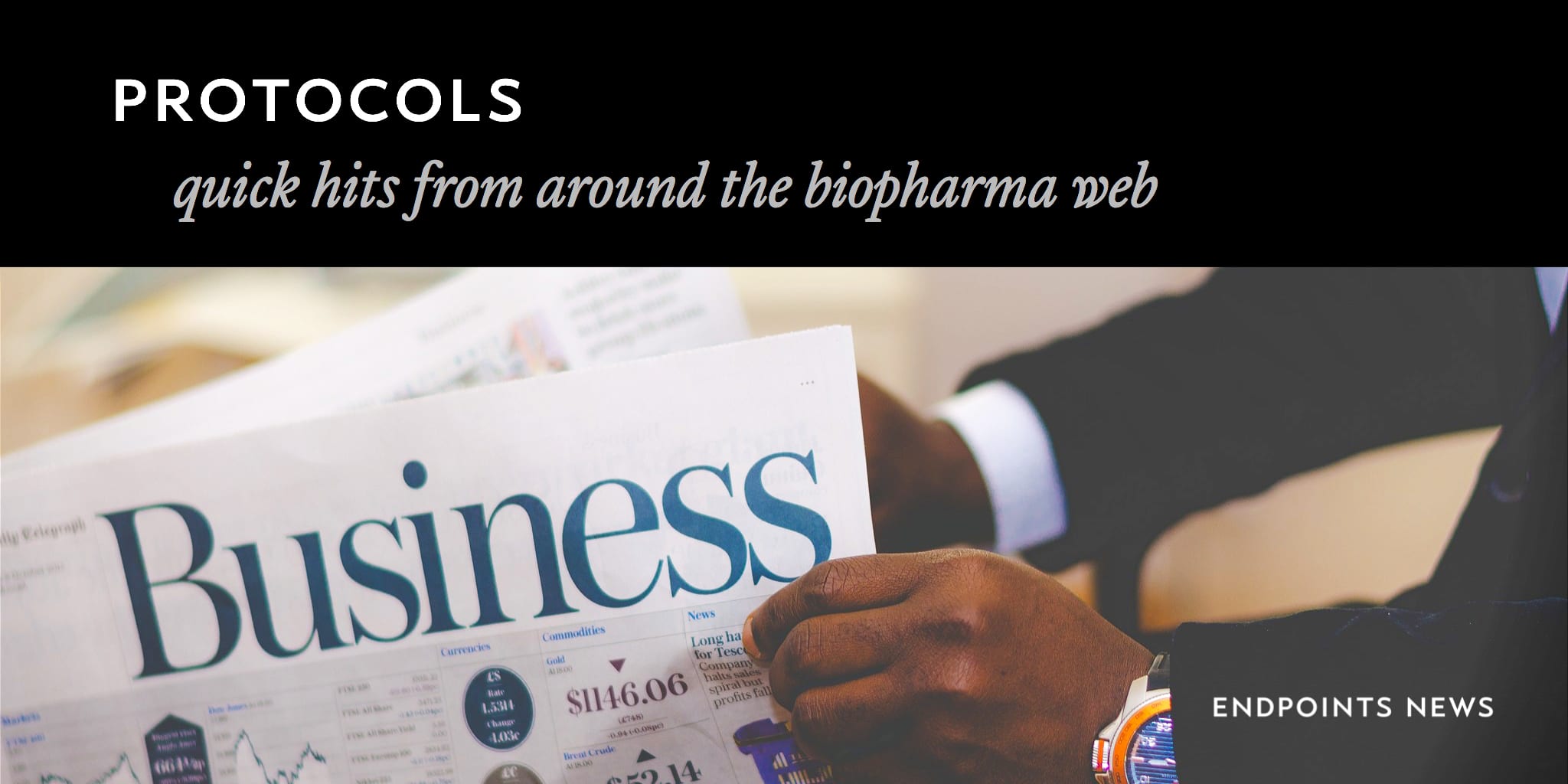 Mi­to­conix lands $20M to de­vel­op neu­rode­gen­er­a­tive plat­form out of Stan­ford; RaNA gets a new name fol­low­ing mR­NA deal with Shire
→ Mi­to­conix has a neu­rode­gen­er­a­tion plat­form tech from Stan­ford and a base in Is­rael from which it plans to push its lead ther­a­py in­to clin­i­cal test­ing with the help of a $20 mil­lion A round. The sci­ence comes from the lab of Stan­ford's Daria Mochly-Rosen, who has been study­ing the ef­fect of ex­ces­sive fis­sion on mi­to­chon­dria. Their lead drug is the pre­clin­i­cal MTC-1203, an in­hibitor for fis­sion that's been put through an­i­mal tests for Hunt­ing­ton's dis­ease. The fledg­ling biotech al­so be­lieves it can work in a va­ri­ety of oth­er neu­rode­gen­er­a­tive dis­eases like Parkin­son's. Remiges Ven­tures led the round with help from Or­biMed, De­men­tia Dis­cov­ery Fund, Ar­ix Bio­science, RMGP Bio-Phar­ma in­vest­ment Fund and oth­ers.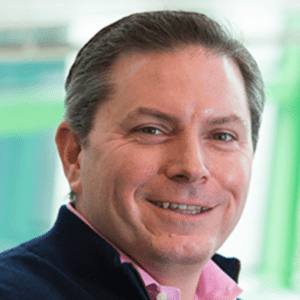 Ron Re­naud, RaNA CEO
→ Cam­bridge, MA-based RaNA Ther­a­peu­tics is get­ting a makeover. The biotech has changed its name to Trans­late Bio fol­low­ing its ac­qui­si­tion of a mes­sen­ger RNA plat­form from Shire. In ad­di­tion, Michael Heartlein has been named chief tech­ni­cal of­fi­cer and Bri­an Fen­ton has been brought in as chief busi­ness of­fi­cer. "Trans­late Bio is the com­bi­na­tion of two pas­sion­ate teams of sci­en­tists com­ing to­geth­er un­der one shared mis­sion: to trans­late RNA sci­ence in­to rev­o­lu­tion­ary med­i­cines," said CEO Ron Re­naud.
→ The Dutch VC Bio­Gen­er­a­tion Ven­tures Fund has raised €66 mil­lion for its third out­ing. Fo­cus­ing on ther­a­peu­tics, med­ical de­vices and di­ag­nos­tics in Eu­rope, par­tic­u­lar­ly in Benelux and Ger­many, the VC says it has al­ready made 4 in­vest­ments out of the fund and plans a to­tal of 15 through its life. Ed­ward van Wezel, Man­ag­ing Part­ner said: "Our third fund makes BGV amongst the largest life sci­ences funds ded­i­cat­ed to seed in­vest­ments in Eu­rope."
→ Av­enue Ther­a­peu­tics has suc­cess­ful­ly made the leap in­to the pub­lic mar­kets $ATXI. The biotech — de­vel­op­ing an IV ver­sion of tra­madol, sold 5.5 mil­lion shares at $6, the mid­dle of the range.
→ Switzer­land's Se­lex­is has struck a deal to work with Take­da on re­com­bi­nant fu­sion pro­teins.