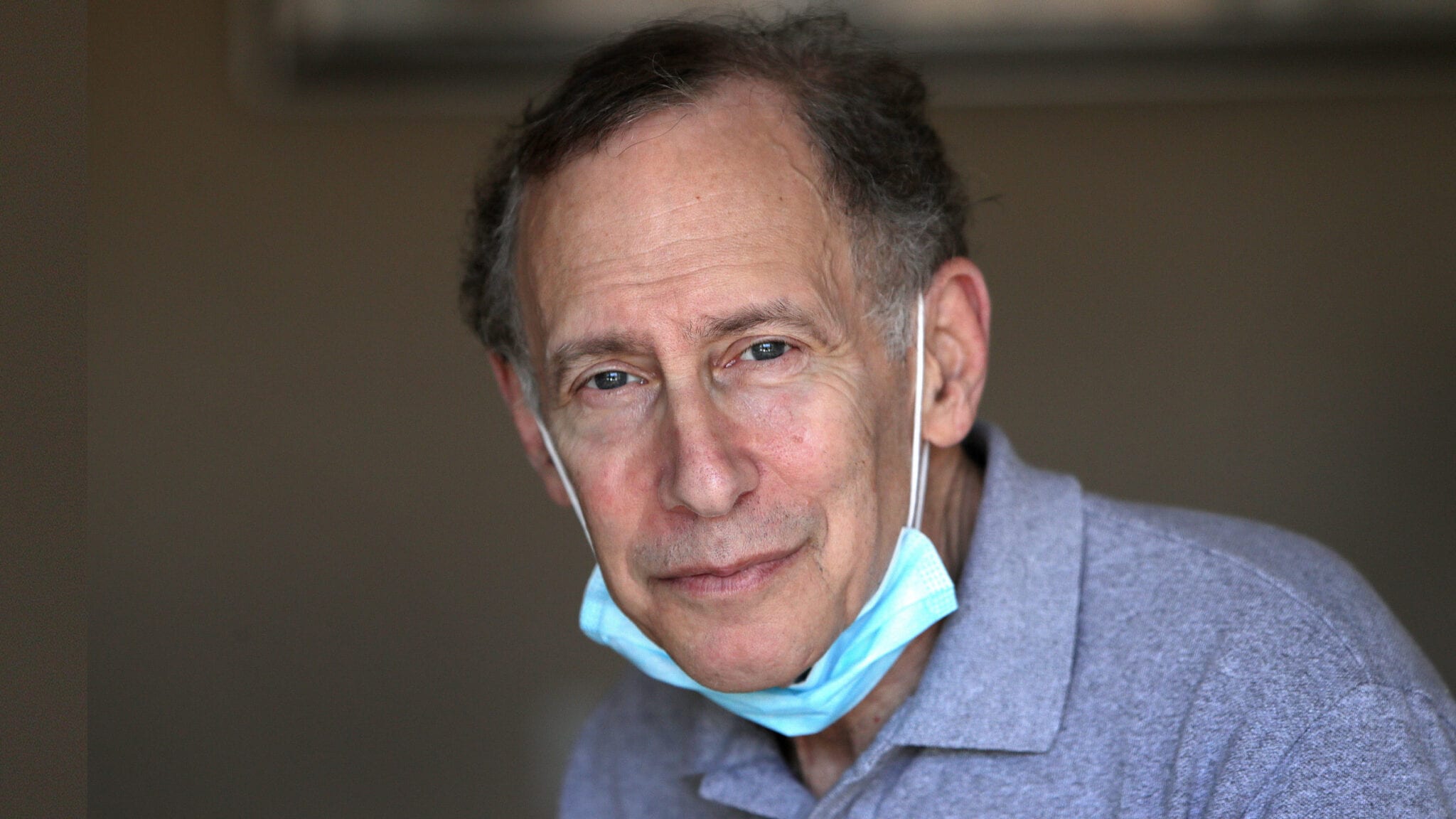 Robert Langer (Barry Chin/The Boston Globe via Getty Images)
MIT's fa­bled bil­lion­aire sci­en­tist Robert Langer is step­ping in to of­fer a key as­sist to Ovid CEO Je­re­my Levin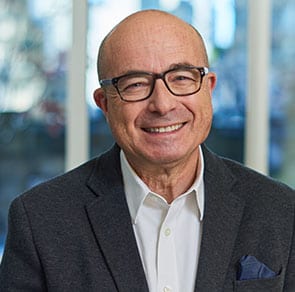 Je­re­my Levin
Je­re­my Levin's biotech start­up Ovid suf­fered a crip­pling blow late last year when the CEO was forced to con­cede that the crit­ics were right all along and his lead drug was a bust in a late-stage test. But he's gained an im­por­tant as­sist in get­ting back up again and re­fo­cus­ing on oth­er drugs in the pipeline.
Fa­bled MIT in­ves­ti­ga­tor and se­r­i­al en­tre­pre­neur Robert Langer has signed on to chair the sci­en­tif­ic board for Ovid, of­fer­ing some guid­ance a day af­ter Levin of­fi­cial­ly iced both pro­grams for OV101. Ovid li­censed out their sec­ond drug in the pipeline to Take­da, leav­ing a pre­clin­i­cal ef­fort in place for a slate of drugs that in­cludes OV882, a short hair­pin RNA ther­a­py tar­get­ing UBE3A gene ex­pres­sion in neu­rons.
It turns out, that's a sweet spot for Langer, one of the most dec­o­rat­ed sci­en­tists in the drug hunt­ing busi­ness. I asked Langer about it via email. His re­ply:
I've al­ways been in­ter­est­ed in brain dis­eases. I hate to see peo­ple suf­fer. So if I can help – even a lit­tle – that's re­al­ly im­por­tant to me. I've al­so been very im­pressed with Je­re­my – ever since I spent time with him in Is­rael a num­ber of years ago – when I re­ceived the Wolf Prize in chem­istry and he was CEO of Te­va.
Any­one even slight­ly fa­mil­iar with biotech will rec­og­nize Langer's name. From his perch at MIT he's helped start more than 30 biotechs, of­ten helmed by one of his post­docs. He was an ear­ly backer of Mod­er­na's, along­side Har­vard sci­en­tist Tim Springer, act­ing as an aca­d­e­m­ic co-founder of the mR­NA up­start. And like Springer, he gar­nered an ear­ly stake in Mod­er­na that has made him a bil­lion­aire.
That may not car­ry a lot of weight with in­vestors, though. Ovid's shares are down 4% af­ter the open­ing bell on Tues­day.