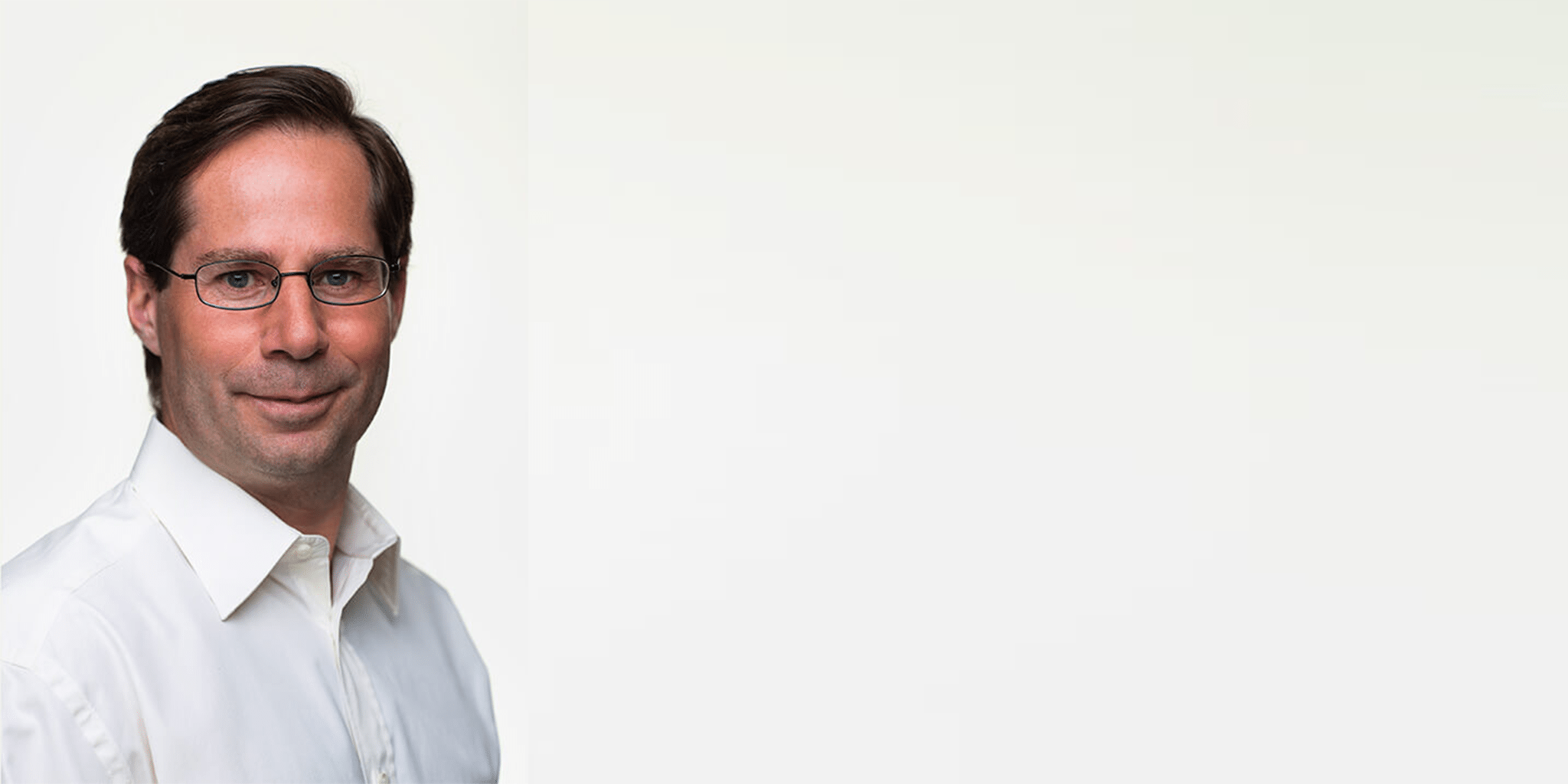 Mixed da­ta does­n't stop this biotech uni­corn from plot­ting a loom­ing PhI­II show­down
Sa­mumed has of­ten found it eas­i­er to come up with lots more in­vestor cash than con­sis­tent­ly pos­i­tive clin­i­cal da­ta. And that odd jux­ta­po­si­tion has nev­er been more ap­par­ent than in its lat­est read­out for their lead drug in the pipeline.
Two months af­ter rais­ing a jaw-drop­ping $438 mil­lion at a $12 bil­lion val­u­a­tion, the biotech has come up with a dis­tinct­ly mixed batch of Phase IIb da­ta on SM04690. But that won't stop this uni­corn from bar­rel­ing in­to a late-stage study in search of an FDA OK.
The drug — a Wnt path­way in­hibitor — is de­signed for os­teoarthri­tis, fit­ting eas­i­ly in­to a broad pipeline that in­cludes ther­a­pies of every­thing from hair loss to pso­ri­a­sis and Alzheimer's.
In this lat­est study, in­vestors in­ject­ed the drug di­rect­ly in­to the knees of pa­tients feel­ing con­sid­er­able pain from their con­di­tion — with the in­ves­ti­ga­tors look­ing close­ly at pa­tient re­port­ed out­comes.
One of their dos­es — 0.23 mg — hit for pain and func­tion in sta­tis­ti­cal­ly sig­nif­i­cant PRO rat­ings. One low­er dose hit on one mea­sure for pain while two dos­es didn't hit any­thing. And all 4 dos­es failed to score on a key pri­ma­ry out­come: an im­prove­ment in me­di­al joint space width over 24 weeks, though they hit it at 52 weeks in an ear­li­er study.
Com­pa­ny ex­ecs told Busi­ness In­sid­er that the 24-week study was just too short a pe­ri­od to ex­pect a sig­nif­i­cant im­prove­ment, which they plan to fac­tor in­to the Phase III.
If it was a pub­lic com­pa­ny, that mixed da­ta would like­ly trig­ger some nau­sea in in­vestors. But Sa­mumed is still no­tably pri­vate, so they don't have to man­age any mar­ket symp­toms for now.
"The safe­ty pro­file, the im­prove­ments in signs and symp­toms, and the dis­ease-mod­i­fy­ing ben­e­fits of SM04690 that we have ob­served in this Phase IIb as well as ear­li­er stud­ies, are quite promis­ing," said Os­man Kibar, CEO of Sa­mumed. "We look for­ward to work­ing with the FDA to take SM04690 in­to Phase III piv­otal tri­als, tar­get­ing a start date in ear­ly 2019."
---
Im­age: Os­man Kibar