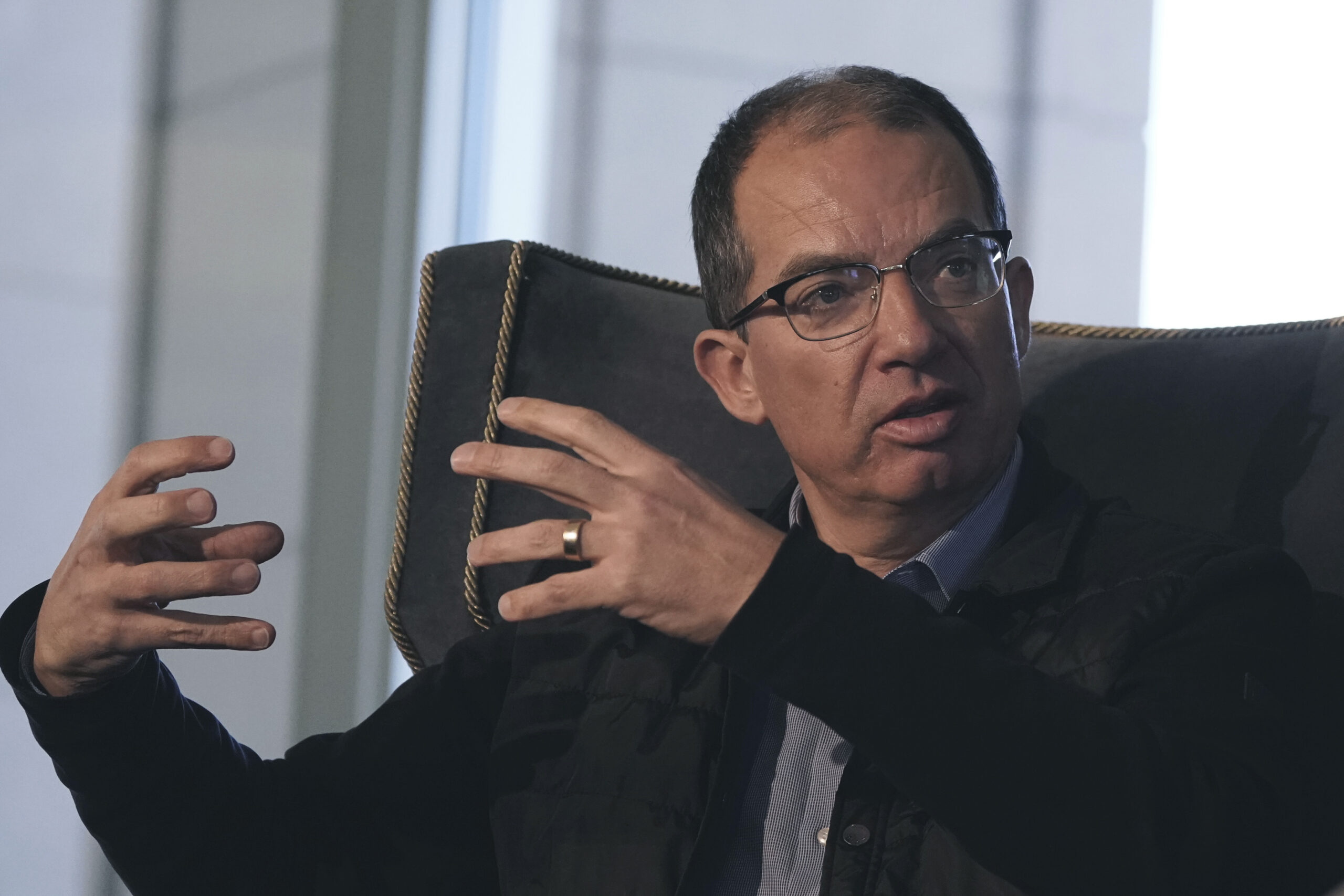 Stéphane Bancel, Moderna CEO (Charles Krupa/AP Images)
Mod­er­na beats Pfiz­er to the punch, files EUA for Covid-19 vac­cine for youngest chil­dren
Covid-19 vac­cines for the youngest group of chil­dren (un­der the age of six) may soon be avail­able ⁠— po­ten­tial­ly in the next month ⁠— as Mod­er­na an­nounced on Thurs­day morn­ing that it has sub­mit­ted an EUA re­quest to the FDA.
The FDA still needs to re­view the ap­pli­ca­tion, which is based on da­ta un­veiled late last month show­ing a ro­bust neu­tral­iz­ing an­ti­body re­sponse in the 6 month to un­der 6 years age group af­ter a two-dose se­ries of the vac­cine, along with a fa­vor­able safe­ty pro­file. The FDA still needs to set up an ad­vi­so­ry com­mit­tee of out­side ex­perts to re­view the da­ta.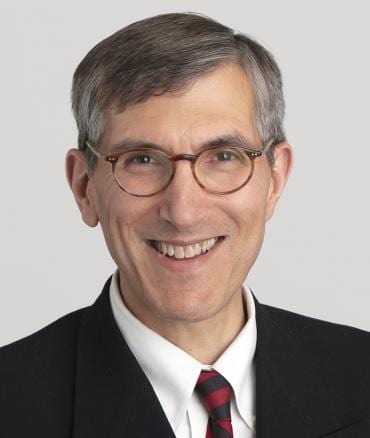 Pe­ter Marks
How long that re­view may take is still up in the air. But the FDA's vac­cine chief Pe­ter Marks told a Sen­ate com­mit­tee on Tues­day that a vac­cine for this youngest age group is a top pri­or­i­ty, and a sched­ule is com­ing with­in a week.
The FDA pre­vi­ous­ly sched­uled and then post­poned an ad­comm meet­ing to re­view Pfiz­er/BioN­Tech vac­cine da­ta on two dos­es for this same youngest age group, but the com­pa­nies de­cid­ed to pull back at the last minute with­out be­ing en­tire­ly clear, as an ap­pli­ca­tion was not sub­mit­ted and new da­ta were not made pub­lic.
More re­cent­ly, Pfiz­er said it's go­ing for a third dose and ex­pects to re­lease da­ta on its vac­cine in this group of in­fants and chil­dren be­fore the end of the quar­ter, al­though the New York Times re­port­ed re­cent­ly that ap­pli­ca­tion could come as soon as next month.
As far as the time­line for when these Mod­er­na vac­cines may be avail­able, Marks al­so told a Sen­ate com­mit­tee on Tues­day that the FDA will be re­leas­ing plans for hold­ing the ad­comm meet­ing, and pro­vid­ing a time­line on its re­view with­in the next week.
The tim­ing re­mains a big ques­tion mark and is de­pen­dent on how quick­ly the FDA can re­view the ap­pli­ca­tion, which typ­i­cal­ly (out­side a pan­dem­ic) would take the agency six to 10 months to re­view, but will like­ly be con­densed to weeks in this case. The agency may al­so opt to hold a joint Pfiz­er-Mod­er­na VRB­PAC meet­ing to al­low its out­side ad­vi­sors to re­view all of the da­ta to­geth­er.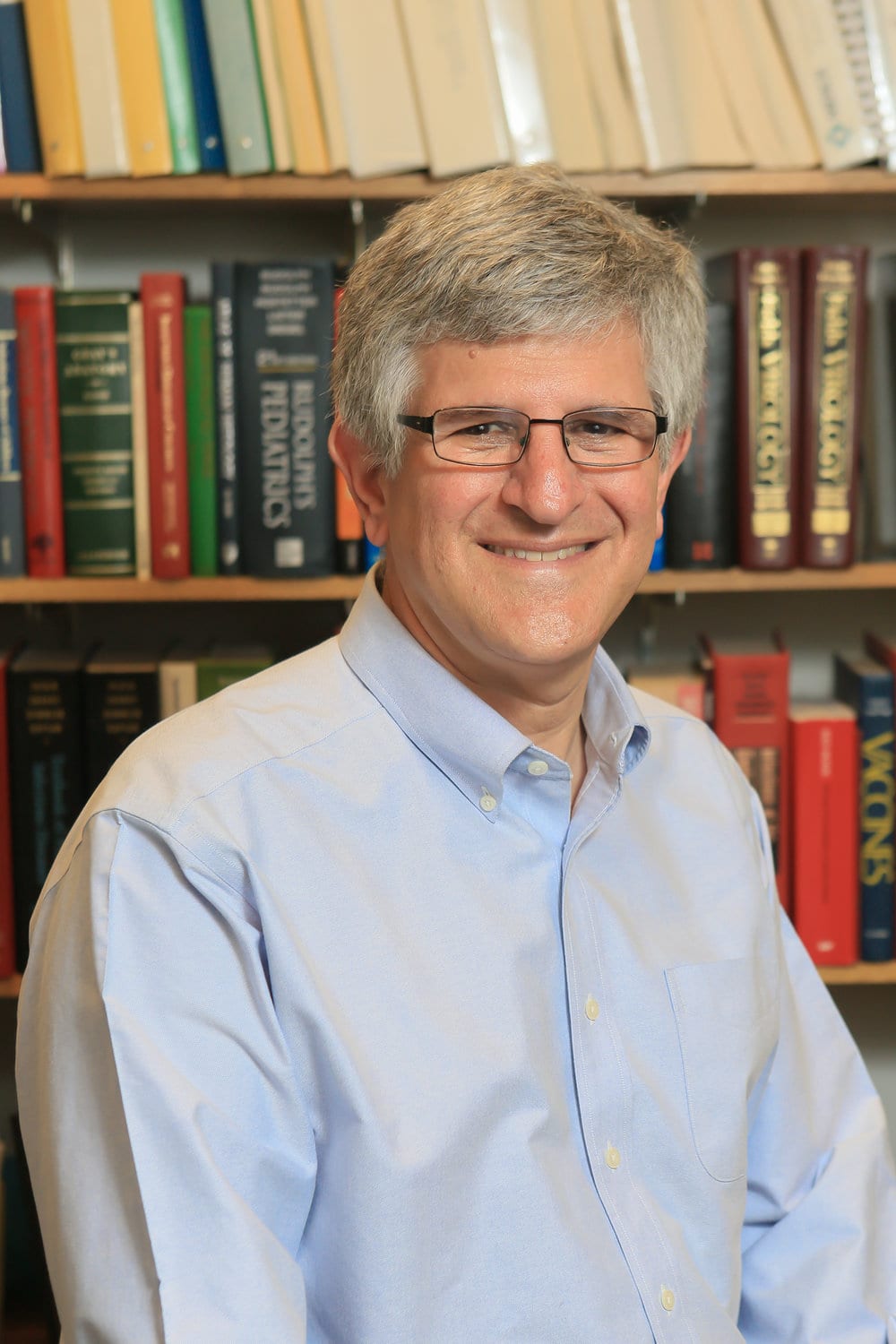 Paul Of­fit
Paul Of­fit, pro­fes­sor of pe­di­atrics at Chil­dren's Hos­pi­tal of Philadel­phia and a mem­ber of the ad­comm that would meet to dis­cuss the Mod­er­na and Pfiz­er da­ta, told End­points News via email, "Noth­ing on the sched­ule un­til June." But he al­so clar­i­fied that he didn't know what would be dis­cussed in June. The Mod­er­na VRB­PAC meet­ing may not have been sched­uled yet.
If au­tho­rized, the Mod­er­na vac­cines will like­ly be made avail­able at no cost to Amer­i­cans as the tri­al on which the EUA is based was fund­ed by the US gov­ern­ment and con­duct­ed in col­lab­o­ra­tion with the NIH's Na­tion­al In­sti­tute of Al­ler­gy and In­fec­tious Dis­eases and the Bio­med­ical Ad­vanced Re­search and De­vel­op­ment Au­thor­i­ty.
Mod­er­na CEO Stéphane Ban­cel said in a state­ment, "We be­lieve mR­NA-1273 will be able to safe­ly pro­tect these chil­dren against SARS-CoV-2, which is so im­por­tant in our con­tin­ued fight against COVID-19, and will be es­pe­cial­ly wel­comed by par­ents and care­givers."
Sim­i­lar to Pfiz­er, Mod­er­na said it's al­so cur­rent­ly study­ing boost­er dos­es for the two old­est pe­di­atric co­horts, and the com­pa­ny is de­sign­ing a study to eval­u­ate the po­ten­tial for a boost­er for those aged 6 months to un­der 6 years too.
The com­pa­ny said it is eval­u­at­ing boost­er dos­es of the orig­i­nal vac­cine, as well as a bi­va­lent boost­er can­di­date, known as mR­NA-1273.214, which in­cludes both Omi­cron-spe­cif­ic mR­NA and mR­NA-1273. Mod­er­na al­so re­cent­ly un­veiled promis­ing da­ta for an­oth­er bi­va­lent boost­er, known as mR­NA-1273.211 and which in­cludes mu­ta­tions found in the Be­ta vari­ant of con­cern, and which best­ed the com­pa­ny's orig­i­nal boost­er in terms of neu­tral­iz­ing titers against all vari­ants of con­cern, in­clud­ing Omi­cron.
The news, which fol­lows sim­i­lar re­sults for the Pfiz­er/BioN­Tech Covid-19 vac­cine when com­bined with Be­ta, bodes well for the boost­er sea­son com­ing in the fall.