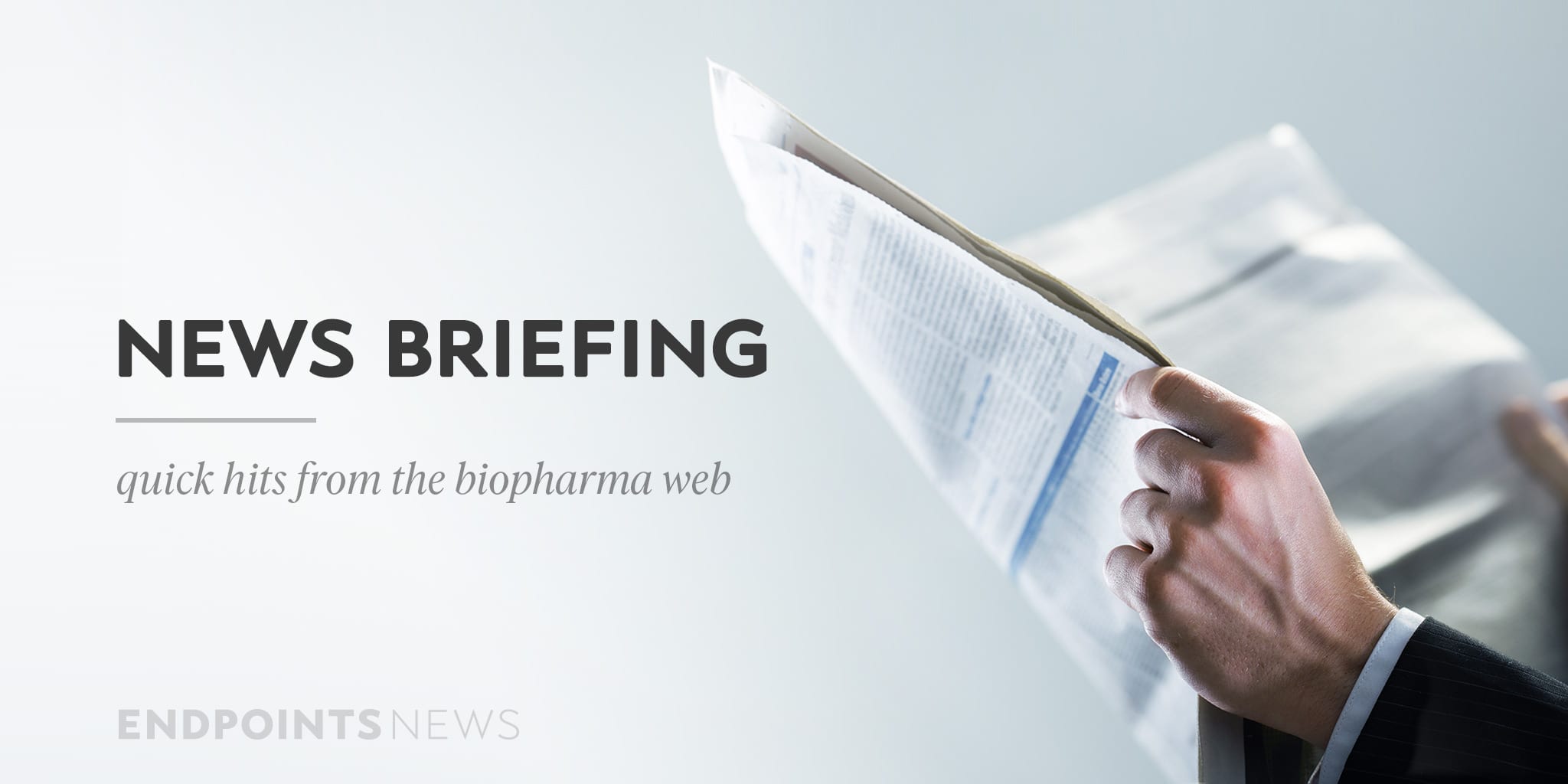 Mod­er­na es­tab­lish­es pub­lic health-fo­cused char­i­ty; FDA ap­proves As­traZeneca di­a­betes drug for pe­di­atric use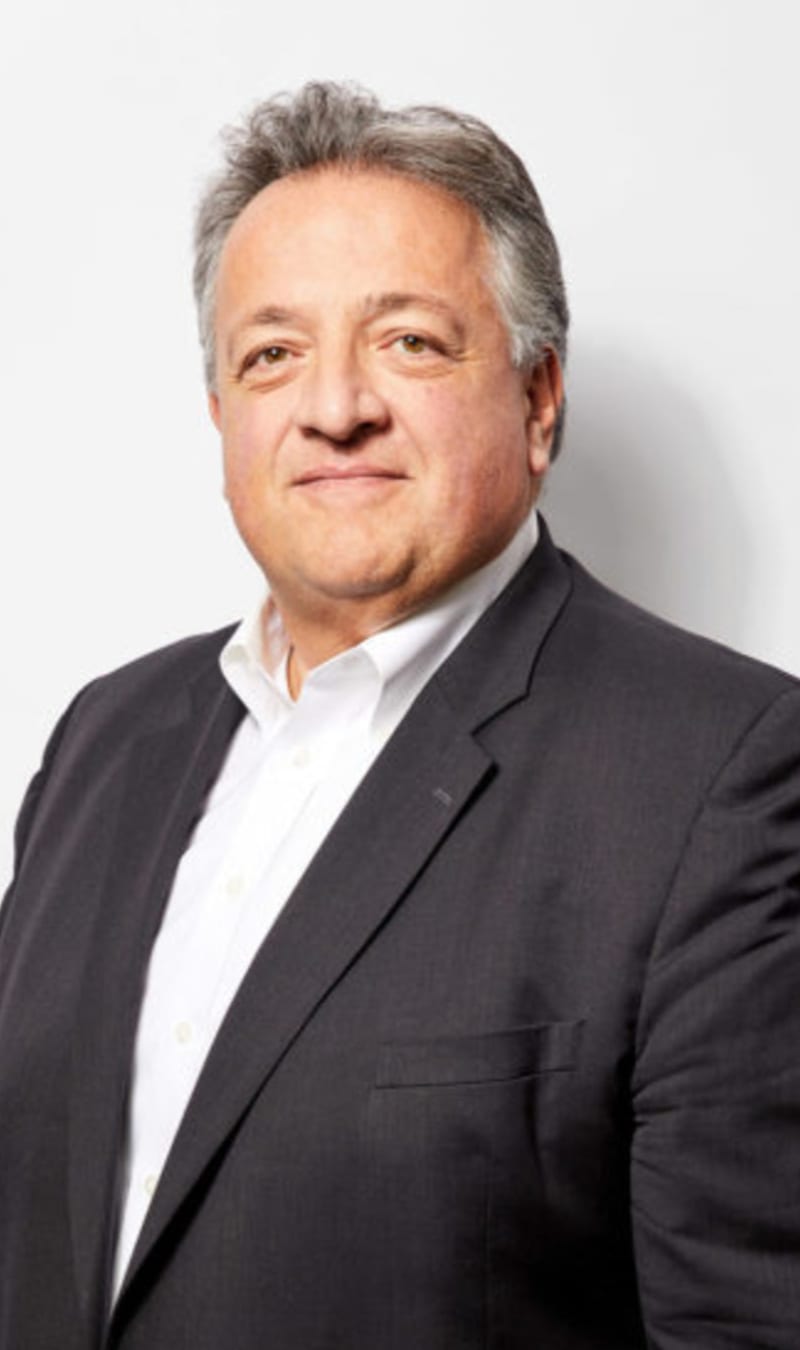 Noubar Afeyan
To help pro­mote pub­lic health and health­care in un­der­served ar­eas of the world, Mod­er­na will es­tab­lish a char­i­ty with a $50 mil­lion en­dow­ment.
The Cam­bridge, MA-based com­pa­ny an­nounced the board of di­rec­tors' ap­proval Thurs­day. The foun­da­tion will fo­cus on "char­i­ta­ble, sci­en­tif­ic and ed­u­ca­tion­al en­deav­ors" with an em­pha­sis on pro­mot­ing pub­lic health and the ac­cess to health­care, the press re­lease said. The foun­da­tion will start op­er­a­tions once its sta­tus as a 501(c)(3) is ap­proved.
"We view Mod­er­na's work as on­ly just be­gin­ning. On be­half of our grow­ing team, part­ners and share­hold­ers, we are de­ter­mined to ex­tend Mod­er­na's so­ci­etal im­pact through the for­ma­tion of the Mod­er­na Char­i­ta­ble Foun­da­tion," Mod­er­na co-founder Noubar Afeyan said in a press re­lease. "Hav­ing ex­pe­ri­enced the pos­i­tive im­pact such char­i­ta­ble foun­da­tions can have on those in need, I look for­ward to the con­tri­bu­tions that we will make."
By­dure­on BCise ap­proved for use in ado­les­cents 10 and old­er by FDA
As­traZeneca's once-week­ly in­jectable, ex­tend­ed re­lease treat­ment for type 2 di­a­betes will now be avail­able for use in chil­dren, the com­pa­ny an­nounced Fri­day.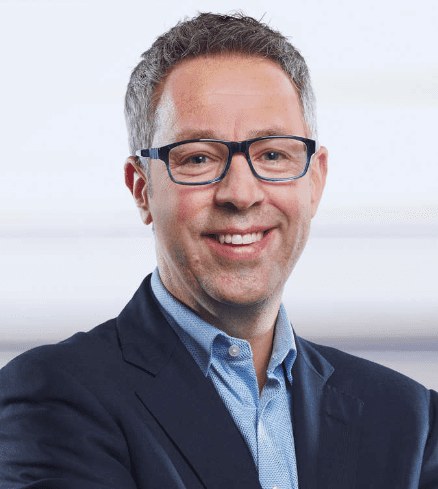 Mene Pan­ga­los
By­dure­on BCise has been ap­proved for the use in chil­dren 10 years and old­er by the FDA to im­prove glycemic con­trol. The ap­proval is the first for a glucagon-like pep­tide-1 re­cep­tor against GLP-1 RA.
A steady rise in glob­al obe­si­ty num­bers since the 1990s makes the ap­proval of By­dure­on that much more im­por­tant, As­traZeneca said in the press re­lease.
"This de­ci­sion is an im­por­tant mile­stone for the care of this younger pa­tient pop­u­la­tion by pro­vid­ing a con­ve­nient, once-week­ly treat­ment op­tion," R&D chief Mene Pan­ga­los said in a press re­lease. "The Phase III da­ta that sup­port­ed this ap­proval demon­strat­ed the safe­ty and tol­er­a­bil­i­ty of ex­e­natide ex­tend­ed-re­lease in younger pa­tients was sim­i­lar to the proven safe­ty pro­file of this med­i­cine in adults."
The drug was first ap­proved in the US in 2017, and by Eu­ro­pean reg­u­la­tors in Au­gust 2018.
The Phase III — dubbed BCB114 — was a 24-week ran­dom­ized place­bo-con­trolled tri­al with type 2 di­a­betes pa­tients treat­ed with ei­ther on­ly di­et and ex­er­cise or with a com­bi­na­tion of an­tidi­a­bet­ic agents and in­sulin. A tri­al for pa­tients younger than 10 has not yet been stud­ied.