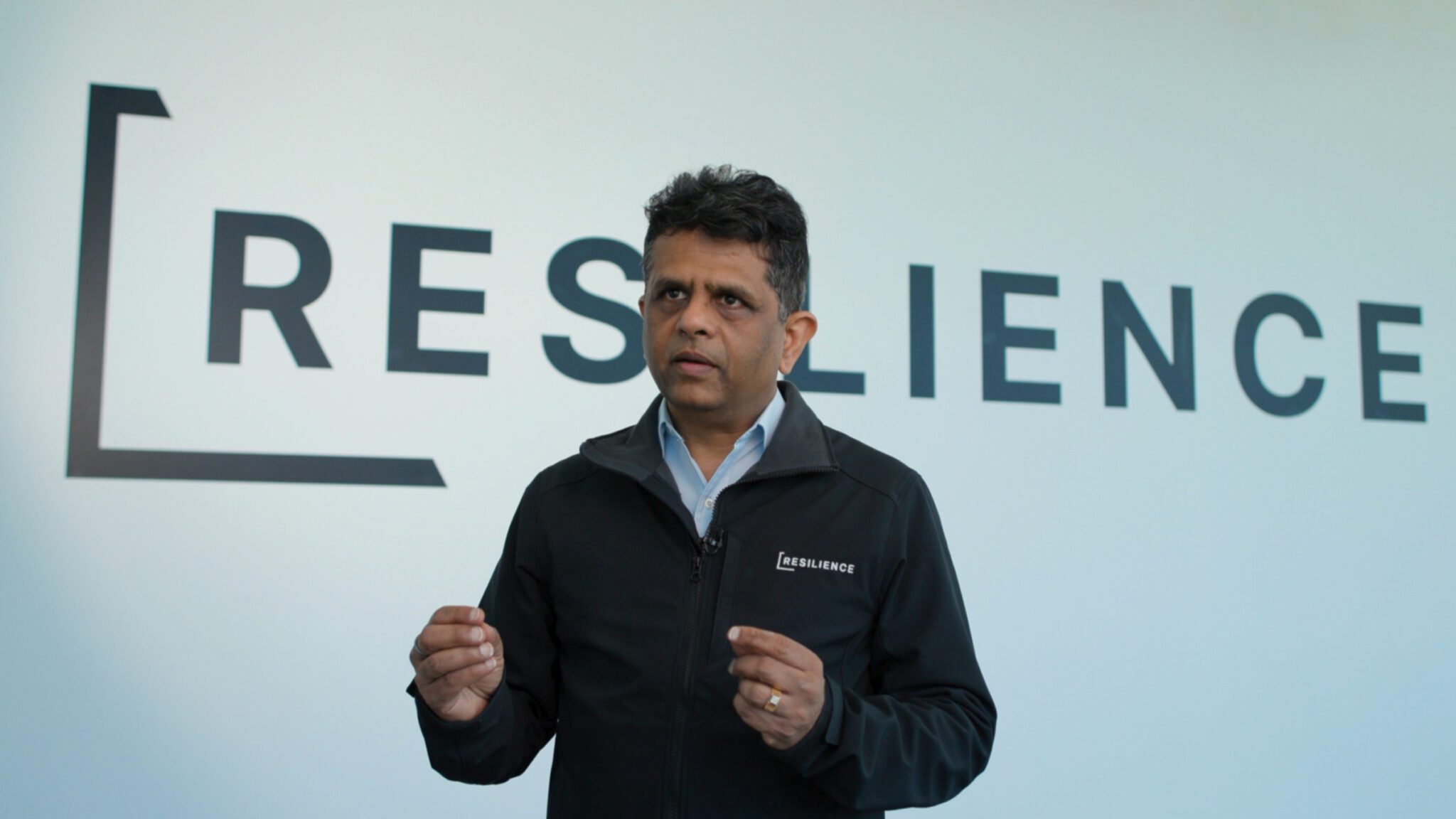 Rahul Singhvi, Resilience CEO
Months af­ter land­ing Cana­di­an site from gov­ern­ment, Re­silience an­nounces a big mR­NA part­ner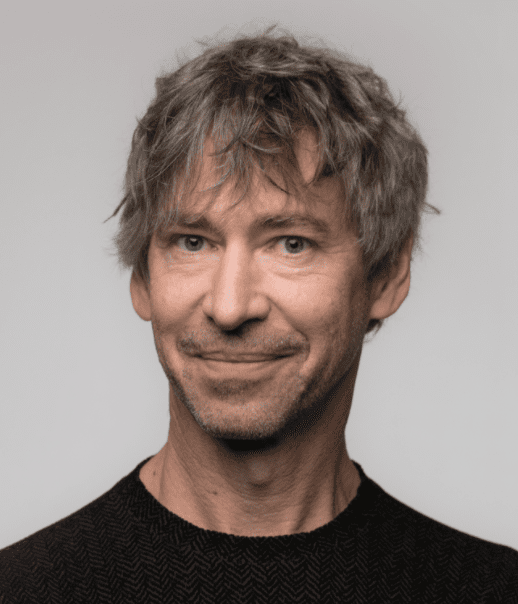 Bob Nelsen
Bob Nelsen's lat­est project, dreamed up out of anger, has been fo­cused on be­com­ing the Ama­zon Web Ser­vices of drug man­u­fac­tur­ing, with the abil­i­ty to scale in the most ef­fi­cient way pos­si­ble. It has now part­nered with one of the most in­flu­en­tial play­ers in the pan­dem­ic re­sponse.
Re­silience will start mak­ing mR­NA for Mod­er­na's Covid-19 vac­cine at its new site in Cana­da, the com­pa­ny an­nounced Wednes­day.
The com­pa­ny had al­ready struck a deal with the Cana­di­an gov­ern­ment to cap­i­tal­ize off of $163 mil­lion in spend­ing from Prime Min­is­ter Justin Trudeau's ad­min­is­tra­tion to ex­pand mR­NA pro­duc­tion ca­pac­i­ty. The mon­ey will go to­ward a new man­u­fac­tur­ing site in Mis­sis­sauga, east of Toron­to, which will have the ca­pac­i­ty to make be­tween 112 mil­lion and 640 mil­lion mR­NA vac­cine dos­es a year.
"Mod­er­na's Covid-19 vac­cine has saved count­less lives, and we're ex­cit­ed to man­u­fac­ture mR­NA for this im­por­tant vac­cine," CEO Rahul Singhvi said in a press re­lease. "This col­lab­o­ra­tion has the po­ten­tial to en­sure more peo­ple are pro­tect­ed around the world from the dead­ly Covid-19 virus."
Re­silience was found­ed in 2020, and fo­cus­es on end-to-end man­u­fac­tur­ing that can free up time for its part­ners to work on per­fect­ing the drugs. The com­pa­ny emerged from stealth in No­vem­ber with $800 mil­lion in fund­ing from Nelsen's Arch Ven­ture Part­ners. Nelsen start­ed the com­pa­ny be­cause he was frus­trat­ed with how long it was tak­ing to get things off the ground in the re­sponse to the pan­dem­ic.
The com­pa­ny hasn't been sit­ting on the side­lines. Since its in­cep­tion, it has kicked up a flur­ry of ac­qui­si­tions, shelling out $110 mil­lion for blue­bird bio's North Car­oli­na lentivi­ral vec­tor man­u­fac­tur­ing fa­cil­i­ty just two years af­ter the com­pa­ny bought the site and spent an­oth­er $80 mil­lion on it in up­grades. It took on a 310,000 square-foot plant in Boston from Sanofi and an­oth­er 136,000 square-foot site in On­tario to add up its net­work in March, just three months af­ter the com­pa­ny emerged.