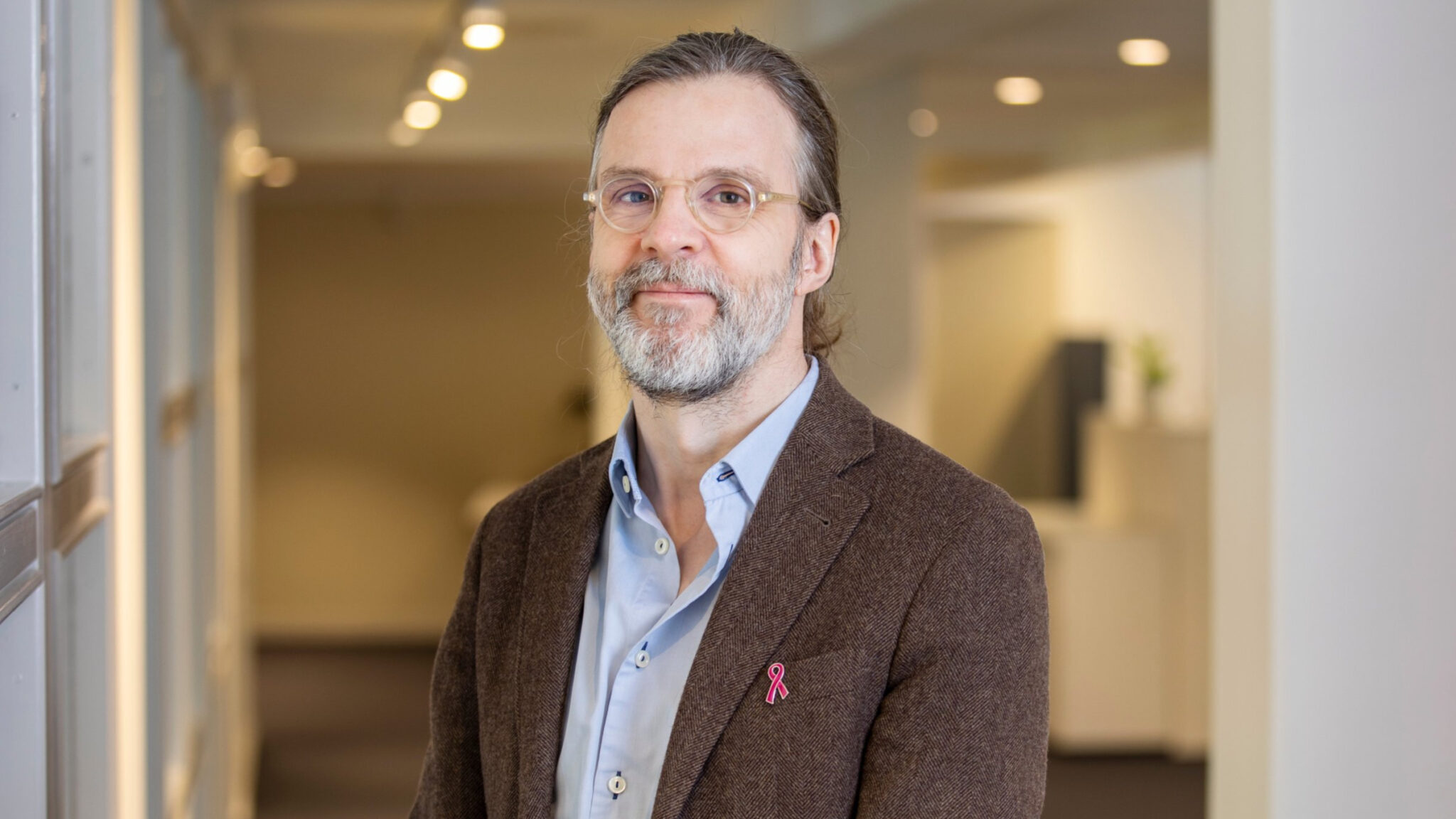 Jakob Lindberg, Oncopeptides CEO
Months af­ter pulling on­ly drug from US, On­copep­tides takes back with­draw­al re­quest — but stays mum on why
What hap­pens when you pull a re­quest to pull your drug from the mar­ket?
On­copep­tides is try­ing to find out, re­veal­ing late Fri­day that it has con­tact­ed the FDA and re­scind­ed a let­ter it sent back in Oc­to­ber, re­quest­ing vol­un­tary with­draw­al of the NDA of its mul­ti­ple myelo­ma drug, Pepax­to, in the US — the on­ly place where it's ap­proved.
The Stock­holm-based biotech trig­gered a ma­jor melt­down with the an­nounce­ment back in Oc­to­ber, as the with­draw­al would force it to close its US and EU busi­ness units and en­act sig­nif­i­cant lay­offs.
No de­tails were giv­en for the sud­den change of mind. From a short, cryp­tic state­ment:
Fur­ther re­view and analy­ses of the het­eroge­nous Over­all Sur­vival da­ta from the phase 3 OCEAN study and oth­er rel­e­vant tri­als have led the Com­pa­ny to re­con­sid­er its pre­vi­ous vol­un­tary with­draw­al re­quest.
At the time, it seemed like On­copep­tides had lit­tle choice; Pepax­to, or mel­pha­lan flufe­namide, first won ac­cel­er­at­ed ap­proval in ear­ly 2021 as a treat­ment for re­lapsed or re­frac­to­ry mul­ti­ple myelo­ma. But then in Ju­ly, in­ves­ti­ga­tors re­port­ed that the drug had failed the over­all sur­vival end­point in a con­fir­ma­to­ry study that pit it against Bris­tol My­ers Squibb's Po­m­a­lyst — in fact, the risk of death was high­er for pa­tients on the Pepax­to arm.
The FDA quick­ly fol­lowed up with an alert to pa­tients and health­care providers about the safe­ty con­cern, and con­vened an ad­comm to weigh in.
But On­copep­tides stopped that dis­cus­sion from hap­pen­ing by pulling the drug days be­fore the pan­el of out­side ex­perts were set to meet.
Hav­ing stopped the mar­ket­ing of Pepax­to in the US, the com­pa­ny says it has no plans to restart "at this time." What it will do, though, is ini­ti­ate a di­a­logue with the FDA to re­view the new da­ta.