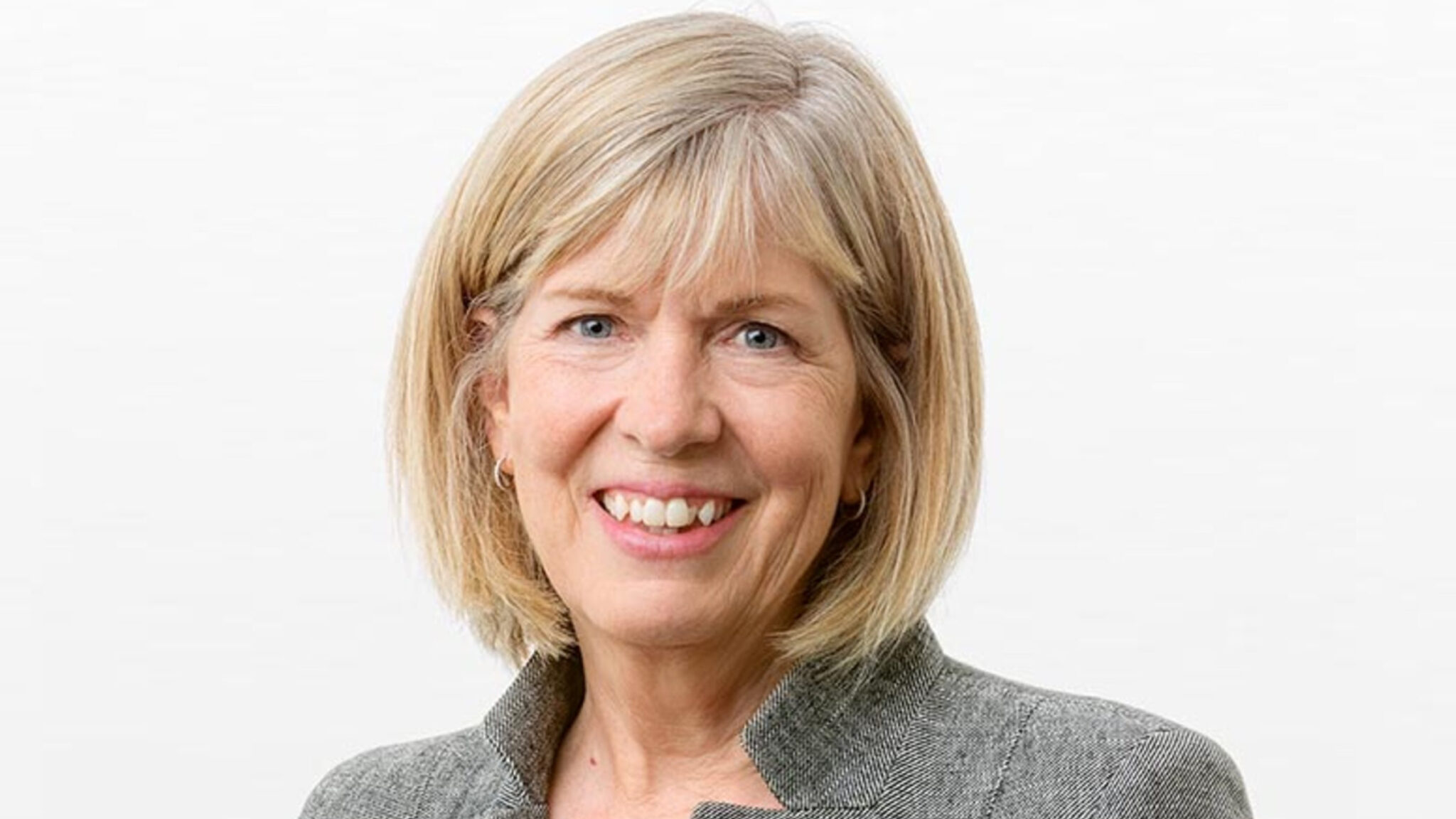 Katie Fanning, Mozart Therapeutics CEO
Mozart Ther­a­peu­tics makes its of­fi­cial de­but, jump­ing in­to the hot Treg R&D field with some big-name in­vestors back­ing it
Treg cells have been get­ting more and more at­ten­tion re­cent­ly among au­toim­mune spe­cial­ists. There's been Jeff Blue­stone's Sono­ma, the $157 mil­lion launch of Gen­tiBio this sum­mer and Egle Ther­a­peu­tics — which launched just last week — to name a few.
Now, there's a new Treg play­er jump­ing in that wants to dis­tin­guish it­self in the mar­ket: Mozart Ther­a­peu­tics. To­day, the biotech is emerg­ing from stealth in its of­fi­cial de­but with a $55 mil­lion Se­ries A — with a bunch of A-list Big Phar­ma names on board a syn­di­cate co-led by ARCH and Sofinno­va Part­ners.
Play­ing the com­pa­ny's name off as a metaphor to how the biotech wants to "or­ches­trate" reg­u­la­to­ry T cell net­works — as CEO Katie Fan­ning put it — Mozart is look­ing to branch it­self out in the world of Treg cells by look­ing at CD8+ Tregs, she told End­points News in an in­ter­view.
In her words, most of the ex­ist­ing biotechs look­ing at Treg cells for au­toim­mune dis­eases are look­ing at the CD4 type of cells.
"We're cap­i­tal­iz­ing on the work that came out of Mark Davis' lab at Stan­ford, where he iden­ti­fied this nov­el path­way or crosstalk be­tween CD8 reg­u­la­to­ry T cells and CD4 cells," Fan­ning said. "And he found that when those CD8 Treg cells are mo­bi­lized, that they had a cy­tolyt­ic and spe­cif­ic killing to path­o­gen­ic CD4 cells."
Davis' work on CD4+ and CD8+ T cells was pub­lished in Na­ture in 2019.
That tech­nol­o­gy was then li­censed to Mozart, which qui­et­ly start­ed in Ju­ly 2020 — and stayed in stealth un­til now.
What are they fo­cus­ing on? As a com­pa­ny, they say au­toim­mune and in­flam­ma­to­ry dis­eases — and their first pro­gram will fo­cus on Celi­ac dis­ease. And while that pro­gram is still in lead op­ti­miza­tion, Fan­ning told us that based on their own time­line, it will most like­ly be ear­ly 2024 un­til we see the can­di­date in the clin­ic.
The back­ers Mozart has are well-known — and well-fund­ed. Those names in­clude Bay­er through its ven­ture di­vi­sion Leaps, Eli Lil­ly, ARCH Cap­i­tal Ven­tures and Mer­ck's ear­ly-stage fund MRL Ven­tures Fund.
One of these key in­vestors has worked be­fore with Fan­ning, a biotech vet­er­an who had been a part of Ven­tiRx. That in­vestor had made the same kind of deal for the now-de­funct Nohla: gath­er uni­ver­si­ty re­search, make it in­to a com­pa­ny, or­ga­nize a syn­di­cate of in­vestors to back it, and then re­peat. That would be the hand­i­work of Steven Gillis, man­ag­ing di­rec­tor of Arch Ven­ture Part­ners, who is now chair­man of the board at Mozart.
Be­fore Mozart, Arch helped raise $43.5 mil­lion in a Se­ries A for Nohla in 2016. The biotech then qui­et­ly sold its as­sets in 2019 af­ter its lead can­di­date, di­lanu­bi­cel, failed to meet pri­ma­ry end­points in clin­i­cal tri­als.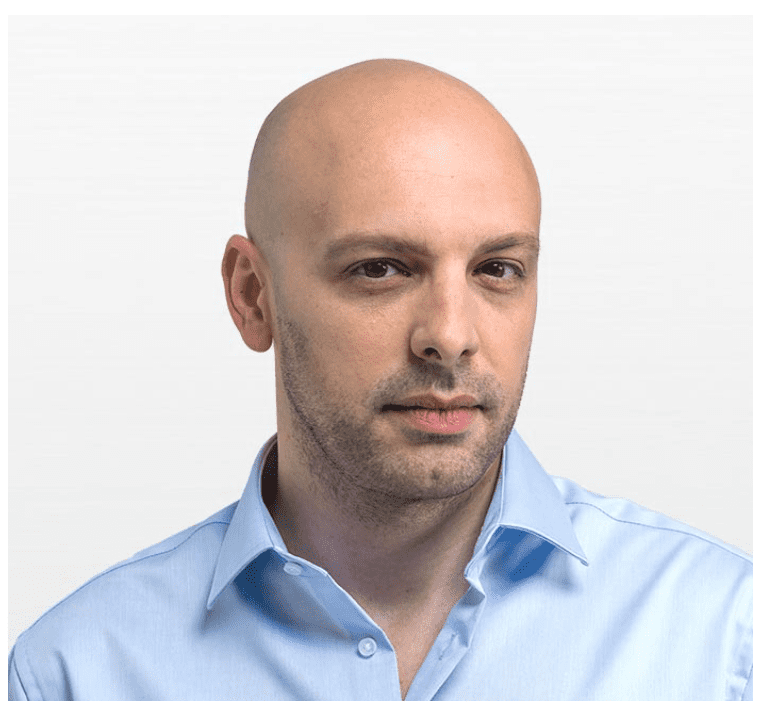 Lu­cio Ian­none
Lu­cio Ian­none — a new mem­ber of Mozart's board of di­rec­tors and a vice pres­i­dent of Leaps — has worked with Fan­ning be­fore; both are board mem­bers for MIT-based biotech eGe­n­e­sis.
From Ian­none's per­spec­tive, Mozart's po­ten­tial tech­nol­o­gy goes hand-in-hand with one of Leaps' main in­vest­ment goals — to "re­verse au­toim­mune dis­eases and chron­ic in­flam­ma­tion."
"The idea is that Leaps is al­ways in­vest­ed in trans­for­ma­tive tech­nolo­gies and what­ev­er helps to switch … from treat­ment to cure is some­thing we look at," Ian­none said. "And Mozart came up as a new way to reg­u­late CD8 reg­u­la­to­ry T cell net­works."
The biotech will use the new funds to progress its lead CD8 Treg mod­u­la­tor — the Celi­ac pro­gram — in­to the clin­ic while al­so ad­vanc­ing ad­di­tion­al pro­grams gen­er­at­ed from its plat­form.