MPM, No­var­tis lead a big launch round for Kazu­mi Sh­iosa­ki's lat­est biotech start­up com­ing out of Har­vard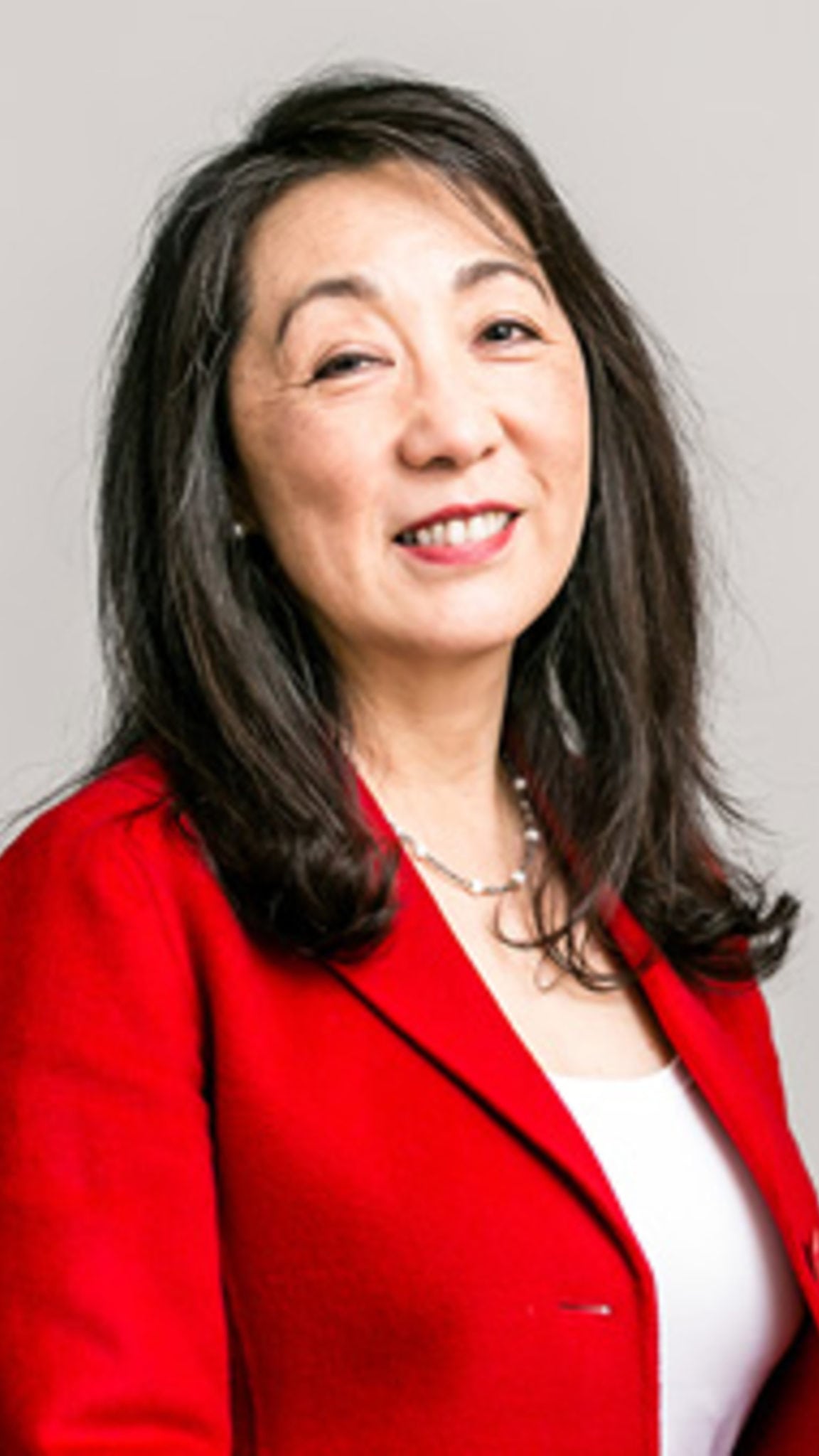 Kazu­mi Sh­iosa­ki
Kazu­mi Sh­iosa­ki has now wrapped her third launch round for a biotech start­up.
The MPM Cap­i­tal ex­ec­u­tive part­ner who helped found and ini­tial­ly ran Epizyme and Mi­to­bridge has been work­ing with a small team to help val­i­date the decade-long ef­fort at George Da­ley's Har­vard lab to ex­plore a par­tic­u­lar path­way that ap­pears to be an im­por­tant play­er in can­cer pro­gres­sion. And now they have stitched to­geth­er an im­pres­sive $65 mil­lion round to take the next pre­clin­i­cal step to­ward mak­ing it a drug at 28-7 — as well as a show­piece for the plat­form work that's be­ing planned around it.
The ul­ti­mate tar­get is Let-7, a miR­NA which Da­ley and his team of sci­en­tif­ic sleuths have been track­ing as an in­ter­me­di­ary to can­cer ag­gres­sive­ness. Their im­me­di­ate tar­get is Lin28, an RNA mod­u­lat­ing pro­tein which holds Let-7 back. In­hib­it Lin28, they say, and you should let Let-7 do its can­cer-fight­ing work more ef­fi­cient­ly, mak­ing it a good ad­di­tion to the on­col­o­gy ther­a­pies that have been bar­rel­ing along the pipeline.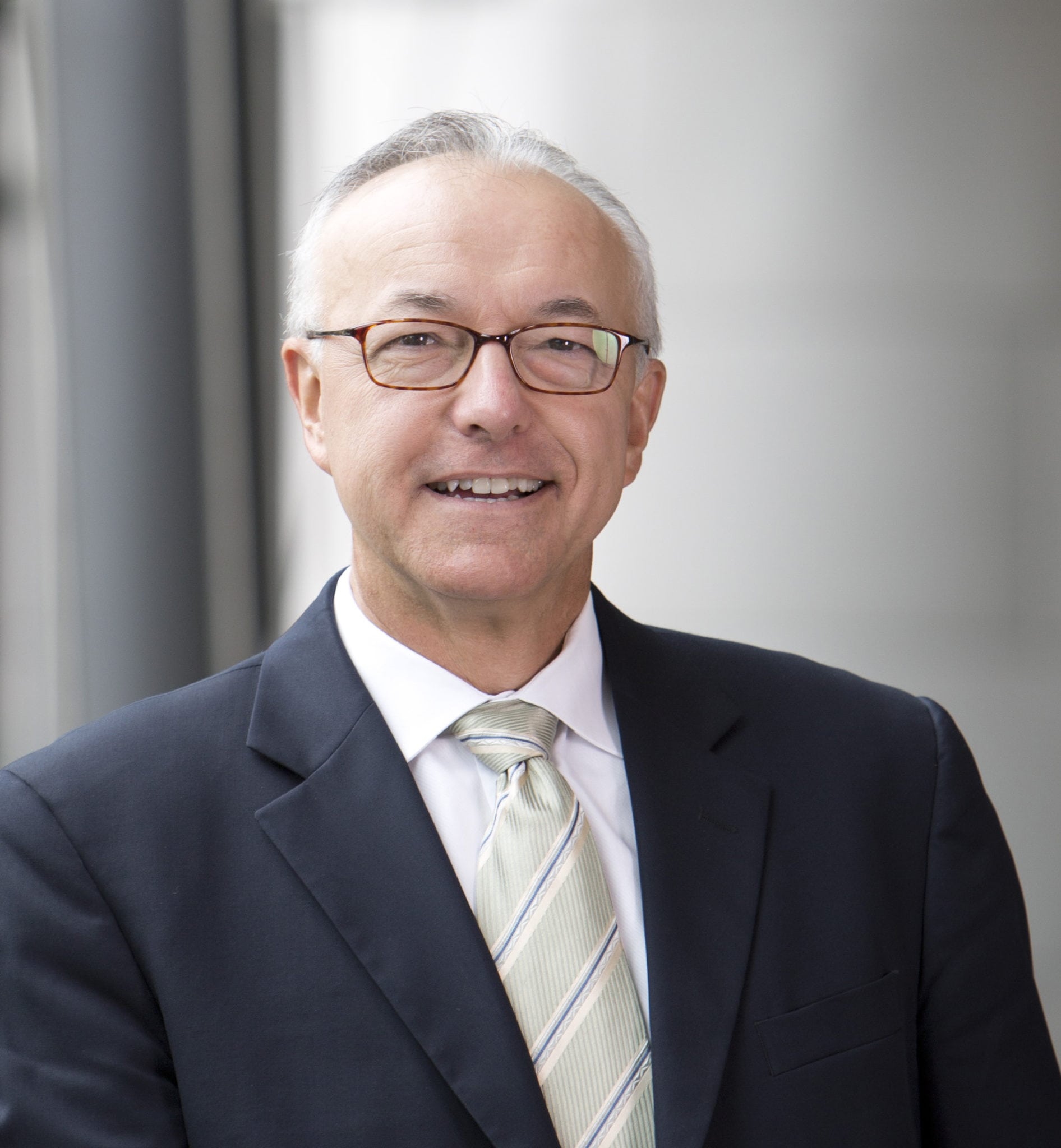 George Da­ley
"George has been work­ing on this path­way for a decade or so," Sh­iosa­ki tells me. And she's known Da­ley for longer than that, bring­ing him on board as a sci­en­tif­ic ad­vis­er to Epizyme at launch. He and three close col­leagues at Har­vard, Richard Gre­go­ry, Frank Slack and Pi­otr Sliz, she adds, have this par­tic­u­lar piece of the bi­o­log­ic wa­ter­front cov­ered.
The seed cash Sh­iosa­ki start­ed to pro­vide for the ef­fort a cou­ple of years back was large­ly de­vot­ed to de­vel­op­ing the ini­tial as­say, which was "im­por­tant to un­der­stand how we can find small mol­e­cules that can mod­u­late this path­way."
Now, the team of six at 28-7 — which is ex­pect­ed to grow quick­ly — are work­ing on a "fleet of as­says" to make sure that the mol­e­cules they're dis­cov­er­ing work pre­cise­ly in the path­way they've marked out for them­selves.
Sh­iosa­ki's ven­ture con­tacts are just as good as her sci­en­tif­ic con­nec­tions. And this time she has drawn to­geth­er an im­pres­sive list of cor­po­rate and main­stream VCs to get the A round in the bank.
MPM Cap­i­tal and No­var­tis Ven­ture Fund co-led the fi­nanc­ing. John­son & John­son In­no­va­tion – JJDC, Ver­tex Ven­tures HC, Long­wood Fund, and Astel­las Ven­ture Man­age­ment all joined in.
Typ­i­cal­ly, when a biotech gets start­ed, they'll ei­ther fo­cus on a par­tic­u­lar as­set or a plat­form. In this case, Sh­iosa­ki wants both. She wants a 28-7 drug can­di­date point­ed to the clin­ic, and she wants the com­pa­ny to ex­pand on their work re­gard­ing a pletho­ra of po­ten­tial tar­gets in the vast sphere of non­cod­ing RNA and the small mol­e­cules that can help cor­rect RNA mod­u­lat­ing pro­teins that play a clear role in dif­fer­ent dis­eases.
But don't ex­pect her to share any time­lines for get­ting to the clin­ic or po­ten­tial­ly hav­ing some­thing for reg­u­la­tors to con­sid­er.
"We are very, very ear­ly," says the CEO, who's been here be­fore. "It's very dif­fi­cult to make that pro­jec­tion."