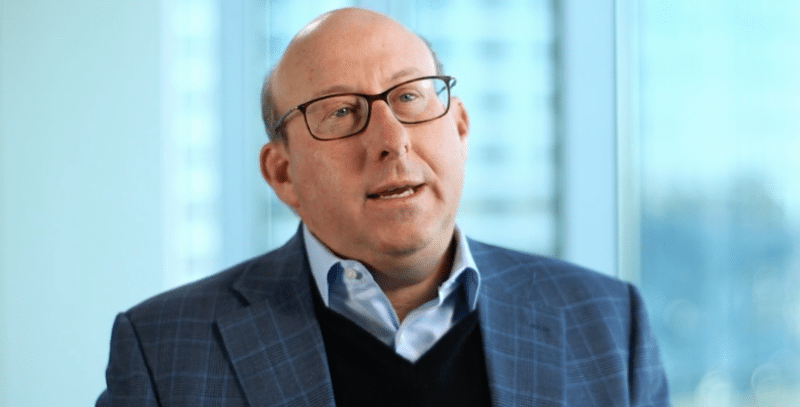 After attacking UK Prime Minister Theresa May last summer for NICE's decision to dig in on Orkambi in search of a deep discount on the price, Vertex CEO Jeff Leiden may soon have to broaden his scope to include a large number of MPs.
MP Bill Wiggin is calling for a debate on Monday over enacting a "Crown Use" license that would allow NICE to push through a generic of Orkambi — stripping the patent protection around the leading therapy for a segment of the cystic fibrosis market. One of the most interesting aspects of Wiggins' move, though, is that he says NICE is looking to approve payments of $120 million a year for all of Vertex's drugs, or $600 million for the next 5 years, according to a new note from Jefferies' Michael Yee.
Yee goes on to say that's a whopping 80% discount compared to other European countries, which may explain why Leiden and Vertex execs — who have been duking it out on the continent for years with tough single payer systems — don't want to give in. Their strategies have included their refusal to test the new triple in France as long as they're disputing price.
Here's what Leiden had to say, for the record, last summer:
The standoff over the price, Leiden told May, demonstrates how the government puts "a lower value on the life of a CF patient than other countries around the world." He asserted that the UK's decision amounts to "shutting the door" on a new generation of precision medicines. And the UK, he adds, is passing up a great offer.
We have provided the most innovative offer in the world to the NHS, yet have seen no receptivity from NHS England. In one of the most prosperous countries in the world, NHS England's level of interest in our offer represents a lack of commitment to children and young people with this devastating disease….
NICE didn't appear to budge.
Yee isn't losing any sleep over this. The UK hasn't shown much appetite for the "Crown Use" defense and Vertex's late-stage triple — where the analysts are virtual unified in offering Vertex applause for a low-risk shot at significantly improving outcomes — will be in fierce demand come 2020. At some point, the dam will break. But which side will blink first?
But, the UK also represents a major market, so Yee's paying close attention to the debate, which includes a March date for another House of Commons debate over Vertex and the price of its CF drugs.
---
Image: Jeff Leiden. VERTEX
---
The best place to read
Endpoints News

? In your inbox.

Comprehensive daily news report for those who discover, develop, and market drugs. Join 47,400+ biopharma pros who read Endpoints News by email every day.

Free Subscription
---
---
---