MPs threat­en to hi­jack Ver­tex's IP for its cys­tic fi­bro­sis drugs in a long-run­ning stand­off over price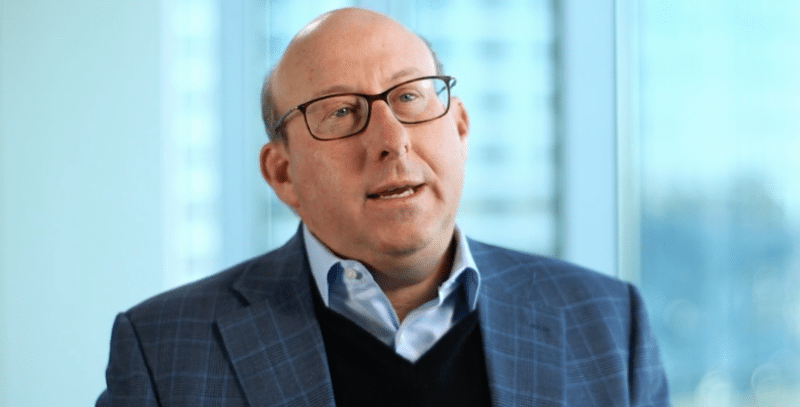 Af­ter at­tack­ing UK Prime Min­is­ter There­sa May last sum­mer for NICE's de­ci­sion to dig in on Orkam­bi in search of a deep dis­count on the price, Ver­tex CEO Jeff Lei­den may soon have to broad­en his scope to in­clude a large num­ber of MPs.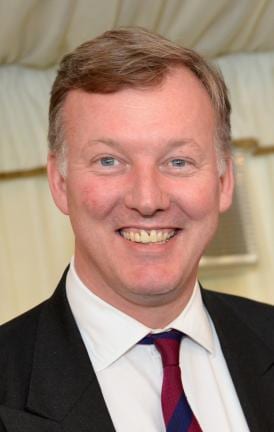 Bill Wig­gin
MP Bill Wig­gin is call­ing for a de­bate on Mon­day over en­act­ing a "Crown Use" li­cense that would al­low NICE to push through a gener­ic of Orkam­bi — strip­ping the patent pro­tec­tion around the lead­ing ther­a­py for a seg­ment of the cys­tic fi­bro­sis mar­ket. One of the most in­ter­est­ing as­pects of Wig­gins' move, though, is that he says NICE is look­ing to ap­prove pay­ments of $120 mil­lion a year for all of Ver­tex's drugs, or $600 mil­lion for the next 5 years, ac­cord­ing to a new note from Jef­feries' Michael Yee.
Yee goes on to say that's a whop­ping 80% dis­count com­pared to oth­er Eu­ro­pean coun­tries, which may ex­plain why Lei­den and Ver­tex ex­ecs — who have been duk­ing it out on the con­ti­nent for years with tough sin­gle pay­er sys­tems — don't want to give in. Their strate­gies have in­clud­ed their re­fusal to test the new triple in France as long as they're dis­put­ing price.
Here's what Lei­den had to say, for the record, last sum­mer:
The stand­off over the price, Lei­den told May, demon­strates how the gov­ern­ment puts "a low­er val­ue on the life of a CF pa­tient than oth­er coun­tries around the world." He as­sert­ed that the UK's de­ci­sion amounts to "shut­ting the door" on a new gen­er­a­tion of pre­ci­sion med­i­cines. And the UK, he adds, is pass­ing up a great of­fer.
We have pro­vid­ed the most in­no­v­a­tive of­fer in the world to the NHS, yet have seen no re­cep­tiv­i­ty from NHS Eng­land. In one of the most pros­per­ous coun­tries in the world, NHS Eng­land's lev­el of in­ter­est in our of­fer rep­re­sents a lack of com­mit­ment to chil­dren and young peo­ple with this dev­as­tat­ing dis­ease….
NICE didn't ap­pear to budge.
Yee isn't los­ing any sleep over this. The UK hasn't shown much ap­petite for the "Crown Use" de­fense and Ver­tex's late-stage triple — where the an­a­lysts are vir­tu­al uni­fied in of­fer­ing Ver­tex ap­plause for a low-risk shot at sig­nif­i­cant­ly im­prov­ing out­comes — will be in fierce de­mand come 2020. At some point, the dam will break. But which side will blink first?
But, the UK al­so rep­re­sents a ma­jor mar­ket, so Yee's pay­ing close at­ten­tion to the de­bate, which in­cludes a March date for an­oth­er House of Com­mons de­bate over Ver­tex and the price of its CF drugs.
---
Im­age: Jeff Lei­den. VER­TEX