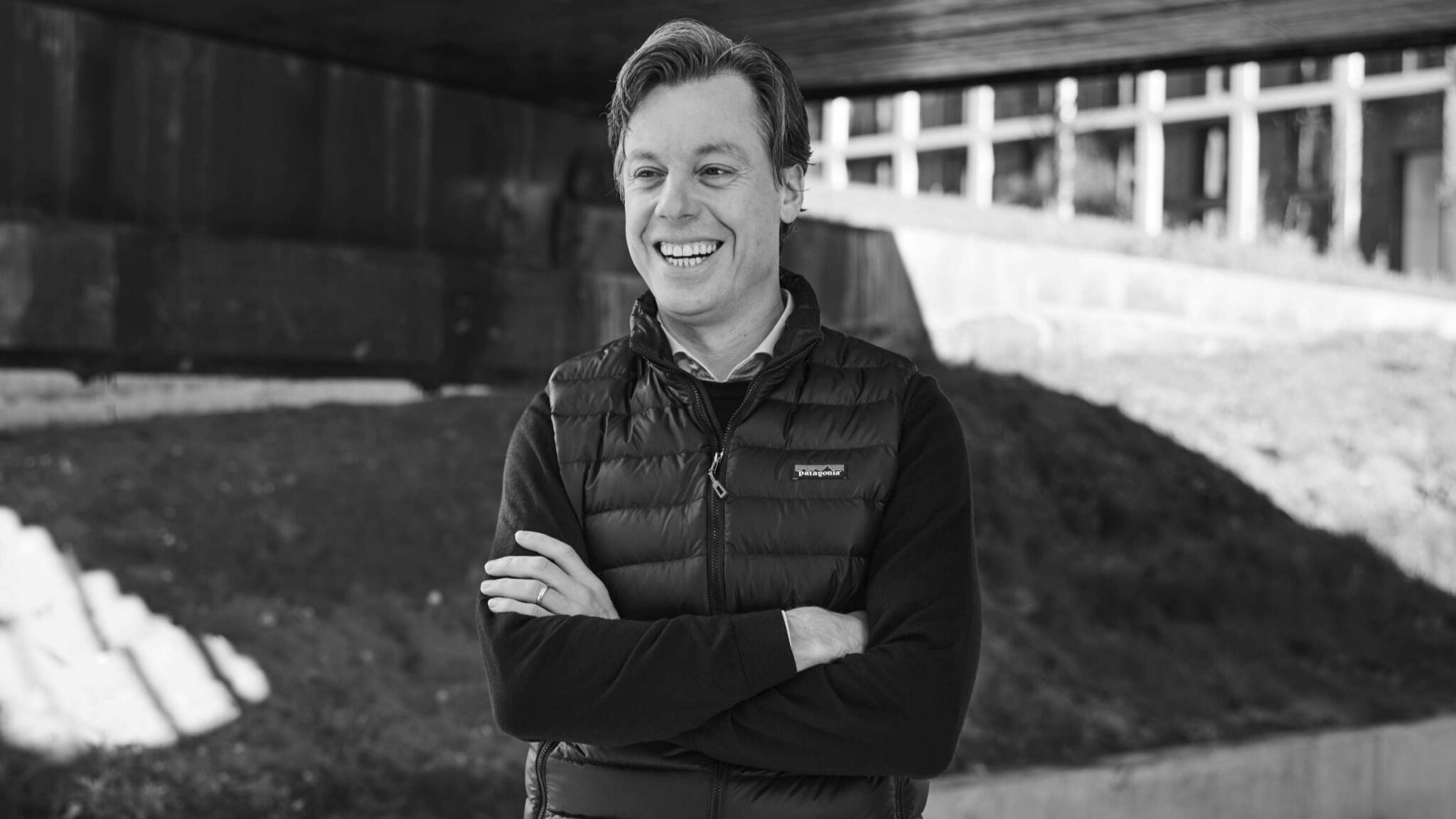 Koenraad Wiedhaup, Leyden Labs CEO
Nasal sprays to stave off virus­es days at a time? J&J's newest biotech part­ner draws $140M for 'proac­tive' ap­proach
Vac­cines. An­ti­bod­ies. An­tivi­rals. The Covid-19 pan­dem­ic has giv­en the world a crash course on the key med­ical tools that can pro­tect hu­mans from virus­es. But one start­up be­lieves there's plen­ty of room for an­oth­er new op­tion.
Blue-chip in­vestors are pour­ing sup­port in­to the com­pa­ny, Ley­den Labs, with a $140 mil­lion Se­ries B to back its broad "pro­tec­tion at the gate" ap­proach.
The name of the game at Ley­den is in­tranasal sprays that can be ad­min­is­tered mu­cos­al­ly — in­clud­ing com­pounds de­vel­oped in-house and for­mu­la­tions of ex­ist­ing ex­per­i­men­tal drugs.
Just a week ago, the biotech an­nounced that it had li­censed a "pan-in­fluen­za" mon­o­clon­al an­ti­body from J&J's Janssen dubbed CR9114, which it says pro­tects against both in­fluen­za A and B. The re­sult­ing in­tranasal prod­uct, Ley­den notes, will be called Pan­Flu and po­si­tioned against both sea­son­al flu and fu­ture flu pan­demics.
As with the oth­er pro­grams in de­vel­op­ment — and Ley­den is keep­ing them se­cret for now — the idea is to cre­ate easy-to-use nasal sprays that cov­er a wide range of virus­es, from known vari­ants to emerg­ing ones, by tar­get­ing cer­tain com­mon­al­i­ties among a virus fam­i­ly and pre­vent­ing them from en­ter­ing cells.
"Peo­ple can use it for the times that they need — when they go out to ball­games, when they go out to work, to a crowd­ed bus or a long haul flight, they can use the in­tranasal prod­ucts, the nasal sprays, to pro­tect them­selves tem­porar­i­ly," CEO Koen­raad Wied­haup told End­points News last March, when the com­pa­ny launched.
While de­tails are still scarce, in­vestors seem to place am­ple faith in the sea­soned team, as Wied­haup and his co-founders — Jaap Goudsmit, Ronald Brus and Dinko Va­le­rio — had worked to­geth­er at Cru­cell, the vac­cine spe­cial­ist even­tu­al­ly ac­quired by J&J.
Since the de­but, Ley­den has added a Boston of­fice and beefed up the team, most re­cent­ly re­cruit­ing Suha Jhaveri from Vir — the largest oth­er biotech de­vel­op­ing pan-flu an­ti­bod­ies —to be­come chief com­mer­cial of­fi­cer and head of busi­ness de­vel­op­ment.
Cas­din and GV, which par­tic­i­pat­ed in the $47 mil­lion Se­ries A, re­turned to lead the new round along­side old back­ers F-Prime and By­ers Cap­i­tal. The syn­di­cate al­so fea­tures new in­vestors Soft­Bank Vi­sion Fund 2, In­vus and Blue­bird Ven­tures.
In a state­ment, Eli Cas­din, chief in­vest­ment of­fi­cer and founder at Cas­din Cap­i­tal, praised Ley­den's "proac­tive ap­proach" to ad­dress­ing in­fec­tious dis­eases.