Nas­daq pa­rade march­es on as ex-Gen­mab crew at Y-mAbs reaps $96M
The sto­ry that Y-mAbs told for the first time in its IPO fil­ing has earned the can­cer biotech an up­sized $92 mil­lion raise to pow­er a slate of tri­als for its two lead drugs.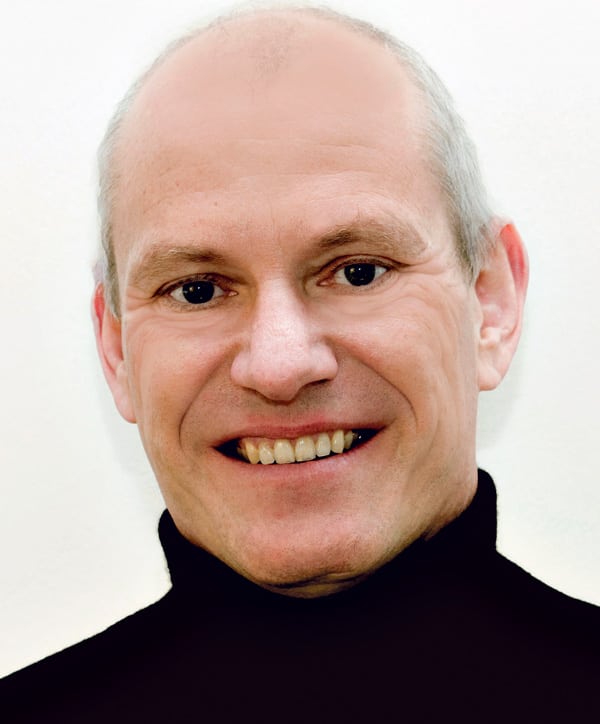 Claus Moller
Run by a group of ex-Gen­mab ex­ecs be­tween New York City and Den­mark, Y-mAbs traces part of its roots to Memo­r­i­al Sloan Ket­ter­ing, from which it li­censed naxi­ta­mab and om­bur­tam­ab. These two drugs were key in the treat­ment of founder Thomas Gad's daugh­ter — first when she was di­ag­nosed with high risk neu­rob­las­toma at age 2 and then when she re­lapsed. The 13-year-old is now dis­ease-free.
For the pub­lic de­but, Y-mAbs sold 6 mil­lion shares — up from the orig­i­nal­ly in­tend­ed 5.3 mil­lion — at $16 per share. It has be­gun trad­ing on Nas­daq un­der the sym­bol $YMAB.
Dan­ish ship­ping ty­coon Baron Jo­han Wedell-Wedells­borg owns the biggest sin­gle chunk of the stock, at 24%. Nai-Kong Che­ung, a MSK re­searcher cred­it­ed with om­bur­tam­ab, held on to 8.6% of the eq­uity. That's about what HBM got for its re­cent buy-in, and MSK owns about 10% of the com­pa­ny.
While they have a fo­cus on two lead drugs, CEO Claus Moller and his team al­so cam­paigned on the no­tion that they can cre­ate bet­ter bis­pe­cif­ic an­ti­bod­ies that can kill can­cer cells faster and longer than the cur­rent gen­er­a­tion.
In one study in­volv­ing 23 chil­dren suf­fer­ing from neu­rob­las­toma, re­searchers tracked a 57% re­sponse rate with naxi­ta­mab — and the com­pa­ny wants to pool da­ta from an up­com­ing piv­otal study to pro­vide the ev­i­dence need­ed to gain an ac­cel­er­at­ed ap­proval — if it works in the big­ger study.
The com­pa­ny now has a time­line for both top ther­a­pies, with BLAs slat­ed for 2019, and plans to launch their own com­mer­cial­iza­tion ef­fort a year af­ter that.
Pri­or to the IPO, the biotech had raised $120 mil­li­on, with $70 mil­li­on of that on tap.