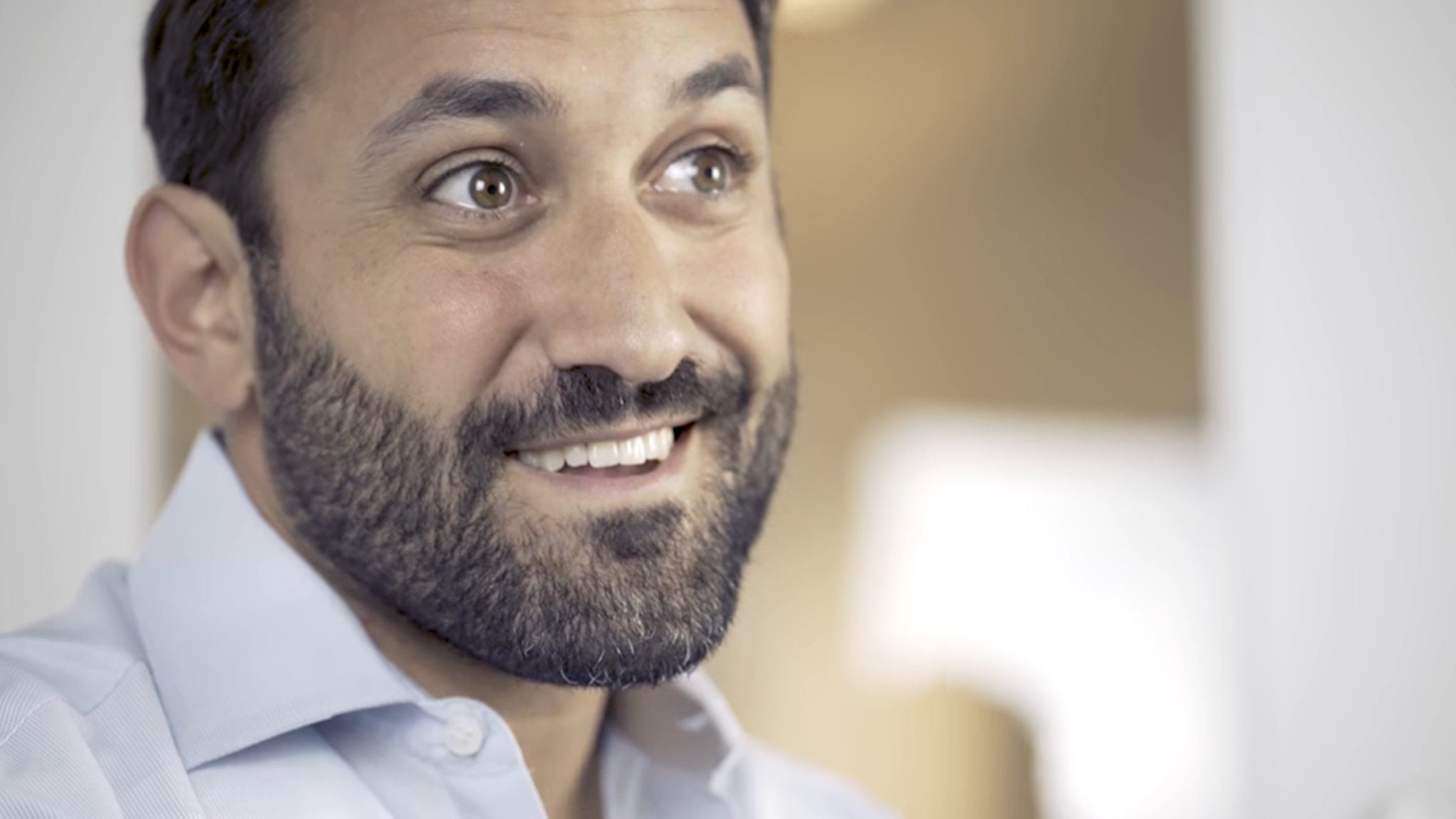 NEA, 5AM back a $50M play to steer gene ther­a­pies to the clin­ic at Ak­ou­os — the lat­est start­up in hear­ing
Hear­ing is get­ting to be a trendy R&D top­ic in biotech.
Eight months af­ter putting to­geth­er a $7.5 mil­lion seed round and lin­ing up AAV gene ther­a­py tech­nol­o­gy out of Mass­a­chu­setts Eye and Ear and Lon­za, the start­up Ak­ou­os has come back with a fast $50 mil­lion A round de­signed to get them through their pre­clin­i­cal phase and up to the thresh­old of their first hu­man study.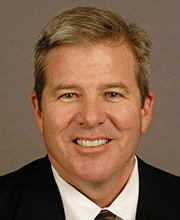 Michael McKen­na
Ini­tial­ly fo­cused on a rare ge­net­ic mu­ta­tion that leads to deaf­ness in new­borns, Ak­ou­os CEO Man­ny Si­mons tells me that the biotech has its eyes on a line­up of mono­genet­ic ail­ments re­lat­ed to hear­ing. And they're look­ing to re­store hear­ing with a pipeline of ther­a­pies, even­tu­al­ly ex­pand­ing in­to broad­er caus­es of hear­ing loss for an ag­ing so­ci­ety.
"Where we've been fo­cused is mak­ing sure we are able to de­liv­er vec­tor to sen­so­ry cells through­out the cochlea in the hu­man ear," the shell-like sphere where vi­bra­tions be­come sound, says Si­mons, a biotech vet with stints at Voy­ager — an­oth­er gene ther­a­py spe­cial­ist — and Warp Dive. This is his first turn run­ning a biotech, and his back­ground helped him line up a ma­jor league crew of back­ers.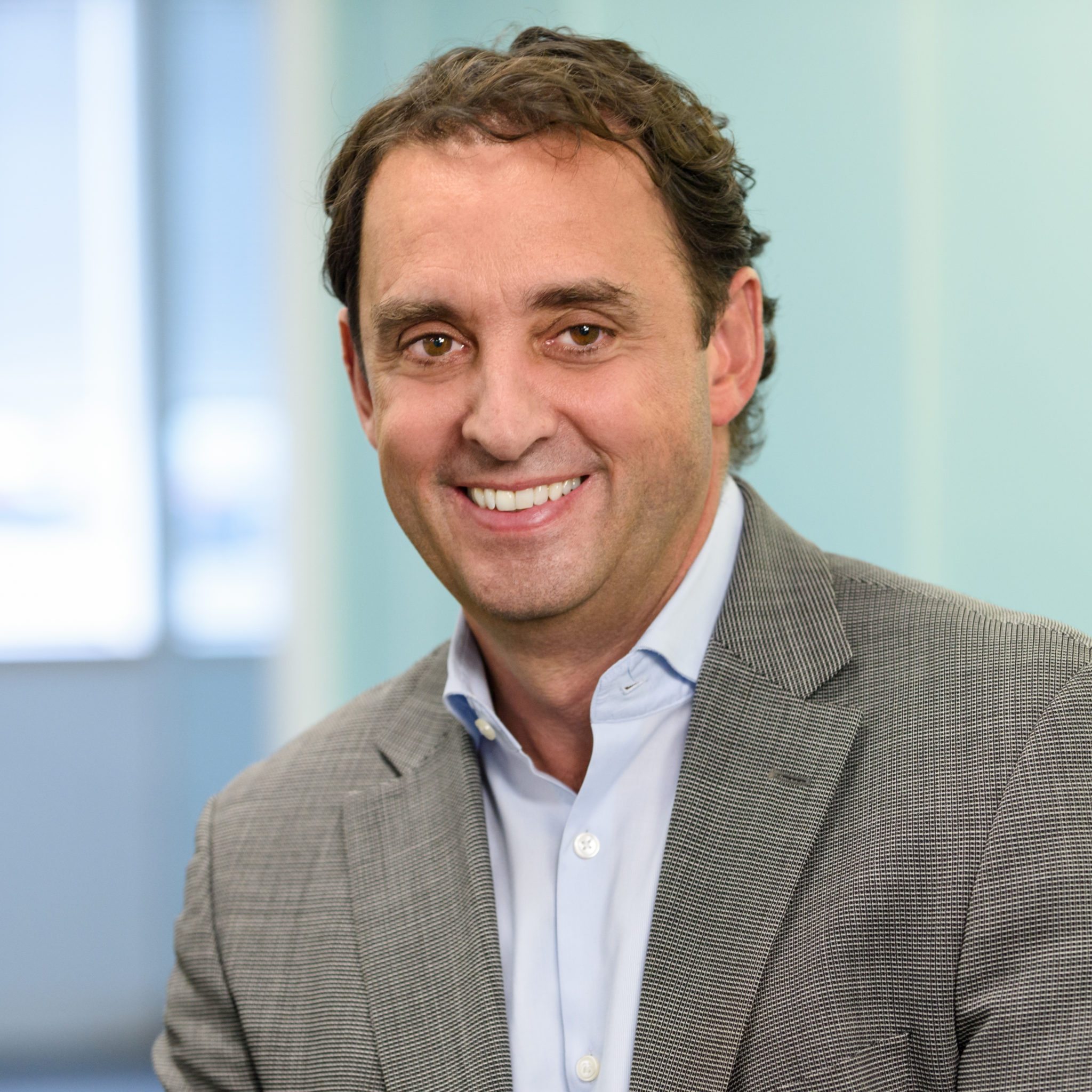 Arthur Tzian­a­bos
5AM and New En­ter­prise As­so­ci­ates led the round, with Part­ners In­no­va­tion Fund step­ping in with new in­vestors:Sofinno­va Ven­tures, RA Cap­i­tal Man­age­ment and No­var­tis Ven­ture Fund.
Like most star­tups, the CEO at Ak­ou­os is stay­ing qui­et about their first tar­get for now. But af­ter hav­ing time to ex­plore their tech in an­i­mal mod­els, in­clud­ing non-hu­man pri­mates, he's al­so ea­ger to note that their first pro­gram puts them in the open­ing stages of ex­plor­ing a field with 150 mono­genet­ic trig­gers for hear­ing loss.
Christo­pher Smith
Ak­ou­os is join­ing a rel­a­tive­ly small but grow­ing group of drug de­vel­op­ers fo­cused on hear­ing in a world where deaf­ness is be­com­ing in­creas­ing­ly com­mon.
Not far from where Ak­ou­os makes its home, Deci­bel has been pur­su­ing its own ap­proach to build­ing a tech plat­form for new drugs to re­store lost hear­ing. Just weeks ago Steve Holtz­man and his crew pieced to­geth­er a $55 mil­lion C round — though they're de­vel­op­ing a pipeline of com­pounds. Just this morn­ing Fre­quen­cy Ther­a­peu­tics spot­light­ed a move in­to a Phase I/II study for a hear­ing restora­tion drug. A host of aca­d­e­m­ic groups, mean­while, have been look­ing to de­liv­er a gene ther­a­py for hear­ing via a vec­tor — as that field steadi­ly deep­ens its roots fol­low­ing a land­mark ap­proval for Spark.
Si­mons is ex­pand­ing his team with the new mon­ey. One of his sci­en­tif­ic founders at Har­vard, Michael McKen­na, is com­ing on as chief med­ical of­fi­cer. And he has some fa­mil­iar biotech/ven­ture ex­ecs join­ing the board: Arthur Tzian­a­bos, the CEO of Ho­mol­o­gy Med­i­cines, and Christo­pher Smith, for­mer CEO of Cochlear.
---
Im­age: Man­ny Si­mons. HAR­VARD BUSI­NESS SCHOOL via YOUTUBE