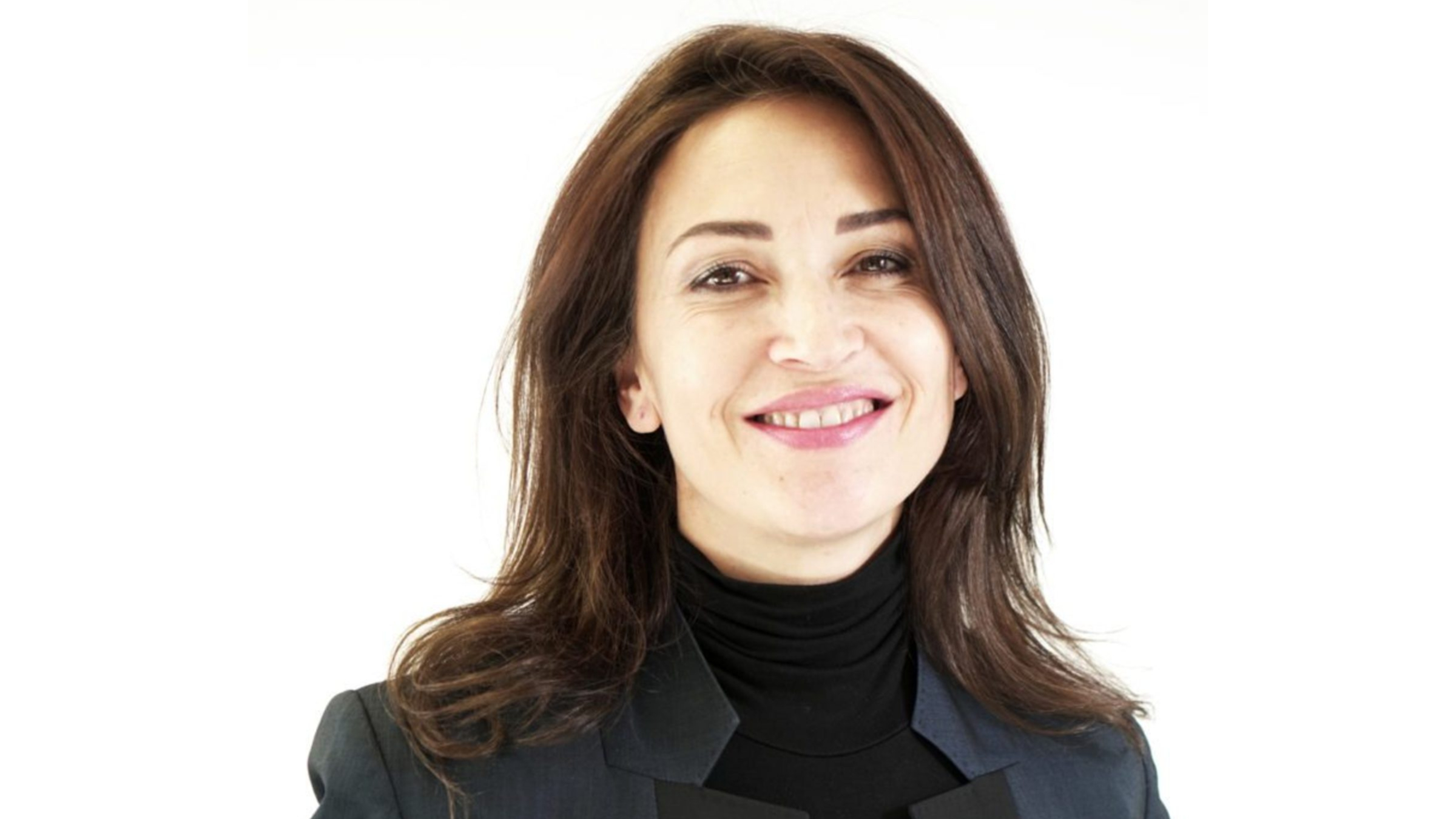 Karen Aiach, Lysogene CEO (RE(ACT) Discovery Institute)
Near­ly out of cash, a for­mer Sarep­ta part­ner asks French courts to over­see re­struc­tur­ing
Lyso­gene is tee­ter­ing on the edge.
The Paris biotech re­quest­ed the coun­try's gov­ern­ment open what's known as a "safe­guard pro­ceed­ing" on Tues­day, a le­gal ma­neu­ver amount­ing to a cor­po­rate re­struc­tur­ing over­seen by a judge. A de­ci­sion about how Lyso­gene shall move for­ward is ex­pect­ed next week, and the com­pa­ny has re­quest­ed a stock halt while the French court de­lib­er­ates.
Tues­day's move comes af­ter Lyso­gene's gene ther­a­py for San­fil­ip­po syn­drome type A, or MPS II­IA, flunked a PhII/III study last month when it whiffed on im­prov­ing cog­ni­tive de­vel­op­ment in pa­tients old­er than 30 months. The biotech stock has been down more than 66% this year on the Eu­ronext Paris ex­change be­fore Tues­day's halt.
In or­der to move for­ward, Lyso­gene will like­ly have to sell some as­sets or find a part­ner — or both. Cur­rent­ly, ex­ecs on­ly guide its cash run­way to next Feb­ru­ary, and a Tues­day press re­lease not­ed they are al­ready search­ing for busi­ness part­ners.
The gene ther­a­py that failed, known as LYS-SAF302, didn't hit any of the key sec­ondary end­points on top of the pri­ma­ry miss. But Lyso­gene point­ed to a pos­si­ble path for LYS-SAF302 by tout­ing an "an­cil­lary co­hort" of six young pa­tients who were en­rolled be­fore they reached 30 months, where they saw im­proved cog­ni­tive de­vel­op­ment af­ter two years.
If Lyso­gene can find the mon­ey for it, that's like­ly where ex­ecs will push the drug's ad­vance­ment.
Lyso­gene's gene ther­a­py has faced doubts be­fore, as in June 2020, when the FDA placed the pro­gram on a clin­i­cal hold. Four months lat­er, the biotech an­nounced that a child who took the treat­ment had died. Lyso­gene had pre­vi­ous­ly been part­nered with Sarep­ta, but they walked away ear­li­er this year af­ter com­mit­ting $15 mil­lion up­front in 2018.
Oth­er as­sets in­clude an ear­ly-stage gene ther­a­py for GM1 gan­gliosi­do­sis and a li­cense with the Weiz­mann In­sti­tute of Sci­ence for a Parkin­son's dis­ease gene ther­a­py can­di­date.