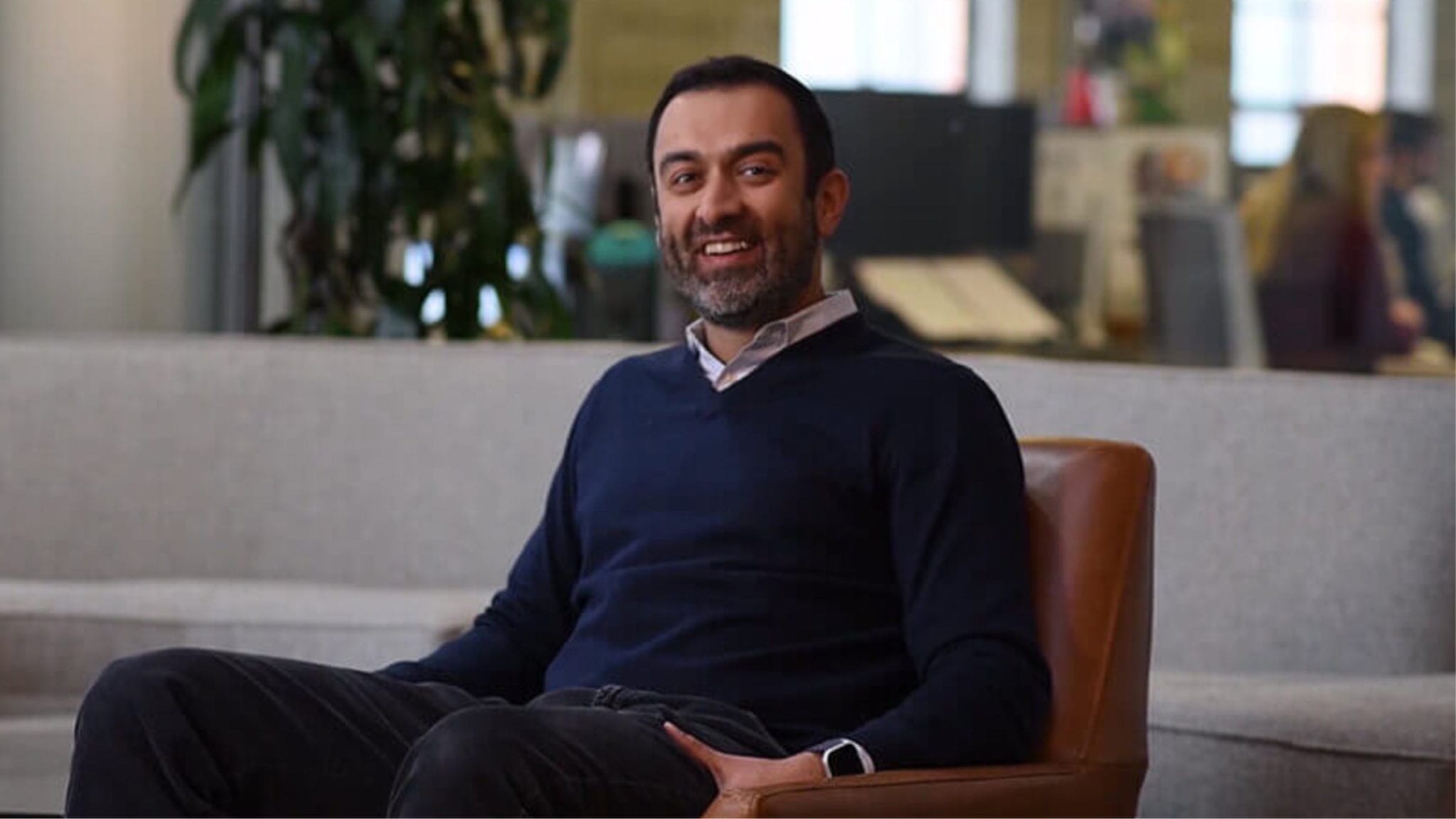 Neil Ku­mar bets near­ly $1B on what Bridge­Bio hopes will be their first big drug
Bridge­Bio CEO Neil Ku­mar fi­nal­ly won back full con­trol of the drug he let get (par­tial­ly) away.
On Mon­day, af­ter three failed at­tempts, Bridge­Bio pur­chased the last bits of stock it didn't al­ready own in Ei­dos, buy­ing up 36.3% of one of their first sub­sidiaries for a com­bi­na­tion of cash and stock worth near­ly $1 bil­lion.
Ku­mar said in a state­ment that, with Phase III da­ta pend­ing, the buy­out would help them pre­pare a glob­al launch for what the 6-year-old com­pa­ny hopes will be their first ma­jor prod­uct, an Ei­dos rare dis­ease drug known as AG10 or aco­ramidis. But he al­so not­ed in an in­ter­view that the deal re­flect­ed where the com­pa­ny now stood: Still pri­vate in 2018, they had to take part of Ei­dos pub­lic to fund piv­otal stud­ies; but since then Bridge­Bio had raised over $700 mil­lion on pub­lic mar­kets.
"There was a time in which we couldn't re­al­ly af­ford what we need­ed to do clin­i­cal­ly," Ku­mar told End­points News. "Since then, Bridge­Bio's been able to evolve as a com­pa­ny so that we have more and more re­sources, where­by we thought the re­verse would be true, and bring­ing it back in­side ful­ly would al­low the Ei­dos team to do even more."
Al­though Bridge­Bio has yet to re­lease piv­otal da­ta for any of the nu­mer­ous drugs in its pipelines, Ku­mar has struck an up­beat note in re­cent months, say­ing they were near­ing proof for his long-run­ning strat­e­gy and lay­ing out plans to sub­mit two new drug ap­pli­ca­tions to the FDA this year. Last week, the com­pa­ny sub­mit­ted an NDA for fos­denopterin, a for­mer Alex­ion drug for an ul­tra-rare neu­ro­log­i­cal con­di­tion, de­spite the fact that they have yet to re­lease any da­ta from ei­ther of the two tri­als they say sup­ports the ap­pli­ca­tion.
(In an email, Michael Hen­der­son, CBO of Bridge­Bio and CEO of Ori­gin, the sub­sidiary de­vel­op­ing fos­denopterin, not­ed the tri­al had been restart­ed and said in­ter­im or fi­nal da­ta re­sults would be pre­sent­ed at med­ical con­fer­ences next year.)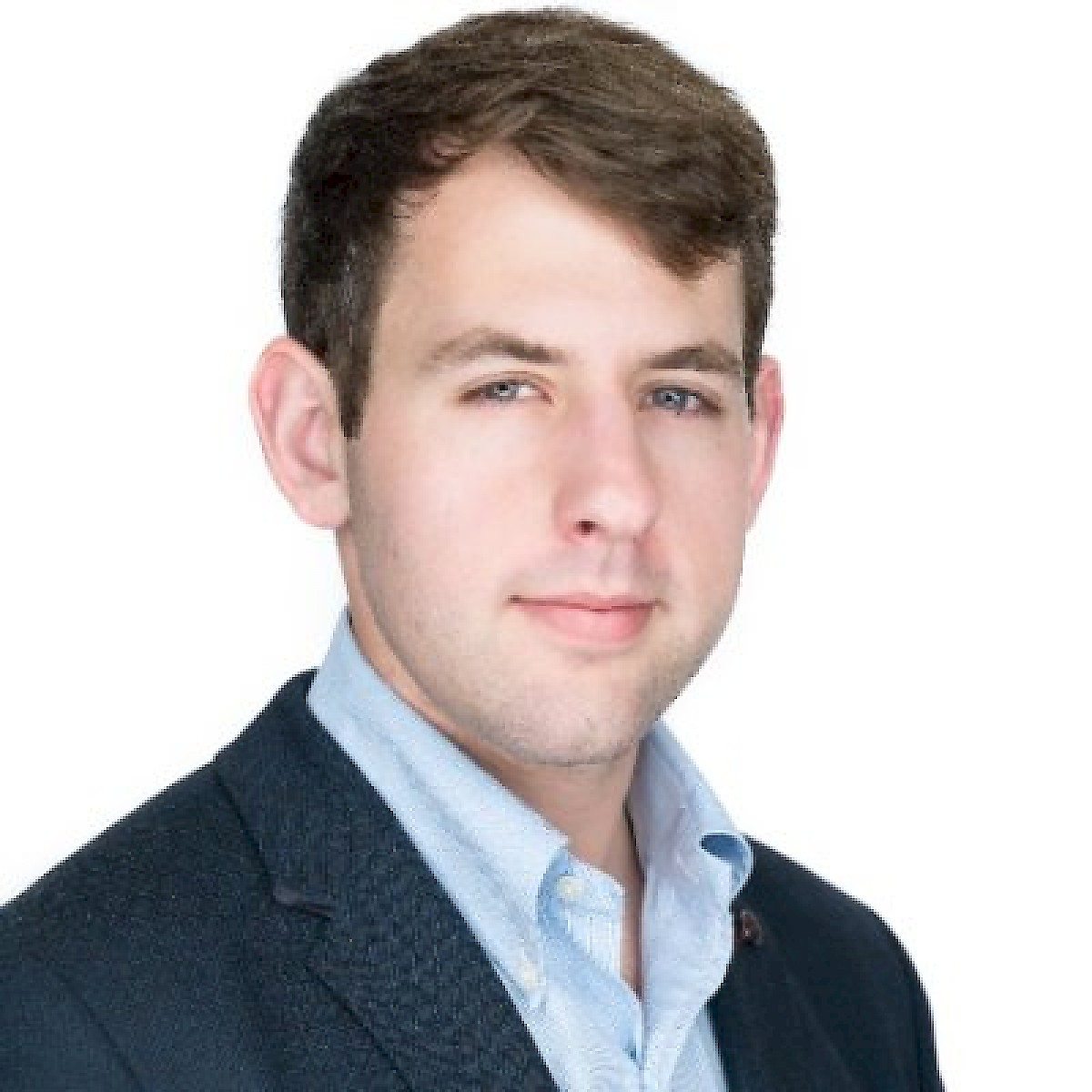 Michael Hen­der­son
Bridge­Bio hopes fos­denopterin and a rare can­cer drug from their QED sub­sidiary will bring their first ap­provals, but Ku­mar ac­knowl­edged those drugs are not ex­pect­ed to be ma­jor com­mer­cial en­deav­ors. In­stead, he said, the big test for Bridge­Bio and Ku­mar's the­sis that he can ac­cel­er­ate drug de­vel­op­ment by pick­ing ge­net­i­cal­ly-dri­ven ear­ly-stage as­sets and putting them un­der will lay in four dif­fer­ent da­ta read­outs.
Chief among them is the Ei­dos drug, aco­ramidis. Bridge­Bio has just fin­ished en­rolling a Phase III tri­al for transthyretin amy­loi­do­sis, a rel­a­tive­ly com­mon rare dis­ease where mis­fold­ed pro­teins se­cret­ed from the liv­er can cause po­ten­tial­ly fa­tal car­dio­vas­cu­lar events. A mod­er­ate­ly ef­fec­tive Pfiz­er drug, Vyn­daqel, for the con­di­tion, has earned $277 mil­lion through the first half of 2021 drug.
Ku­mar al­so list­ed sched­uled read­outs for an FGFR in­hibitor in a rare bone growth dis­or­der, a gene ther­a­py for an adren­al dis­or­der, and a small mol­e­cule for a cal­ci­um dis­or­der.
"Those 4 are re­al­ly what in­vestors are fo­cused on," Ku­mar said. "If we are not suc­cess­ful on a ma­jor­i­ty of those, the the­sis that we are good as­set pick­ers and there­fore our abil­i­ty to pros­e­cute on every­thing else will be chal­lenged, it will be."
Based on the 2018 Phase II da­ta, though, Ku­mar was con­fi­dent about the Ei­dos drug. Those re­sults showed AG10 sta­bi­lized the pro­tein in 90% of pa­tients af­ter 28 days of treat­ment. It al­so raised the con­cen­tra­tion of the pro­tein by 50% in the high dose and 36% in the low dose.
Io­n­is and Al­ny­lam have al­so de­vel­oped drugs in the field, both find­ing some ef­fi­ca­cy but lim­it­ed safe­ty. And Pfiz­er, he not­ed, was on­ly able to sta­bi­lize about 50% of the pro­tein in pa­tients.
"Think of it like a faucet," he said. "Pfiz­er half turns off the faucet, we're at 90%."
He de­clined to of­fer a rev­enue pro­jec­tion, but not­ed an­a­lysts pegged the over­all space as worth be­tween $6 bil­lion and $9 bil­lion. He crit­i­cized some of the high prices that have fu­eled the mar­ket — Vyn­daquel goes for $225,000 per year — but he not­ed how large the pop­u­la­tion was for a ge­net­ic dis­ease, com­par­ing it to hy­per­trophic car­diomy­opa­thy, the dis­ease that fu­eled Bris­tol My­ers Squibb's $13 bil­lion ac­qui­si­tion of MyoKar­dia Mon­day.
"There are very few of these dis­eases that af­fect over 100,000 pa­tients," he said. "That por­tends rev­enues that are on the high end re­gard­less of how one ap­proach­es it."