Neu­rode­gen­er­a­tion up­start De­nali out­lines $100M IPO for its grow­ing clin­i­cal work
Can a team of neu­rode­gen­er­a­tion spe­cial­ists and at least one ear­ly-stage drug as­set out of Roche's world-fa­mous Genen­tech group suc­ceed where so many have failed be­fore it?
I don't know, but De­nali Ther­a­peu­tics is in the process of try­ing to raise rough­ly $100 mil­lion through an IPO to find out — which is just a frac­tion of the $350 mil­lion it gath­ered from some A list in­vestors in its ven­ture megarounds.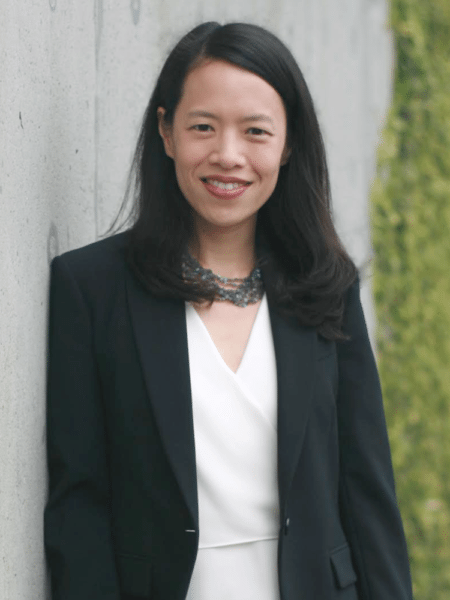 Ca­r­ole Ho
Housed in one of the gleam­ing new biotech build­ings in South San Fran­cis­co's boom­ing Oys­ter Point, De­nali on Mon­day laid out its game plan with the SEC, look­ing to re­ly on a mix of new and old tar­gets, what they claim is a bet­ter plat­form tech for cross­ing the blood-brain bar­ri­er and bet­ter bio­mark­ers to give them an edge in pur­su­ing some of the Holy Grails in drug R&D: Alzheimer's, Parkin­son's, ALS among them.
De­nali plans to list as $DNLI.
In its laun­dry list of warn­ings to po­ten­tial in­vestors, De­nali not­ed that its lead drug — the Phase I drug DNL201 — is ac­tu­al­ly un­der a par­tial clin­i­cal hold by the FDA, as reg­u­la­tors want to lim­it the ex­po­sure of healthy vol­un­teers to their ther­a­py af­ter see­ing some se­vere re­ac­tions in an­i­mal mod­els at ex­treme dos­ing.
Their tar­gets in­clude RIP1, ApoE and LRRK2.
That's not all we found out in the S-1. Aside from its top team and co-founder Marc Trevor Tessier-Lav­i­gne, the pres­i­dent at Stan­ford, Genen­tech pro­vid­ed the in­hibitor to LRRK for Parkin­son's, hand­ing it over for $10 mil­lion in an up­front and fee, with an­oth­er $361 mil­lion in mile­stones.
The same kind of eco­nom­ics were in­volved when De­nali signed on with F-star, start­ing in the singe dig­its and ris­ing in­to the hun­dreds of mil­lions for a suc­cess­ful bird-dog­ging dis­cov­ery op­er­a­tion.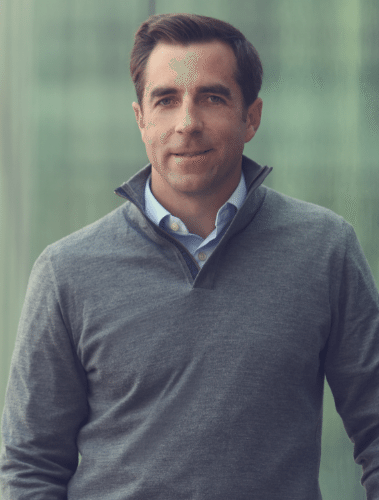 Ryan Watts
"They bring as­pects of the Genen­tech cul­ture that every­one has re­spect­ed for years," F-Star CEO John Hau­rum told me about De­nali in 2016.
"This may sound like Drug 101," CMO (and Genen­tech vet) Ca­r­ole Ho told me last year, but De­nali's suc­cess af­ter so many fail­ures will get down to its abil­i­ty to en­gage the tar­get, with the right kind of bio­mark­ers in place to track their suc­cess. De­vel­op­ing bio­mark­ers ear­ly, she adds, is crit­i­cal. And the bi­ol­o­gy of these dis­eases is be­com­ing more clear through the rapid ad­vance of ge­net­ics re­search.
De­nali is run by 41-year-old Ryan Watts. His salary comes with a 50% bonus and a 3.9% stake in the eq­ui­ty that could well prove to be worth a for­tune af­ter a suc­cess­ful IPO.
Oth­er top in­vestors in­clude AKDL LP, with 28.1%, fol­lowed by ARCH at 15.3% and Flag­ship at 12.3%.