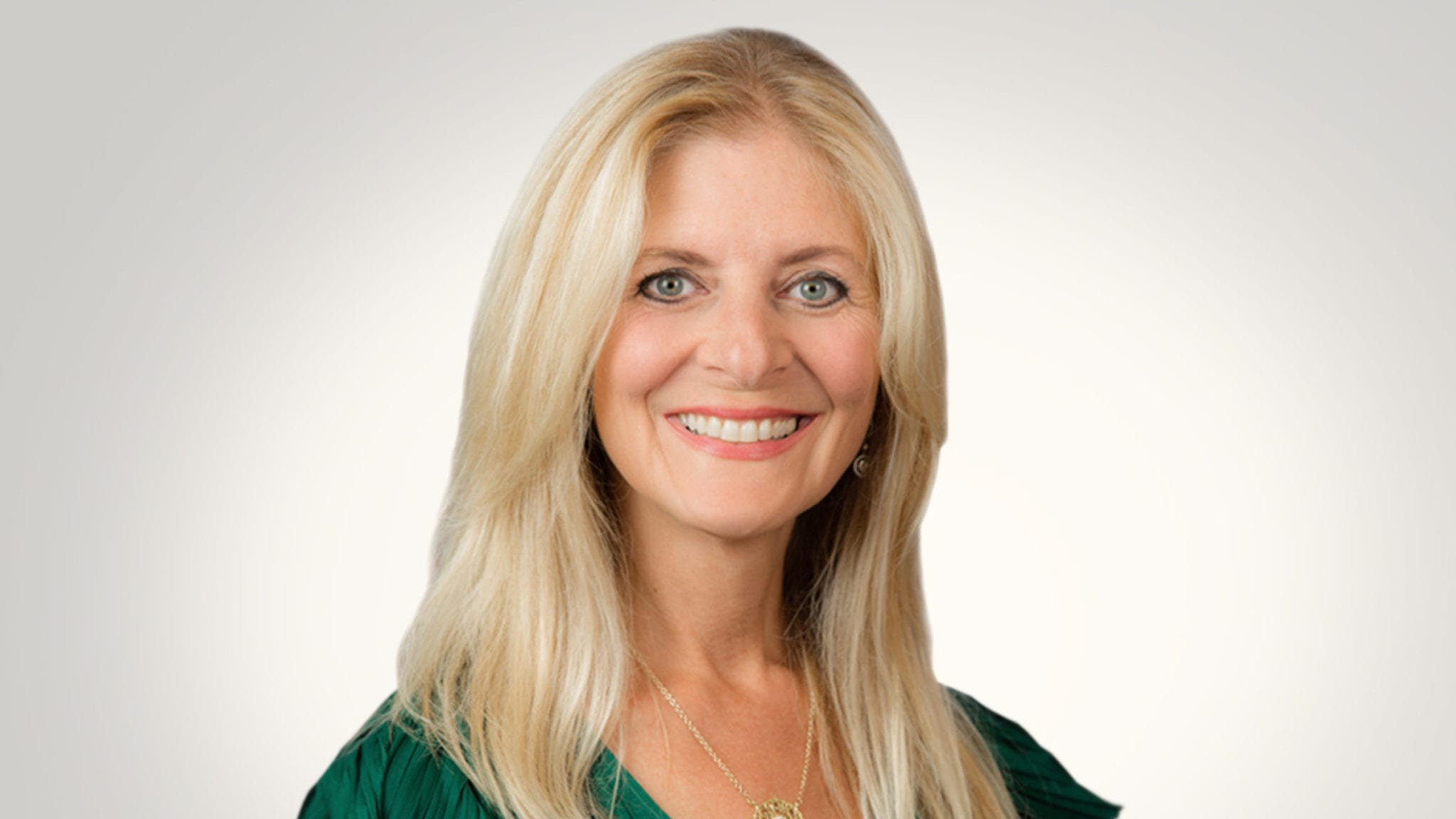 CEO Nancy Stagliano (File photo, Neuron23)
Up­dat­ed: Neu­ron23 launch­es with $113M fi­nanc­ing and eyes dead set on De­nali and Bio­gen
A day af­ter an­nounc­ing two new funds worth $500 mil­lion, West­lake Vil­lage BioPart­ners are an­nounc­ing their lat­est com­pa­ny. And it's a well-heeled neu­ro start­up, mak­ing a play against some of the field's biggest tar­gets.
South San Fran­cis­co-based Neu­ron23 an­nounced Wednes­day a $113 mil­lion com­bined Se­ries A and Se­ries B and short-term plans to both take on De­nali and Bio­gen in Parkin­son's dis­ease and pur­sue the neur­al-side of a tar­get that Bris­tol My­ers Squibb has re­cent­ly pur­sued to great suc­cess else­where in the body.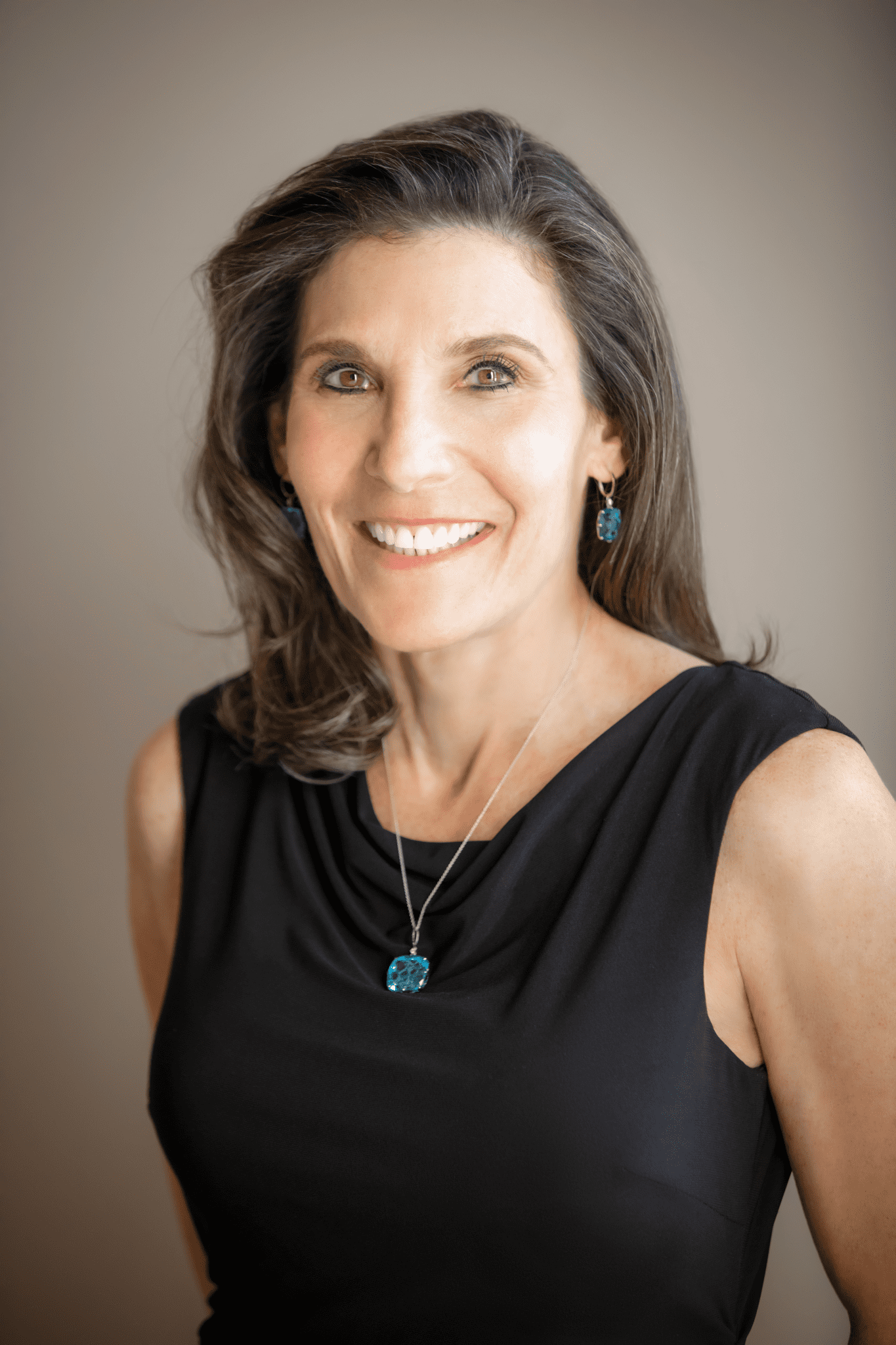 Beth Sei­den­berg
"I was very in­ter­est­ed in neu­rode­gen­er­a­tive dis­ease and ge­net­i­cal­ly val­i­dat­ed tar­gets," West­lake man­ag­ing di­rec­tor Beth Sei­den­berg told End­points News. "And we went off, kind of around the world, [search­ing]."
What they found was Ori­ge­nis, a Ger­man AI-dri­ven small mol­e­cule dis­cov­er­er that had de­vel­oped sev­er­al can­di­dates for neu­ro­log­i­cal tar­gets.
Ac­quir­ing mol­e­cules and tech from Ori­ge­nis, Neu­ron23 is tack­ling LRRK2, the same Parkin­son's gene at the cen­ter of the $1 bil­lion-up­front part­ner­ship Bio­gen and De­nali Ther­a­peu­tics signed this year. De­nali al­ready has a con­sid­er­able edge, with tri­als al­ready launched in both healthy vol­un­teers and Parkin­son's pa­tients and their blood-brain bar­ri­er cross­ing tech­nol­o­gy pub­lished in top jour­nals.
Neu­ron23 thinks they can pull ahead in part by try­ing to drug not on­ly the 3% or so of Parkin­son's pa­tients who have LRRK2 mu­ta­tions but al­so oth­ers who have a high­ly ac­tive wild-type ver­sion, said CEO Nan­cy Stagliano. They plan to put the drug in healthy vol­un­teers next year.
The com­pa­ny's oth­er lead tar­get is TYK2, the JAK fam­i­ly pro­tein that Bris­tol My­ers re­cent­ly showed could beat Am­gen block­buster Ote­zla in a head-to-head study on pso­ri­at­ic arthri­tis. Al­though the com­pa­ny has not dis­closed which dis­eases they will go af­ter, they hope to prove that a TYK2 block­er can have as po­tent an ef­fect on neu­ro-in­flam­ma­tion as the Big Phar­ma showed it could on sys­temic in­flam­ma­tion.
Neu­ron23 joins a raft of re­cent well-backed neu­ro­science star­tups that have launched just this month, as GSK vet Min Li, for­mer Roche ex­ec George Garibal­di and At­las Ven­ture's Bruce Booth all made sig­nif­i­cant bets in the field. Stagliano brings her own ex­pe­ri­ence in the field. Among oth­er biotechs, she pre­vi­ous­ly found­ed and ran iP­ier­ian, the com­pa­ny that Bris­tol My­ers ac­quired in 2014 for their an­ti-tau Alzheimer's an­ti­body.
The first two tar­gets are just that — the first two, Stagliano said, and they plan to an­nounce more tar­gets and dis­eases in the near fu­ture. That po­ten­tial­ly in­cludes such neu­ro­science white whales as Alzheimer's, she said. The trick will be just mak­ing sure not every­one runs out of the same tar­get again.
"You see this kind of awak­en­ing," she told End­points. "We need drugs for these dis­eases, we can't give up and we can't all fo­cus on one bi­ol­o­gy, we need to di­ver­si­fy, we need to in­vest and we need to, again, use all the tools avail­able to us."
West­lake and Klein­er Perkins led the Se­ries A, while Red­mile Group led the Se­ries B.