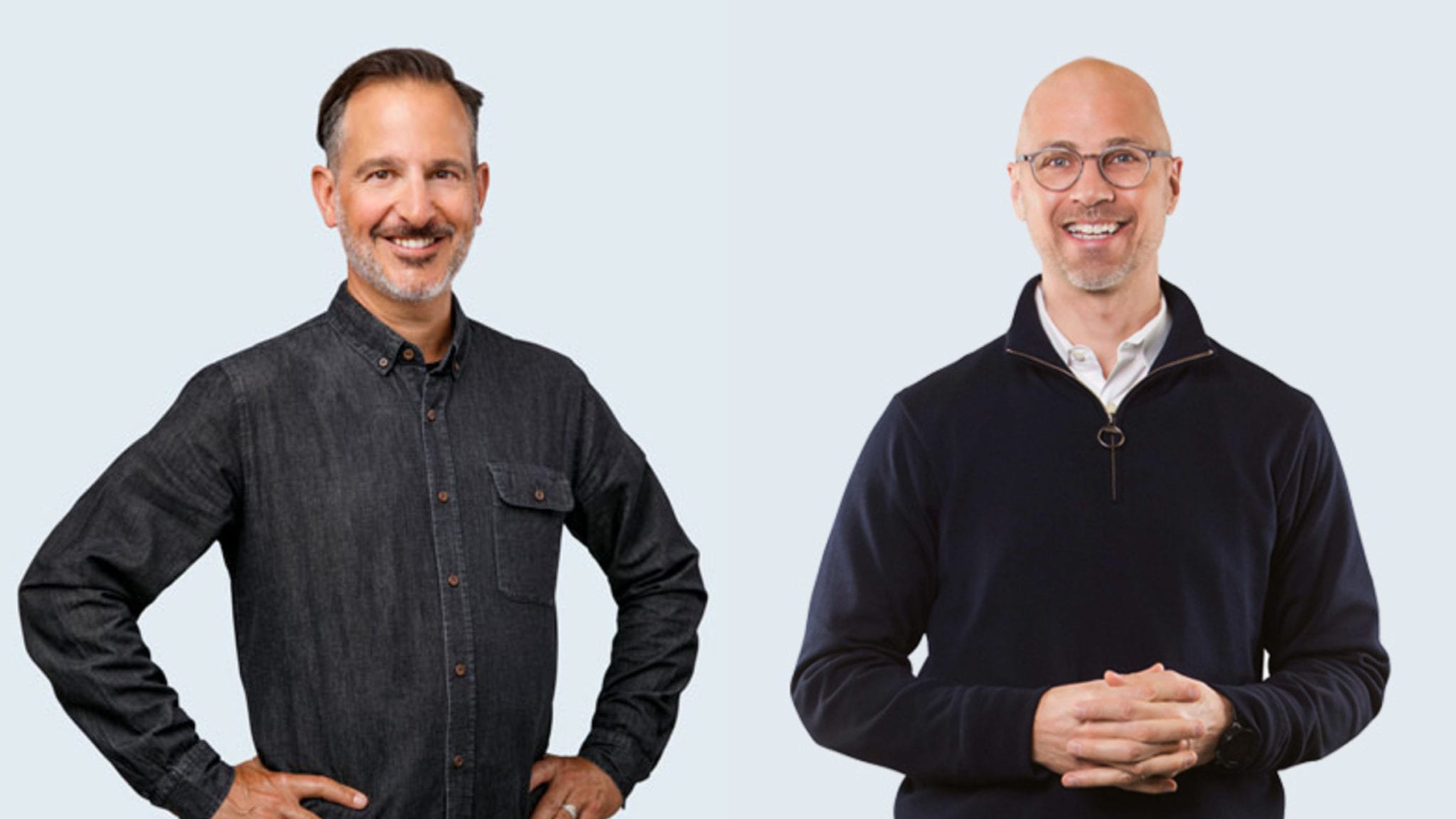 Jean-François Pariseau and Dion Madsen, Amplitude
New Am­pli­tude fund looks to bet over $100 mil­lion on in­cip­i­ent Cana­di­an biotech mar­ket
Two top Cana­di­an ven­ture cap­i­tal­ists and the Busi­ness De­vel­op­ment Bank of Cana­da have raised over $70 mil­lion for a new fund aimed sharply at fund­ing promis­ing ideas emerg­ing from the "un­der-fund­ed" Cana­di­an bio­phar­ma and health­care sec­tor.
Jean-François Pariseau and Dion Mad­sen have spun out their health­care di­vi­sion of BDC Cap­i­tal in­to the Am­pli­tude fund. They've raised over CAD $100 mil­lion ($76 mil­lion USD) with a goal of CAD $200 mil­lion ($152 mil­lion USD), to bol­ster pre­ci­sion med­i­cine north of the 49th par­al­lel.
Cana­da may seem like an un­like­ly place to chan­nel VC health­care dol­lars, but Mad­sen said that's part of the point. The fund will fo­cus on three pri­or­i­ties — tar­get­ed ther­a­pies such as cell and im­munother­a­py, med­ical imag­ing and ar­ti­fi­cial in­tel­li­gence — they see as promis­ing but un­der­fund­ed com­pared with ma­jor mar­kets like the US and Eu­rope.
"We see world-class in­no­va­tion here, this is com­pet­i­tive as any­thing we see emerg­ing from any aca­d­e­m­ic cen­ters around the world, but it's rel­a­tive­ly un­in­vest­ed," Mad­sen told End­points News. "So we see a tremen­dous op­por­tu­ni­ty."
Mad­sen said he and Pariseau had the idea for the new fund two years ago. The aim was to build a deep­er staff and a larg­er re­source pool to back — "am­pli­fy" — a strat­e­gy they had de­vel­oped over years at BDC Cap­i­tal, where they over­saw a CAD $270 mil­lion port­fo­lio.
There, the two had sur­veyed bio­phar­ma strate­gies in the US, Eu­rope, and across Asia. See­ing Cana­di­an com­pa­nies ac­quired ear­ly or sput­ter for a lack of funds, Mad­sen said, they de­cid­ed to pro­vide cap­i­tal, tech or that could lead them to­ward an IPO. They in­vest­ed in 11 com­pa­nies. The re­sults in­clud­ed rare dis­ease and on­col­o­gy biotechs Clemen­tia and Zymeworks, along with car­dio­vas­cu­lar-fo­cused Mile­stone Phar­ma­ceu­ti­cals.
"Cana­da had sci­en­tif­ic plat­forms and in­no­va­tion that was re­al­ly not cap­tured be­cause it was be­ing un­der­fund­ed and sold off," Mad­sen said.
The fund of­fi­cial­ly spun out in Ju­ly 2018 and had their first close to­day. They made their first in­vest­ment this sum­mer as part of pre­ci­sion on­col­o­gy start­up Re­pare Ther­a­peu­tics' $82.5 mil­lion Se­ries B, which closed in Sep­tem­ber.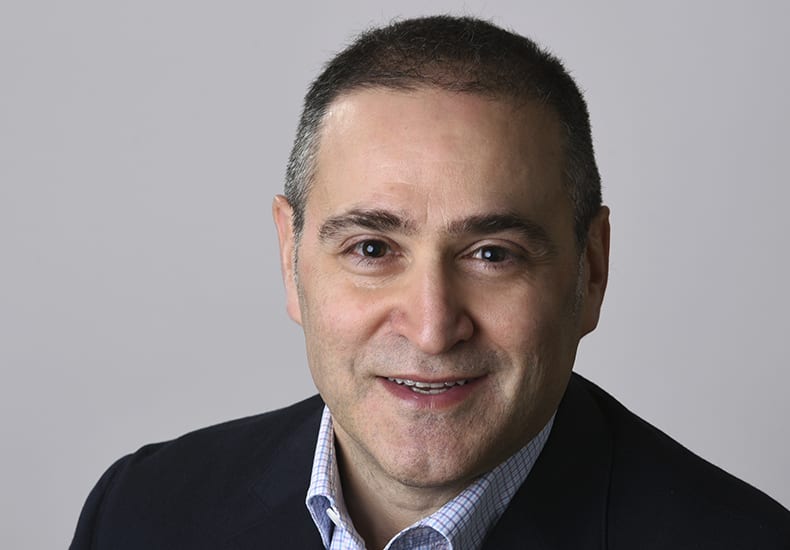 Lloyd Se­gal
Re­pare us­es CRISPR gene-edit­ing tech­nol­o­gy to iden­ti­fy new small mol­e­cule tar­gets for can­cer. It has at­tract­ed in­vest­ment in­ter­est most no­tably from Ver­sant, but CEO Lloyd Se­gal said he and oth­er Cana­di­an ex­ec­u­tives have known Mad­sen and Pariseau for years and that gives them an ad­van­tage.
"Cana­da is not nec­es­sar­i­ly on the beat­en path of where the tier 1 VCs glob­al­ly go look for com­pa­nies, and they do a great job of putting those com­pa­nies on­to the radar screen," Se­gal told End­points. "They make it their busi­ness to un­der­stand the play­ers in Cana­da far more deeply be­cause that's their day job. That's their edge."