New drug price law could help Part D en­rollees who can't fill can­cer treat­ments due to costs, White House says
The White House's Coun­cil of Eco­nom­ic Ad­vi­sors said late last week that health cov­er­age can come in unique ways, such as with new­ly passed fed­er­al leg­is­la­tion, the In­fla­tion Re­duc­tion Act. And in cit­ing new da­ta, it re­veals some in­sights in­to can­cer pa­tients, a key em­pha­sis for the Biden Ad­min­is­tra­tion thanks to Pres­i­dent Biden's re­vived Can­cer Moon­shot.
In a blog post pub­lished Fri­day, the White House high­light­ed re­duc­ing pre­scrip­tion drug costs for Medicare ben­e­fi­cia­ries as one of three ways it sees ac­cess to health­care in­creas­ing. The IRA specif­i­cal­ly caps out-of-pock­et costs for se­niors at $2,000 a year, in ad­di­tion to grant­i­ng Medicare the au­thor­i­ty to ne­go­ti­ate drug prices.
The CEA post sug­gests that of those 30% who can't cur­rent­ly fill their pre­scrip­tions due to fi­nan­cial is­sues, some will be able to thanks to the $2,000 cap:
One re­cent study finds that up to 30 per­cent of Medicare ben­e­fi­cia­ries with­out sub­si­dies do not fill their an­ti­cancer drug pre­scrip­tions, like­ly due to cost con­straints (Fig­ure 5). With the new cap in place, ad­di­tion­al Medicare ben­e­fi­cia­ries who are cur­rent­ly fore­go­ing fill­ing their pre­scrip­tions may be able to fill their pre­scrip­tions.
Biden's re­newed call for a Can­cer Moon­shot ear­li­er this month, tout­ing a goal of re­duc­ing the death rate by at least 50% with­in 25 years, comes as a le­gal chal­lenge to the new drug pric­ing law may al­so be in the works. In­dus­try and oth­ers may ar­gue that the drug pric­ing statu­to­ry scheme is "a puni­tive mea­sure sub­ject to the Ex­ces­sive Fines Clause," ac­cord­ing to the Con­gres­sion­al Re­search Ser­vice.
Per Tom Bol­lyky, di­rec­tor of the glob­al health pro­gram at the Coun­cil on For­eign Re­la­tions (CFR):
In­ter­est­ing ar­gu­ment from @White­House­CEA that IRA pro­vi­sions re­duc­ing can­cer drug prices for Medicare Part D re­cip­i­ents would lead to more adop­tion of treat­ment, bet­ter out­comes & ul­ti­mate­ly few­er deaths

h/t @cooney_liz https://t.co/mm­NG­Wq5b9L pic.twit­ter.com/2uhRlG70iB

— Tom Bol­lyky (@TomBol­lyky) Sep­tem­ber 23, 2022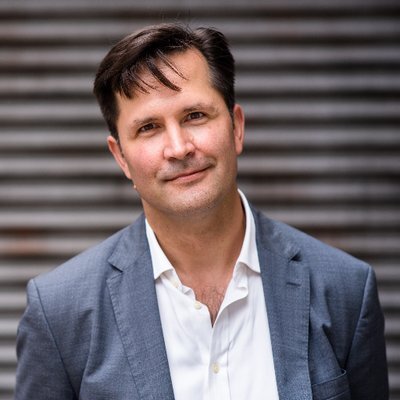 Thomas Bol­lyky
Bol­lyky told End­points News lat­er in an email that while he had not close­ly re­viewed the analy­sis, the CEA analy­sis is still based on es­ti­mates and pro­ject­ed ben­e­fits. How­ev­er, it is im­por­tant from his view to ex­pand­ing the pol­i­cy dis­cus­sion from just eco­nom­ic im­pli­ca­tions and pos­si­ble fed­er­al sav­ings to pa­tient im­pact.
"It helps that this analy­sis is al­so con­nect­ed to broad­er con­text of ad­min­is­tra­tion pri­or­i­ties on can­cer. Re­cent­ly, the de­bate over IRA Medicare pric­ing re­forms has been most­ly had in terms of com­pet­ing pri­or­i­ties: re­duc­ing the eco­nom­ic drag of high drug costs to the sys­tem v. en­sur­ing fu­ture phar­ma­ceu­ti­cal in­no­va­tion. Those is­sues are im­por­tant, but this blog post was a wel­come ef­fort to ex­pand the de­bate be­yond that," he added.
Sta­cie Duset­z­i­na, as­so­ciate pro­fes­sor of health pol­i­cy at Van­der­bilt and au­thor of a pa­per the White House cites, told End­points via email that she agrees with the White House's as­sess­ment.
An out-of-pock­et cap on Medicare Part D could mean that many more peo­ple are able to fill their can­cer treat­ments. We found that many Medicare ben­e­fi­cia­ries – 30% of those who do not have low-in­come sub­si­dies – were not fill­ing their can­cer treat­ments at all. In oth­er work we, and oth­er au­thors, have seen that hav­ing high­er out-of-pock­et costs al­so re­duces med­ica­tion ad­her­ence, even among peo­ple who start treat­ment.

To­day the re­tail price for many can­cer drugs ex­ceeds $15,000 per month, which can mean thou­sands of dol­lars of out-of-pock­et spend­ing for ben­e­fi­cia­ries. To give a con­crete ex­am­ple, we looked at this for the most com­mon­ly filled can­cer drugs in Medicare and every sin­gle one of them would cost a ben­e­fi­cia­ry over $3,000 out-of-pock­et for just the first pre­scrip­tion (first month of treat­ment). Most ben­e­fi­cia­ries would pay over $10,000 per year just for a sin­gle can­cer drug cov­ered un­der Part D, mak­ing it clear why peo­ple could strug­gle to af­ford to start or to stay on treat­ment to­day.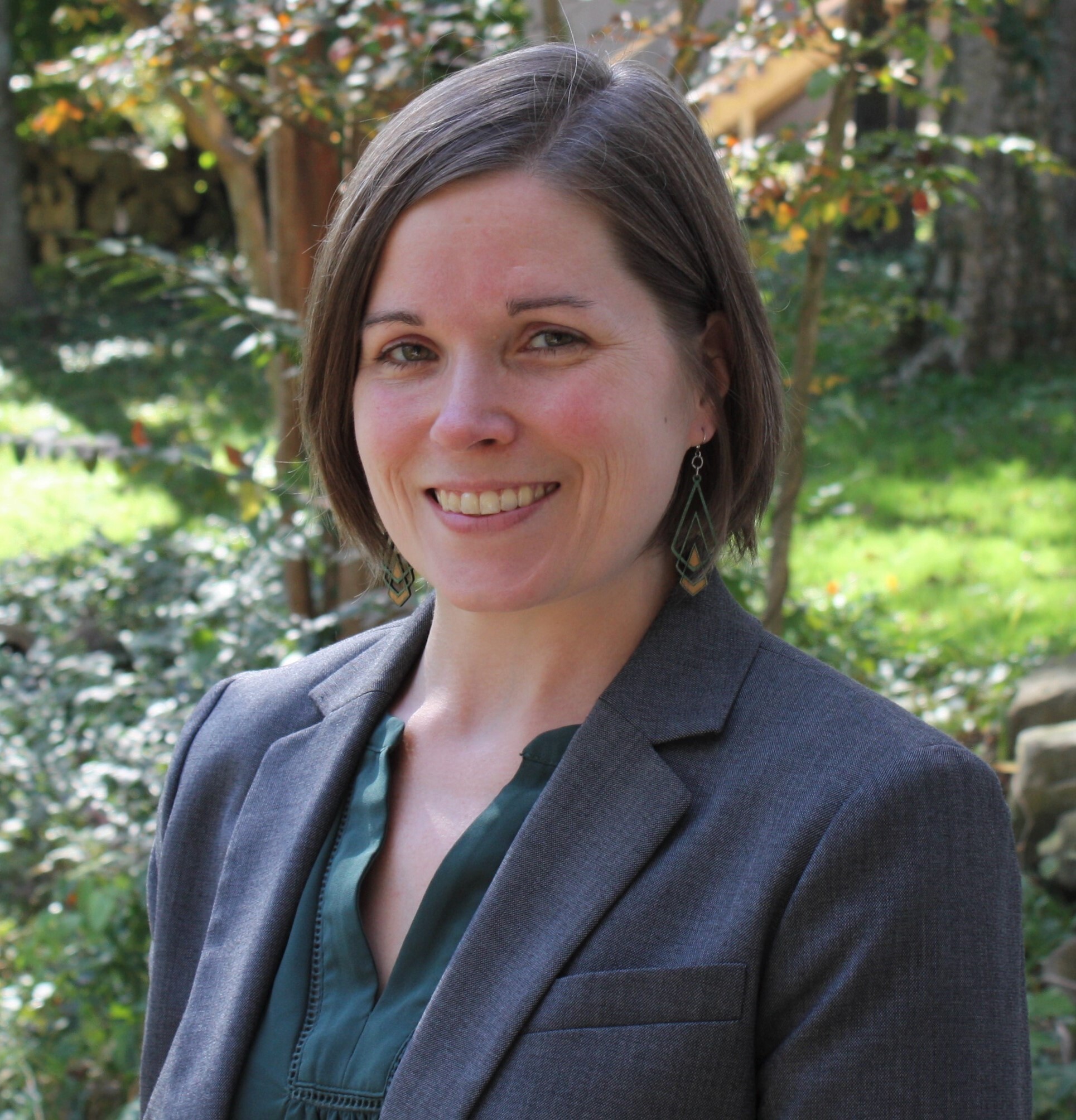 Sta­cie Duset­z­i­na
Ac­cord­ing to the study ab­stract, the re­searchers ex­am­ined just over 17,000 new pre­scrip­tions is­sued to Part D ben­e­fi­cia­ries from 2012-2018, in­clud­ing those who do and do not re­ceive a low-in­come sub­sidy. They found that ben­e­fi­cia­ries who re­ceived some type of sub­sidy were near­ly twice as like­ly to ob­tain the pre­scribed drug with­in 90 days as those with­out.
"Among ben­e­fi­cia­ries with­out sub­si­dies, we ob­served non­ini­ti­a­tion for 30 per­cent of pre­scrip­tions writ­ten for an­ti­cancer drugs, 22 per­cent for he­pati­tis C treat­ments, and more than 50 per­cent for dis­ease-mod­i­fy­ing ther­a­pies for ei­ther im­mune sys­tem dis­or­ders or hy­per­c­ho­les­terolemia," the au­thors not­ed — adding that the study's find­ings "sup­port cur­rent leg­isla­tive ef­forts to in­crease the ac­ces­si­bil­i­ty of high-price med­ica­tions by re­duc­ing out-of-pock­et ex­pens­es un­der Medicare Part D."