New study spot­lights a link be­tween block­buster SGLT2 drugs and po­ten­tial­ly lethal gan­grene
A new study in the An­nals of In­ter­nal Med­i­cine high­lights an ap­par­ent con­nec­tion be­tween the new wave of SGLT2 di­a­betes drugs and ex­treme­ly rare cas­es of flesh-eat­ing bac­te­ria called Fournier gan­grene that at­tacks the gen­i­tal and rec­tal ar­eas of pa­tients.
Re­searchers tracked 55 cas­es of necro­tiz­ing fasci­itis over 6 years lead­ing up to Jan­u­ary 31, 2019. All of these in­ci­dents were flagged by the FDA's Ad­verse Event Re­port­ing Sys­tem. Thir­ty-nine of the vic­tims were men, the rest women. Sev­er­al of the pa­tients re­quired surgery while three died and two oth­ers re­quired am­pu­ta­tions to stop the at­tack.
The cas­es were bro­ken down by which of these pop­u­lar di­a­betes drugs they were on. J&J's In­vokana — which comes with a black box warn­ing of an in­creased risk of am­pu­ta­tions — had the largest group at 21, fol­lowed by 18 cas­es among pa­tients tak­ing Eli Lil­ly's block­buster Jar­diance and 16 us­ing As­traZeneca's Farx­i­ga. The more re­cent­ly ap­proved Steglatro didn't make the list.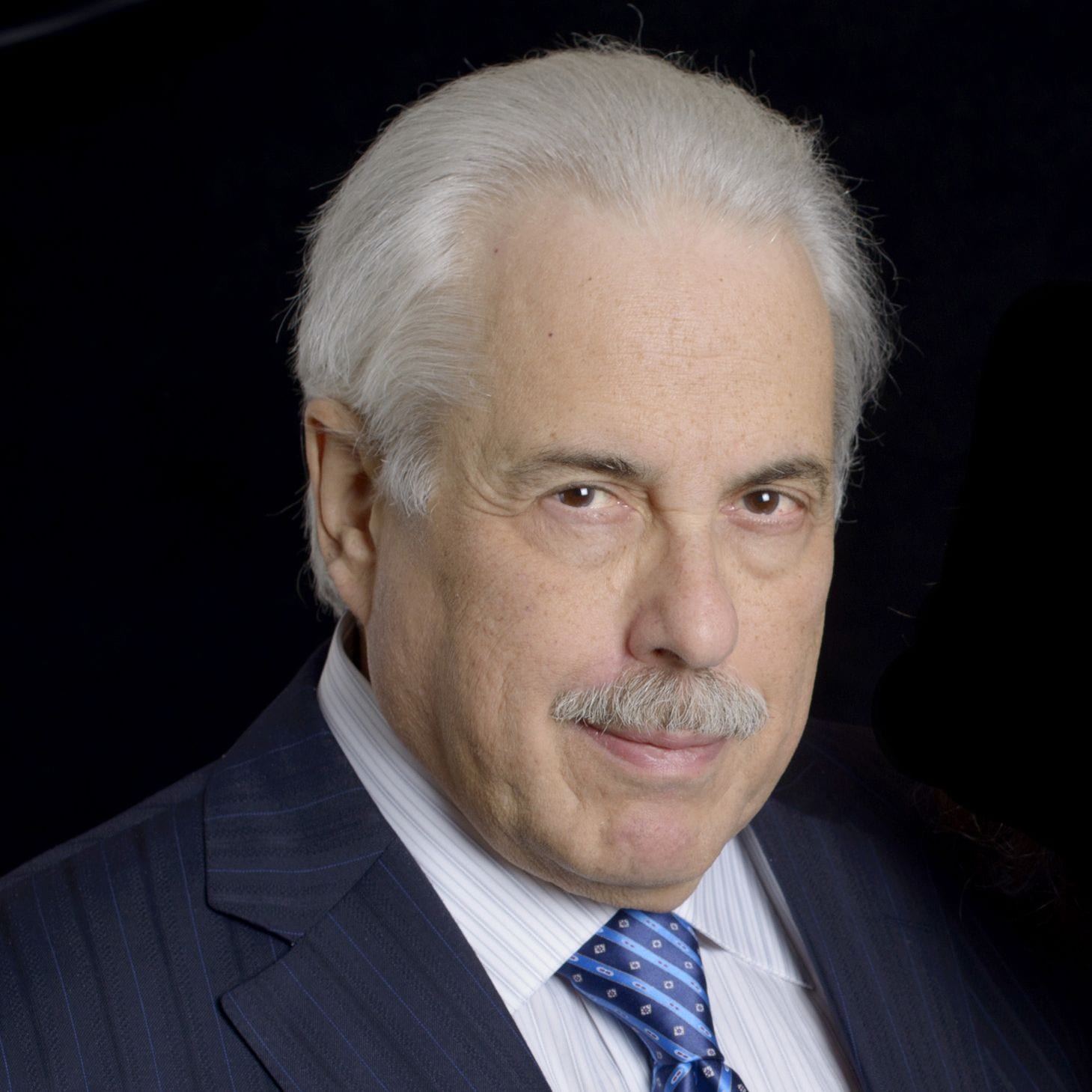 Alan J. Gar­ber
The re­searchers dis­count­ed the like­li­hood of a chance link with the SGLT2 drugs, ac­cord­ing to a re­port in Web­MD, not­ing that they could find on­ly 19 oth­er cas­es of Fournier gan­grene among pa­tients tak­ing any oth­er kind of di­a­betes med­ica­tion over the past 35 years.
"This is the first at­tempt to gain some da­ta on the fre­quen­cy with which this hap­pens [with the SGLT2 in­hibitor drugs]. This is a very ag­gres­sive in­fec­tion, and in­fec­tion tends to be more ag­gres­sive in di­a­bet­ics," says Bay­lor's Alan J. Gar­ber, who re­viewed the study.