New York can­cer cen­ter launch­es 'his­toric' JV to bring Cuban-de­vel­oped can­cer drugs to US
Some of the next wave of im­munother­a­pies de­signed to bol­ster check­point in­hibitors will orig­i­nate from Cu­ba — if Roswell Park Com­pre­hen­sive Can­cer Cen­ter's lat­est ven­ture flour­ish­es ac­cord­ing to plan.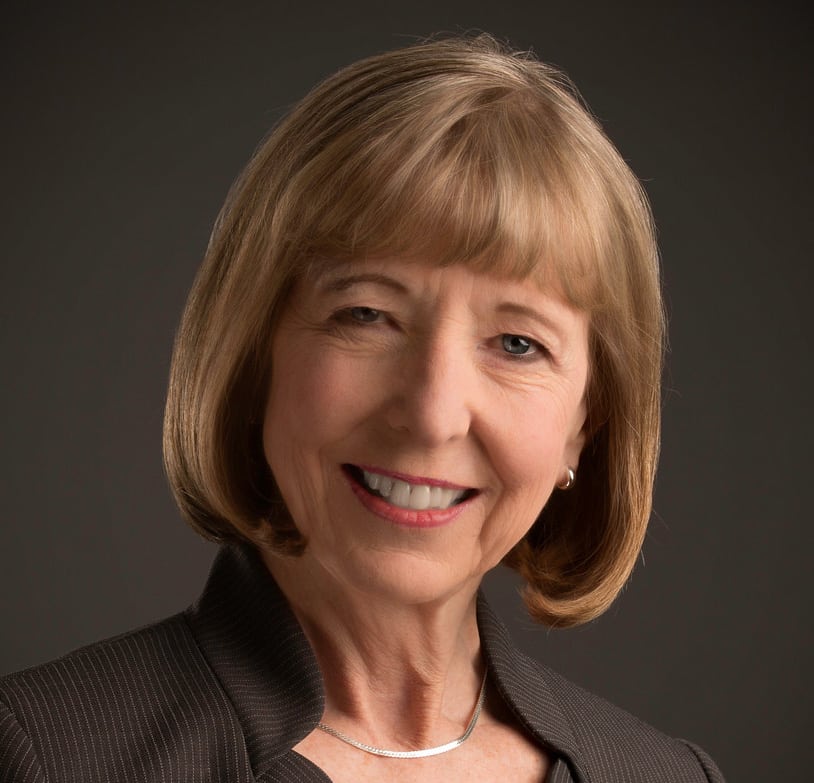 Can­dace John­son
The can­cer re­search and treat­ment cen­ter, lo­cat­ed in Buf­fa­lo, NY, is launch­ing a joint ven­ture biotech with Ha­vana-based Cen­ter for Mol­e­c­u­lar Im­munol­o­gy (CIM), which de­vel­oped a can­cer vac­cine that Roswell Park has been study­ing. Dubbed In­no­v­a­tive Im­munother­a­py Al­liance, the com­pa­ny will con­duct fur­ther stud­ies in Cu­ba on CIMAvax as well as three oth­er ex­per­i­men­tal can­cer drugs from CIM, with the ul­ti­mate goal of gain­ing FDA ap­proval in the US.
In a just-wrapped Phase I tri­al, Roswell Park in­ves­ti­ga­tors con­clud­ed CIMAvax plus Op­di­vo was safe and showed durable re­spons­es in lung can­cer pa­tients "who would have low prob­a­bil­i­ty of ther­a­peu­tic ben­e­fit from im­mune check­point in­hi­bi­tion ther­a­py." While care­ful to point out that the da­ta are pre­lim­i­nary, re­searchers say they be­lieve the ther­a­py — which tar­gets epi­der­mal growth fac­tor — could al­so treat oth­er can­cers in­clud­ing head and neck, colon, breast, prostate and pan­creas can­cers.
CIMAvax has pre­vi­ous­ly been li­censed to YM Bio­sciences, which ran a Phase II tri­al in the UK be­fore re­turn­ing the li­cense to CIM in 2002. YM, now a Gilead sub­sidiary, al­so test­ed an­oth­er an­ti­body from Cu­ba with sev­er­al can­cer cen­ters in the US.
The oth­er three im­munother­a­py as­sets to be de­vel­oped by the In­no­v­a­tive Im­munother­a­py Al­liance hit IL-2 mutein, VSSP and tu­mor-as­so­ci­at­ed gan­glio­sides re­spec­tive­ly.
"This is a mo­men­tous step for­ward on one of our most sig­nif­i­cant un­der­tak­ings," Roswell Park pres­i­dent and CEO Can­dace John­son said in a state­ment. "With the es­tab­lish­ment of this com­pa­ny, we are en­ter­ing a crit­i­cal new phase of Roswell Park's col­lab­o­ra­tion with these in­no­v­a­tive Cuban sci­en­tists. Our goal is to de­vel­op these promis­ing can­cer ther­a­pies as quick­ly and ef­fec­tive­ly as pos­si­ble so that they can ben­e­fit the great­est num­ber of US pa­tients."
New York Gov­er­nor An­drew Cuo­mo her­ald­ed the his­toric ven­ture as an ex­am­ple of the state's ef­fort to be­come "a leader in mod­ern med­ical re­search and ad­vance­ment." Cuo­mo spear­head­ed a trade mis­sion to Cu­ba back in 2015, which paved the way for Roswell Park to test cer­tain Cuban-de­vel­oped can­cer treat­ments pre­vi­ous­ly un­avail­able in the US.
CIMavax has now been through late-stage test­ing in Cu­ba. Roswell Park ex­pects to ini­ti­ate a Phase II for the drug soon and en­roll more than 100 US pa­tients for its oth­er clin­i­cal tri­als with­in the next three years.