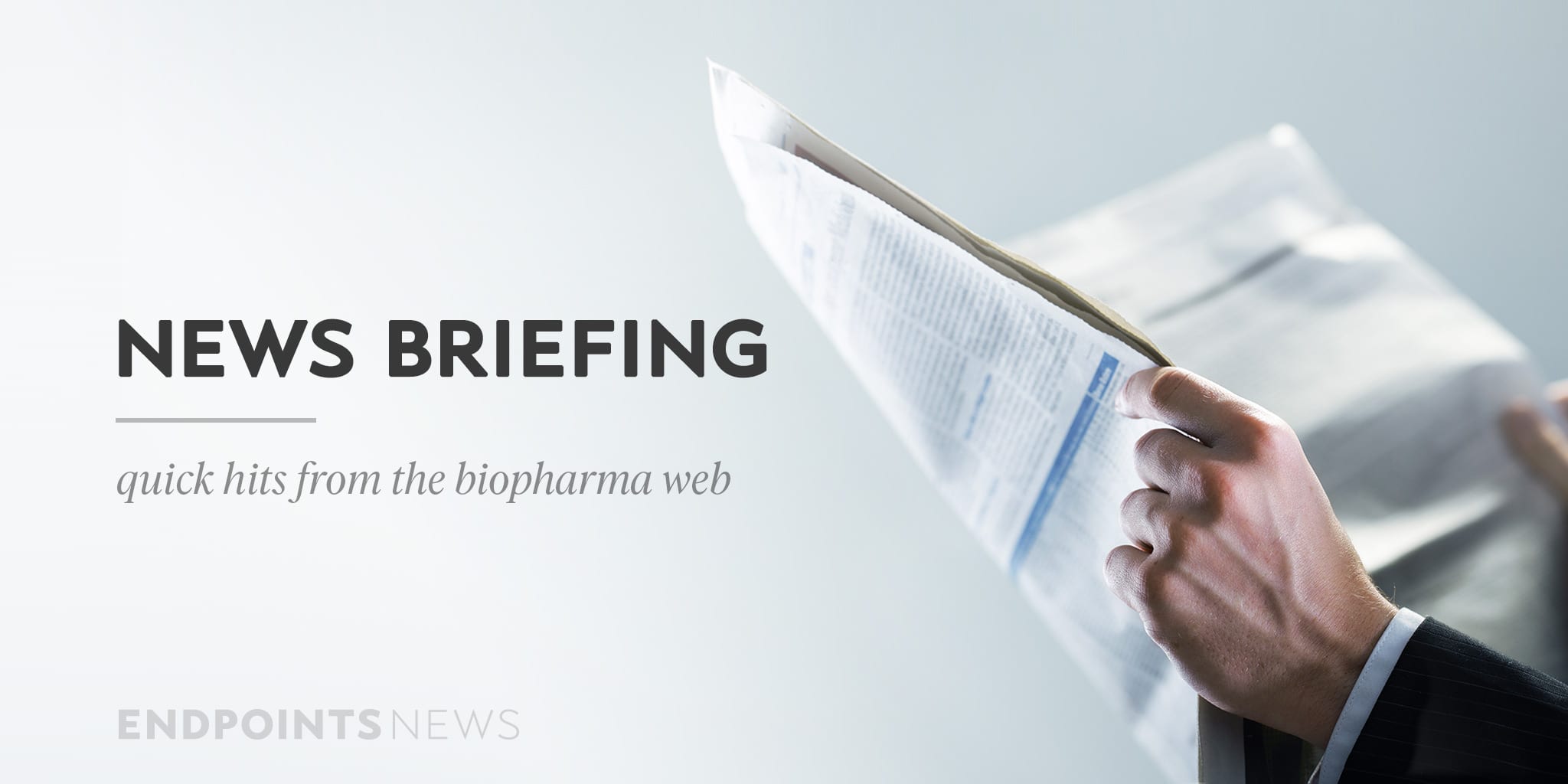 News brief­ing: Re­gen­eron/Sanofi post pos­i­tive PhI­II Dupix­ent da­ta in pe­di­atric asth­ma; Vineti scores $33M Se­ries C ex­ten­sion
Re­gen­eron and Sanofi re­vealed pos­i­tive Phase III da­ta for their block­buster Dupix­ent on Tues­day, paving a po­ten­tial path for­ward in pe­di­atric asth­ma.
Dupix­ent, eval­u­at­ed in chil­dren be­tween ages 6 and 11, met its pri­ma­ry end­point of low­er­ing the rate of se­vere asth­ma at­tacks in two pa­tient pop­u­la­tions by 65% and 59% per year com­pared to place­bo. The drug al­so showed im­proved lung func­tion by 10.15 and 10.53 per­cent­age points over base­line, com­pared to 4.83 and 5.32 per­cent­age points for place­bo.
The tri­al en­rolled 408 chil­dren with mod­er­ate-to-se­vere asth­ma who did not see im­prove­ments up­on the stan­dard of care, in this case in­haled cor­ti­cos­teroids. Dur­ing the 52-week treat­ment pe­ri­od, pa­tients re­ceived in­jec­tions of Dupix­ent or place­bo every two weeks, ei­ther at the 100 mg or 200 mg dosage lev­el.
Dupix­ent is al­ready ap­proved to treat asth­ma in pa­tients old­er than 12 as well as a few oth­er in­di­ca­tions — atopic der­mati­tis and chron­ic rhi­nos­i­nusi­tis with nasal polyps.
With Tues­day's re­sults, Re­gen­eron and Sanofi plan to file for an ap­proval in the pe­di­atric asth­ma field some­time in the first quar­ter of 2021. Dupix­ent is the duo's biggest sell­er, net­ting more than $1.9 bil­lion in glob­al sales through the first half of 2020. — Max Gel­man
Vineti adds $33M to Se­ries C and Eli Cas­din to its board
Vineti has some new cash — and a new high-pro­file board mem­ber.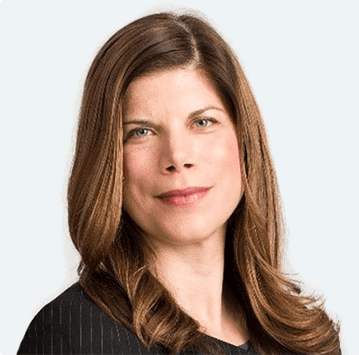 Amy DuRoss
The San Fran­cis­co-based com­pa­ny an­nounced a $33 mil­lion ex­ten­sion from its Feb­ru­ary Se­ries C round and that Eli Cas­din, founder of Cas­din Cap­i­tal, has joined its board of di­rec­tors. Vineti plans to use the funds to help boost de­vel­op­ment for its per­son­al­ized late-stage can­cer treat­ments, in­clud­ing CAR-T ther­a­py.
Tues­day's ex­ten­sion was led by Car­di­nal Health with par­tic­i­pa­tion from Marc Be­nioff and ex­ist­ing Vineti in­vestors, in­clud­ing Canaan, Thresh­old Ven­tures, Sec­tion 32, Cas­din Cap­i­tal, No­var­tis Phar­ma AG, McKesson Ven­tures, and Life­Force Cap­i­tal. Over­all, Vineti has raised more than $115 mil­lion to­tal.
"2020 has dri­ven one key point home — the con­tin­ued suc­cess of ad­vanced ther­a­pies re­lies on stan­dard­ized, de­pend­able in­fra­struc­ture," Vineti CEO Amy DuRoss said in a state­ment. "Vineti was built for [the] pur­pose to serve per­son­al­ized med­i­cine." — Max Gel­man
Abi­vax grabs a €15M life­line lead­ing to ul­cer­a­tive col­i­tis da­ta
French biotech Abi­vax has ob­tained a $17.6 mil­lion (€15 mil­lion) loan from Kre­os Cap­i­tal to keep it afloat un­til a key read­out in the sec­ond quar­ter of 2021.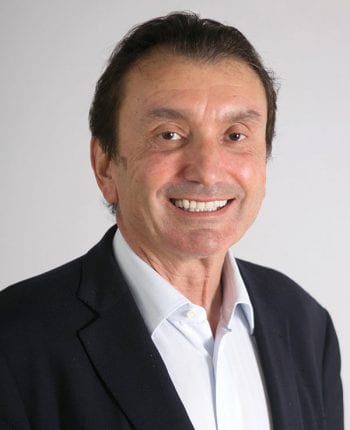 Hart­mut Ehrlich
"We con­tin­ue to fo­cus on the ABX464 Phase 2b ul­cer­a­tive col­i­tis tri­al, with top-line re­sults ex­pect­ed in Q2 2021, while the ABX464 Phase 2a study in rheuma­toid arthri­tis is al­so pro­gress­ing well," CEO Hart­mut Ehrlich said in a state­ment. "Fur­ther­more, the fi­nanc­ing will be used to ad­vance the projects that are cru­cial for the fu­ture de­vel­op­ment of the Com­pa­ny, such as the prepa­ra­tion of the clin­i­cal Phase 3 in UC and the ini­ti­a­tion of a piv­otal Phase 2b/3 study in Crohn's dis­ease."
A small mol­e­cule de­signed to mod­u­late RNA splic­ing, ABX464 is al­so be­ing test­ed in a Phase IIb/Phase III tri­al for Covid-19.
Kre­os' debt fund­ing is di­vid­ed in­to two tranch­es. The first €10 mil­lion is to be ful­ly drawn im­me­di­ate­ly, while the oth­er €5 mil­lion will be col­lect­ed be­fore No­vem­ber 1. Abi­vax, which is cur­rent­ly fo­cused on chron­ic in­flam­ma­to­ry dis­eases, said it will be look­ing for oth­er fi­nanc­ing op­tions. — Am­ber Tong
Twist and Neo­gene to work to­geth­er on CAR-T and TCR can­di­dates
Twist Bio­science and Neo­gene Ther­a­peu­tics are join­ing forces to work on CAR-T and TCR ther­a­pies for can­cer pa­tients.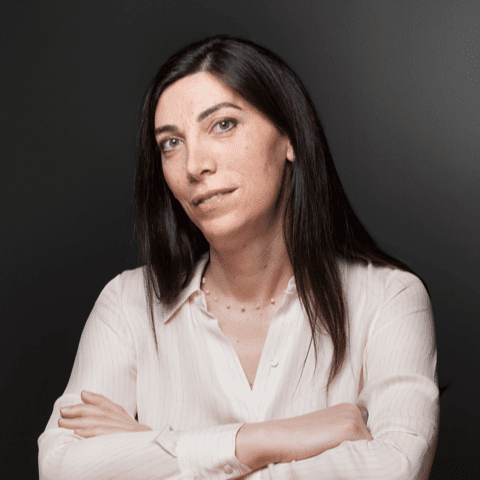 Emi­ly Lep­roust
Un­der the strate­gic part­ner­ship, Twist will cre­ate a TCR li­brary — a self-pro­claimed "li­brary of li­braries" — to aid Neo­gene's search for en­gi­neered TCRs against tar­gets in can­cer. Twist will al­so use the li­brary to dis­cov­er an­ti­bod­ies for fu­ture Neo­gene CAR-T can­di­dates.
The com­pa­nies kept the fi­nan­cial terms of the deal un­der wraps, but said that Twist will get tech­nol­o­gy ac­cess fees, and mile­stones and roy­al­ties for any an­ti­bod­ies or TCRs that come from the part­ner­ship. Neo­gene gets ex­clu­sive rights to the syn­thet­ic TCR li­brary for tar­get­ing vi­ral and neo-anti­gens in on­col­o­gy.
"Putting our plat­forms to­geth­er, we be­lieve we will be able to ex­pe­dite the iden­ti­fi­ca­tion and ge­net­ic en­gi­neer­ing of TCR genes to cre­ate per­son­al­ized T cell ther­a­pies for can­cer, bring­ing new hope to ad­dress the cur­rent lim­i­ta­tions of treat­ments avail­able to­day," Twist CEO and co-founder Emi­ly Lep­roust said in a state­ment. — Nicole De­Feud­is