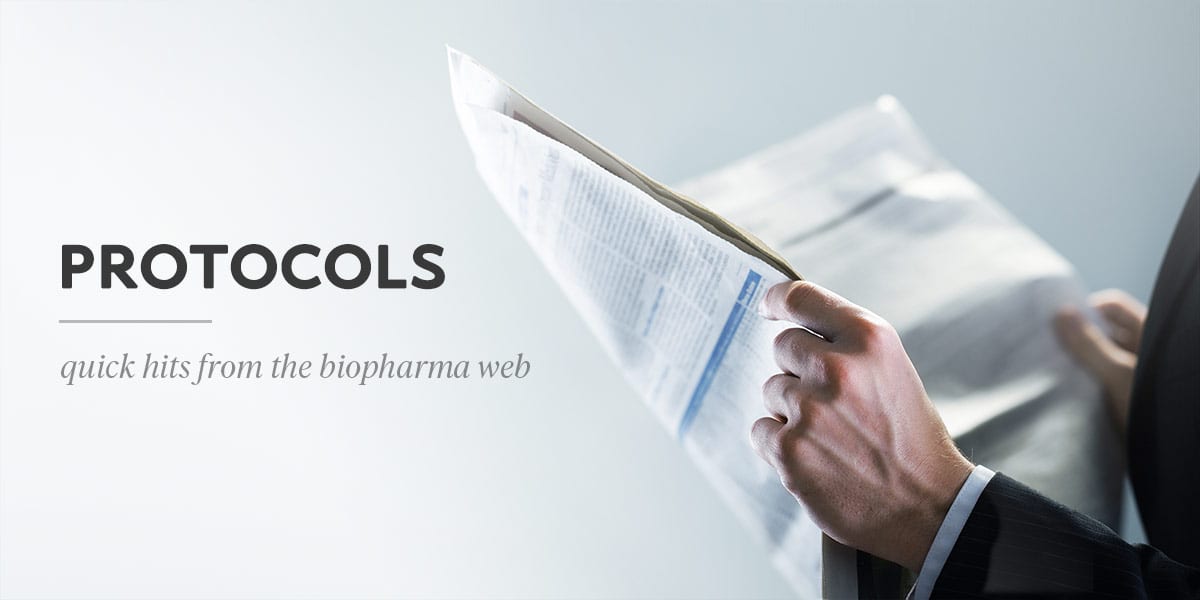 News brief­ing: Top FDA of­fi­cial ex­its; Sun Ge­nomics clos­es $9.25M Se­ries A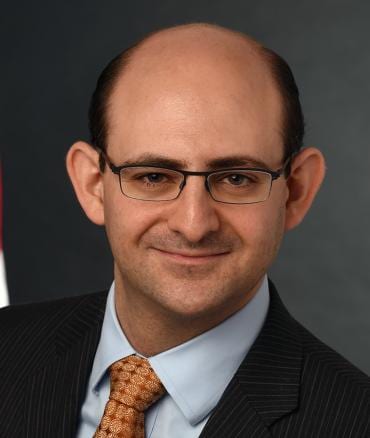 Low­ell Schiller
The FDA's prin­ci­pal as­so­ciate com­mis­sion­er for pol­i­cy, Low­ell Schiller, has left the agency, ac­cord­ing to a Politi­co re­port.
Schiller was hired by for­mer com­mis­sion­er Scott Got­tlieb in 2017, and pre­vi­ous­ly served as act­ing chief coun­sel. Ac­cord­ing to Politi­co, Schiller's deputy Lau­ren Roth will step in as act­ing head of the pol­i­cy of­fice.
The news comes just weeks af­ter FDA com­mis­sion­er Stephen Hahn oust­ed the agency's new­ly-hired chief spokesper­son, Emi­ly Miller. The One Amer­i­ca News vet was at the FDA 11 days be­fore los­ing her po­si­tion. That an­nounce­ment fol­lowed a week of con­tro­ver­sy for Hahn over mis­lead­ing com­ments about the ef­fi­ca­cy of con­va­les­cent plas­ma as a Covid-19 treat­ment.
NYU bioethi­cist Art Ca­plan, who had been crit­i­cal of the de­ci­sion to au­tho­rize plas­ma, spoke with End­points last month about con­cerns of po­lit­i­cal med­dling at the FDA.
"Well look, let­ting go peo­ple who got caught up in con­tro­ver­sy shows noth­ing about what's next," Ca­plan said. "These are heav­i­ly tilt­ed right-wing ap­point­ments. I ex­pect to see more of the same. The pres­i­dent wants it." — Nicole De­Feud­is
Sun Ge­nomics clos­es $9.25 mil­lion Se­ries A
Sun Ge­nomics, a cus­tom pro­bi­otics and gut health start­up, closed a Se­ries A fi­nanc­ing Wednes­day worth $9.25 mil­lion. Fund­ing will be used for scal­ing up the com­pa­ny's de­liv­ery ser­vices and help­ing pub­lish re­search stud­ies as it pre­pares to en­ter in­ter­na­tion­al mar­kets.
The round was led by Pan­gaea Ven­tures with new in­vest­ments from Ori­on Fund, Danone Man­i­festo Ven­tures, SOSV, Hu­man Longevi­ty, and Nasci­ta Ven­tures.
Sun Ge­nomics was found­ed in 2016 with the re­lease of its Floré prod­uct, a mi­cro­bio­me test and gut pro­bi­otics so­lu­tion that uti­lizes genome se­quenc­ing to eval­u­ate dif­fer­ent di­ges­tive sys­tem da­ta points. The com­pa­ny then us­es that da­ta to send cus­tomers a per­son­al­ized prod­uct based on their gut pro­files.
More re­cent­ly, Sun Ge­nomics launched Floré De­fense in Ju­ly, a for­mu­la prod­uct aimed at boost­ing im­mu­ni­ty and res­pi­ra­to­ry health. — Max Gel­man
In­hibikase an­nounces terms for $25 mil­lion IPO
In­hibikase Ther­a­peu­tics is look­ing to raise $25 mil­lion in an IPO to de­vel­op its pipeline of ki­nase in­hibitors. And to do so, the Geor­gia-based com­pa­ny plans to of­fer 2.3 mil­lion shares at a range of $10 to $12.
The pre­clin­i­cal biotech has filed two INDs for its lead can­di­date, IkT-148009 — one of which is for the treat­ment of Parkin­son's dis­ease-re­lat­ed gas­troin­testi­nal com­pli­ca­tions. It plans to dose the first pa­tients with the c-Abl pro­tein ki­nase in­hibitor af­ter the of­fer clos­es.
The com­pa­ny will list un­der the sym­bol $IKT. — Nicole De­Feud­is