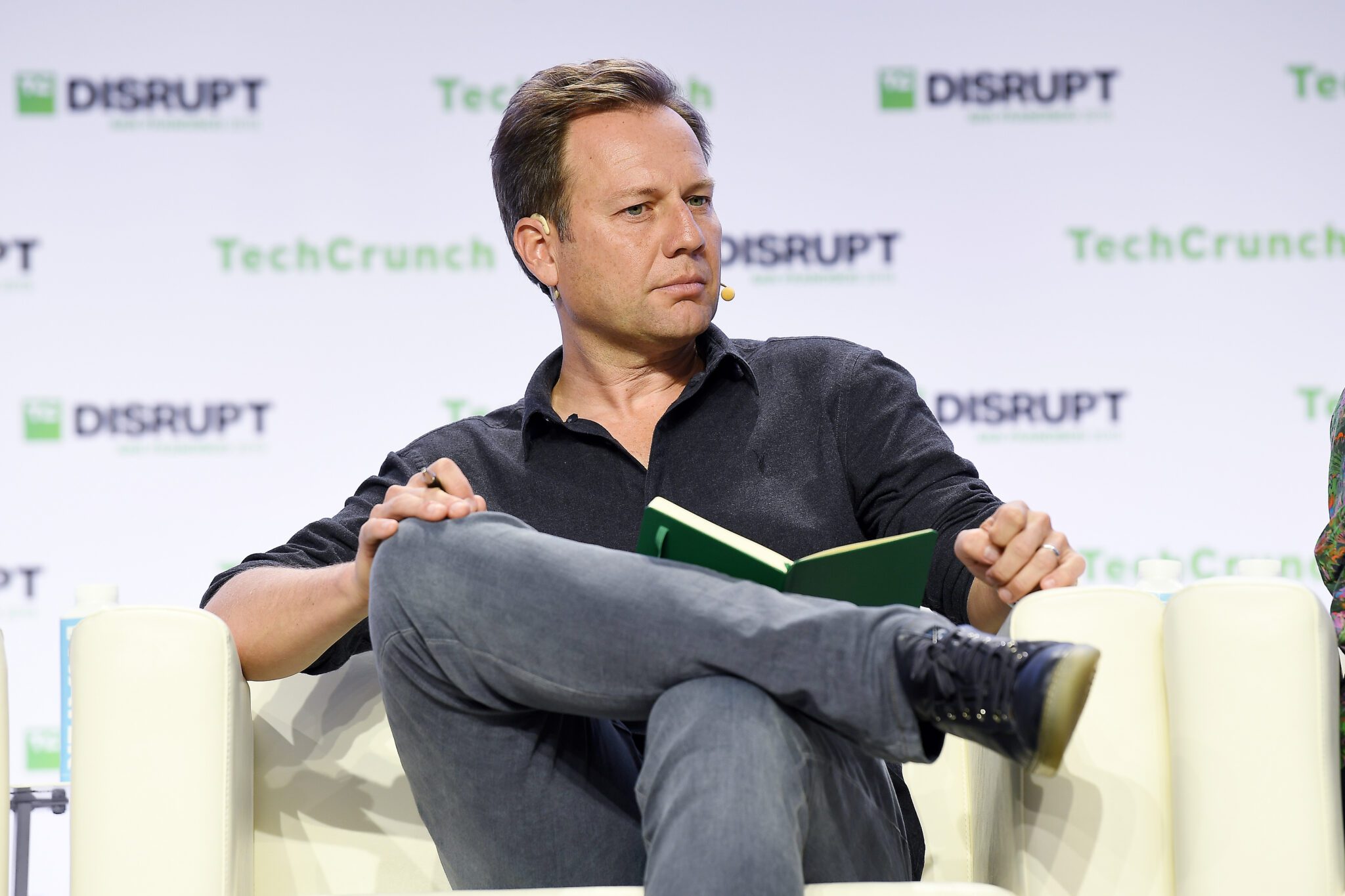 NFX general partner Pete Flint (Photo by Steve Jennings/Getty Images for TechCrunch)
NFX tar­gets seed and pre-seed com­pa­nies with lat­est $450M round
NFX is launch­ing its third fund, with $450 mil­lion locked and loaded for 70 lucky seed and pre-seed com­pa­nies. The ven­ture firm's claim to fame? Seed­ing 25 uni­corns to date.
The lat­est raise will sup­port star­tups in a wide range of sec­tors, from biotech to gam­ing to cryp­to, the firm an­nounced on Tues­day. You'll like­ly rec­og­nize some of the big-name com­pa­nies al­ready in their port­fo­lio, like Mam­moth Bio­sciences (co-found­ed by CRISPR leg­end Jen­nifer Doud­na), Lyft and Do­or­Dash.
"At NFX, we lead with a Founder-first mind­set be­cause we were Founders our­selves. The ear­ly days of a com­pa­ny are many of the most crit­i­cal and chal­leng­ing," gen­er­al part­ner Pe­te Flint said in a state­ment.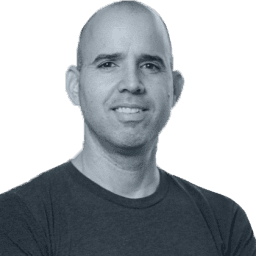 Om­ri Ami­rav-Dro­ry
The biotech di­vi­sion is steered by Om­ri Ami­rav-Dro­ry, founder of the NFX-backed tech com­pa­ny Gene Com­pil­er, which sold to next-gen DNA syn­the­sis com­pa­ny Twist Bio­sciences back in 2016. Af­ter that, Ami­rav-Dro­ry went on to lead cor­po­rate de­vel­op­ment at Twist for about two years, and has ad­vised at com­pa­nies like Mam­moth and C2i Ge­nomics.
"Now is the time to back Sci­en­tist-Founders at the in­ter­sec­tion of bi­ol­o­gy and tech­nol­o­gy solv­ing our civ­i­liza­tion's most press­ing chal­lenges in health, sus­tain­abil­i­ty, food and the en­vi­ron­ment," he said in a state­ment.
Twist CEO Emi­ly Lep­roust is al­so on NFX's bio in­vest­ment com­mit­tee.
This is NFX's largest fund yet, with funds I and II com­ing in at $150 mil­lion in 2017 and $275 mil­lion in 2019, re­spec­tive­ly. Its in­vest­ments typ­i­cal­ly range be­tween $500,000 and $4 mil­lion, ac­cord­ing to a Forbes re­port. In ad­di­tion to the fund­ing, port­fo­lio com­pa­nies can lever­age NFX's net­work and soft­ware tools to scale up.
"For NFX, a big new fund is sim­ply the rock­et fu­el that lets us work with ex­cep­tion­al Founders. Build­ing the fu­ture is the point," the firm said.