NGM bags $107M from an IPO de­signed to back their play in the big NASH R&D race
Key­ing off some en­cour­ag­ing pre­lim­i­nary Phase II da­ta for NASH and a long­stand­ing col­lab­o­ra­tion with Mer­ck that has gen­er­at­ed hun­dreds of mil­lions of dol­lars in re­search sup­port, NGM Bio joined the 2019 class of biotech IPOs with a $107 mil­lion wind­fall.
The com­pa­ny suc­cess­ful­ly sold 6.7 mil­lion shares at $16 — the top of the range.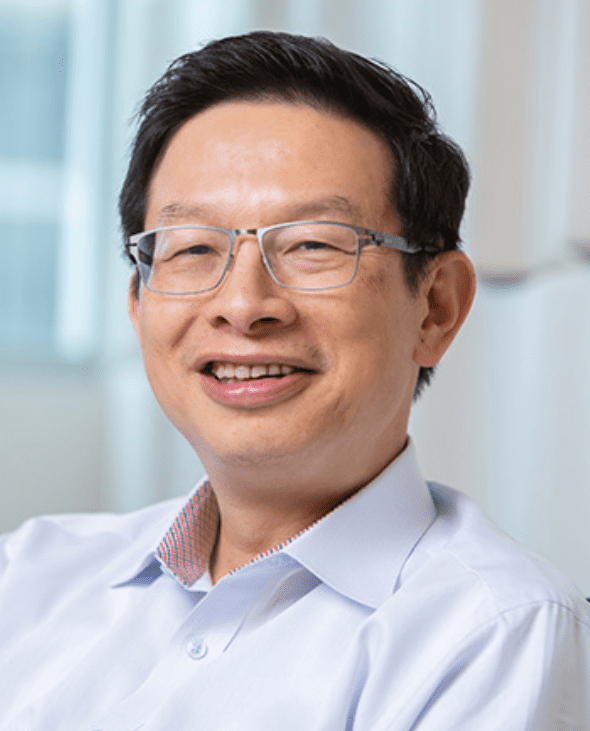 Jin-Long Chen
They'll use the new mon­ey to fol­low through on their on­go­ing Phase II for NGM282, gam­bling that they can con­tin­ue to im­press in­vestors with the da­ta as they pur­sue their grand am­bi­tion of win­ning an OK for a best-in-class NASH drug. They'll con­tin­ue to reap da­ta from the Phase II this year as re­searchers track re­sults in more pa­tients, then shift to a Phase IIb that reads out in 2020, which they hope will set the stage for a Phase III piv­otal pro­gram.
It hasn't all been clear sail­ing at NGM, though. Their lead drug is a mod­i­fied ver­sion of FGF19, a hu­man hor­mone that has been linked to liv­er can­cer. That link prompt­ed the FDA to put a hold on their IND, ac­cord­ing to the S-1, back in 2014 when they were plan­ning to test it for di­a­betes. They lat­er dropped the di­a­betes plan and moved on to NASH, with no new reg­u­la­to­ry is­sues com­ing up.
NGM got to this point in large part be­cause of the close ties be­tween Mer­ck R&D chief Roger Perl­mut­ter and NGM CSO Jin-Long Chen. Mer­ck paid NGM $200 mil­lion to kick off their re­la­tion­ship in 2015, with $106 mil­lion go­ing for a 15% eq­ui­ty stake. And they have re­mained ea­ger to fos­ter the al­liance. Just a cou­ple of weeks ago Mer­ck agreed to hand over an­oth­er $20 mil­lion of re­search sup­port to ex­tend their al­liance by an ex­tra 2 years. And Mer­ck al­so agreed to back the IPO, beef­ing up its stake in the com­pa­ny to close to 20%.
Their stock starts trad­ing to­day as $NGM.
---
Im­age: Shut­ter­stock