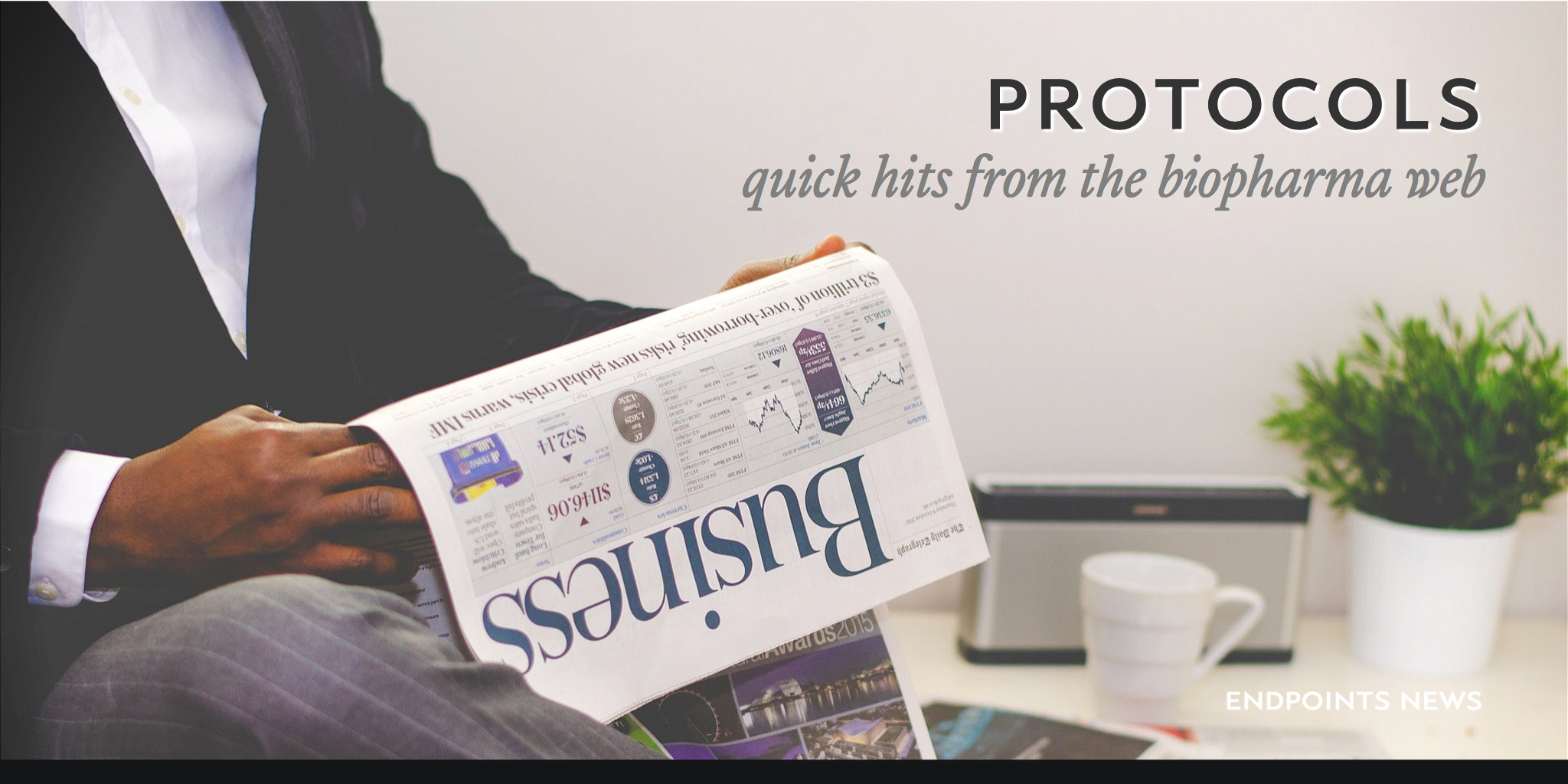 NHS re­fus­es to cov­er Ocre­vus for pri­ma­ry pro­gres­sive MS; OxStem taps vet­er­an drug hunter Georg Ter­stap­pen as CSO
→ UK drug price watch­dog NICE is not rec­om­mend­ing NHS cov­er­age of Roche's Ocre­vus for pri­ma­ry pro­gres­sive mul­ti­ple scle­ro­sis. The de­ci­sion im­me­di­ate­ly trig­gered an out­cry from pa­tient groups. The drug is cov­ered for the re­laps­ing/re­mit­ting form of the dis­ease, but has less de­ci­sive da­ta to back it up as a unique en­try for the pri­ma­ry pro­gres­sive form of the dis­ease. Roche sug­gest­ed a con­fi­den­tial price to com­pro­mise on that, but red tape is pre­vent­ing the watch­dogs from con­sid­er­ing it. You can ex­pect plen­ty more de­bate on this one.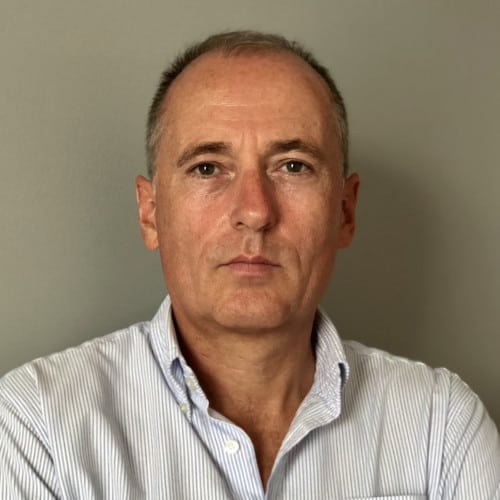 Georg Ter­stap­pen
→ Af­ter a brief stint at Glax­o­SmithK­line's R&D cen­ter in Shang­hai, Georg Ter­stap­pen is back in Eu­rope to take a CSO job with OxStem. Found­ed by Ox­ford pro­fes­sors and se­r­i­al en­tre­pre­neurs Steve Davies, Kay Davies and An­gela Rus­sell, the biotech's big idea is it can treat age-re­lat­ed con­di­tions by send­ing in small mol­e­cule drugs to pro­gram stem and stem-like cells in situ. An ex­pe­ri­enced drug hunter, Ter­stap­pen had pre­vi­ous­ly start­ed his own drug dis­cov­ery biotech be­fore work­ing for Ab­b­Vie and lead­ing a pub­lic-pri­vate in­ves­ti­ga­tion in Eu­rope.
→ In­nate Im­munother­a­pies has changed its name to Am­plia Ther­a­peu­tics in a break with its trou­bled past — and per­haps with the dis­graced con­gress­man that brought it to in­famy. Am­plia is the name of the com­pa­ny In­nate ac­quired in May and the de­vel­op­er of its new lead pro­grams in im­muno-on­col­o­gy, which re­placed an ex­per­i­men­tal mul­ti­ple scle­ro­sis drug that failed de­fin­i­tive­ly in a Phase IIb study. The name change, de­scribed by Am­plia as "part of a wider brand­ing re­fresh of the com­pa­ny," comes in the wake of the in­dict­ment of New York GOP Rep. Chris Collins, a for­mer share­hold­er and board mem­ber who was ac­cused of shar­ing in­side tips with fam­i­ly and friends ahead of that tri­al fail­ure.
→ Biotech vet Lin­da Basse has been named the new CMO at Swe­den's Medi­vir. She's had stints at Zealand and Gen­mab while build­ing an 18-year track record in drug de­vel­op­ment and mar­ket­ing. She has a PhD from Copen­hagen Uni­ver­si­ty.