Nim­bus chief Don Nichol­son hits the ex­it, hand­ing top job over to Jeb Keiper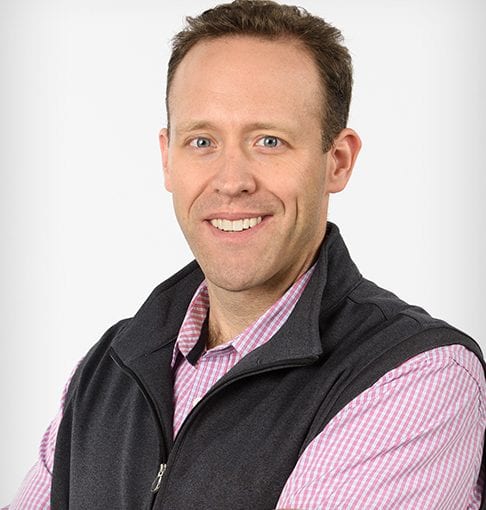 Jeb Keiper
Jeb Keiper is mov­ing up to the CEO post at Nim­bus.
The high-pro­file biotech says Keiper, who joined Nim­bus in 2014 as head of busi­ness de­vel­op­ment, played a big role in forg­ing deals and fi­nanc­ing rounds that brought in $775 mil­lion — in­clud­ing a block­buster $400 mil­lion cash deal with Gilead for its NASH pro­gram.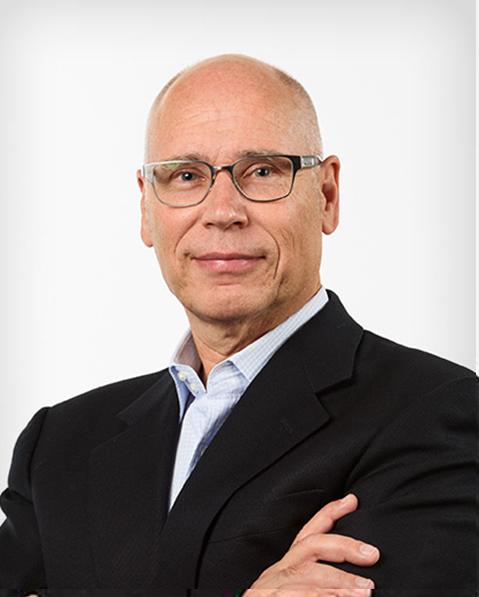 Don Nichol­son
It looks like we haven't seen the last of found­ing CEO Don Nichol­son. In a state­ment, Nichol­son said he was look­ing for­ward to mov­ing on to the "next en­tre­pre­neur­ial chap­ter of my ca­reer," wish­ing Keiper con­tin­ued suc­cess with his move up.
Nichol­son's de­par­ture from the com­pu­ta­tion­al drug dis­cov­ery com­pa­ny comes 7 months af­ter Rosana Kapeller left her role as found­ing CSO, al­so dis­cussing a move to a new ex­ec­u­tive po­si­tion. So far there's been no new word on where she might land, though she did jump on the board at Cedil­la a few months ago.
Keiper is a fa­mil­iar face in biotech. He com­plet­ed a lengthy stint do­ing BD for GSK, in­clud­ing run­ning the deal team for the on­col­o­gy group, a once busy shop.
Cam­bridge, MA-based Nim­bus chair­man Bruce Booth — a mar­quee in­vestor at At­las — signed off with the usu­al pleas­antries, adding that he was look­ing for­ward to work­ing with Nichol­son on oth­er ven­tures.