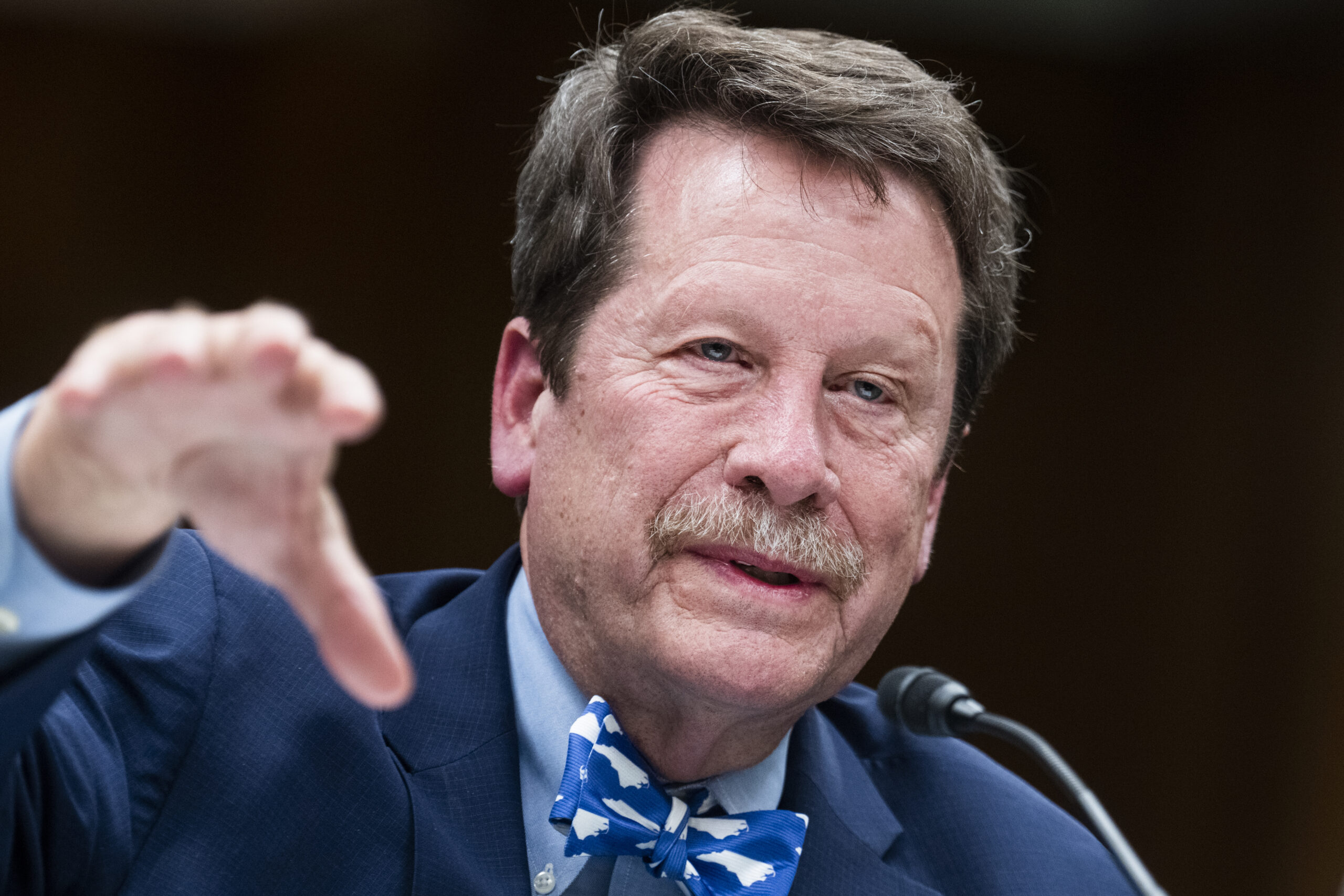 Robert Califf, FDA Comissioner (Tom Williams/CQ Roll Call via AP Images)
No more FDA ad­comm votes? Re­forms brew as new re­search high­lights de­cline in meet­ings
As the FDA ex­plores how to re­form its ad­vi­so­ry com­mit­tees in ways to en­sure the agency re­ceives more time­ly and sound ad­vice — a process the agency ac­knowl­edges is on­go­ing and not easy — new re­search points to a de­cline in ad­comms in re­cent years, and an FDA com­mis­sion­er who has in­sist­ed there may be few­er votes at fu­ture meet­ings, too.
From 2010 to 2021, the FDA held 409 ad­comms re­lat­ed to hu­man drugs, but the meet­ings were con­vened "less fre­quent­ly over time, from a high of 50 in 2012 to a low of 18 in 2020 and 2021," re­searchers from Har­vard's Pro­gram on Reg­u­la­tion, Ther­a­peu­tics, and Law (POR­TAL) wrote in JA­MA Health Fo­rum to­day. "Much of this de­crease oc­curred at com­mit­tee meet­ings in­volv­ing votes on ini­tial ap­provals, which de­clined from a high of 26 in 2012 to a low of 8 in 2021."
Unlock this article instantly by becoming a free subscriber.
You'll get access to free articles each month, plus you can customize what newsletters get delivered to your inbox each week, including breaking news.