No more Mr Nice Guy: Glax­o­SmithK­line is com­ing out of its cor­ner swing­ing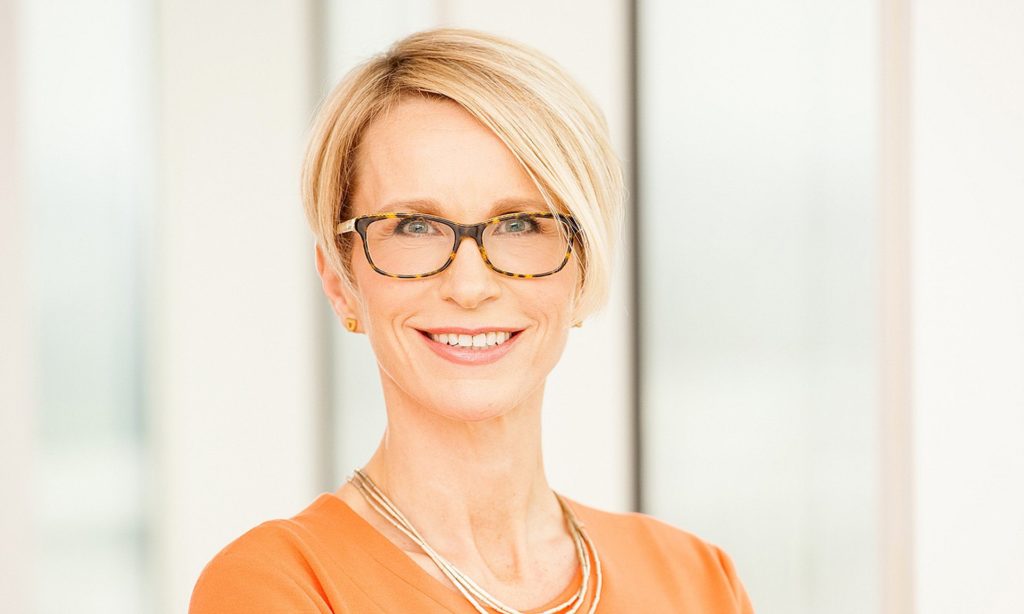 Glax­o­SmithK­line CEO Em­ma Walm­s­ley sig­naled this week that the com­pa­ny is go­ing to fight for every scrap on the com­mer­cial ta­ble while push­ing a turn­around on the pipeline. And she just picked up an un­earned score af­ter a ma­jor threat to their Ad­vair fran­chise ran in­to a se­ri­ous de­lay.
The big stum­ble oc­curred at No­var­tis' big gener­ics op­er­a­tion San­doz, which spread the word Thurs­day that the FDA had re­ject­ed its gener­ic ver­sion of GSK's Ad­vair, a block­buster prod­uct that is al­ready fac­ing cheap­er gener­ic com­pe­ti­tion in Eu­rope. And the com­plete re­sponse let­ter will like­ly stall any mar­ket en­try be­yond the end of this year.
What hap­pened? We don't know and No­var­tis isn't say­ing. Their state­ment on­ly notes that "ques­tions re­main that pre­cludes the ap­proval of the sub­mis­sion in its cur­rent form."
On Wednes­day, mean­while, at­tor­neys for GSK were ready to hit back against the FDA's ap­proval of Gilead's new triplet HIV pill, claim­ing a patent in­fringe­ment. And this morn­ing GSK fol­lowed up with news that its sub­sidiary Vi­iV just launched a new Phase III study to see if its com­bo of do­lute­gravir and lamivu­dine could ef­fec­tive­ly re­place a three-drug com­bo us­ing Gilead's teno­fovir alafe­namide.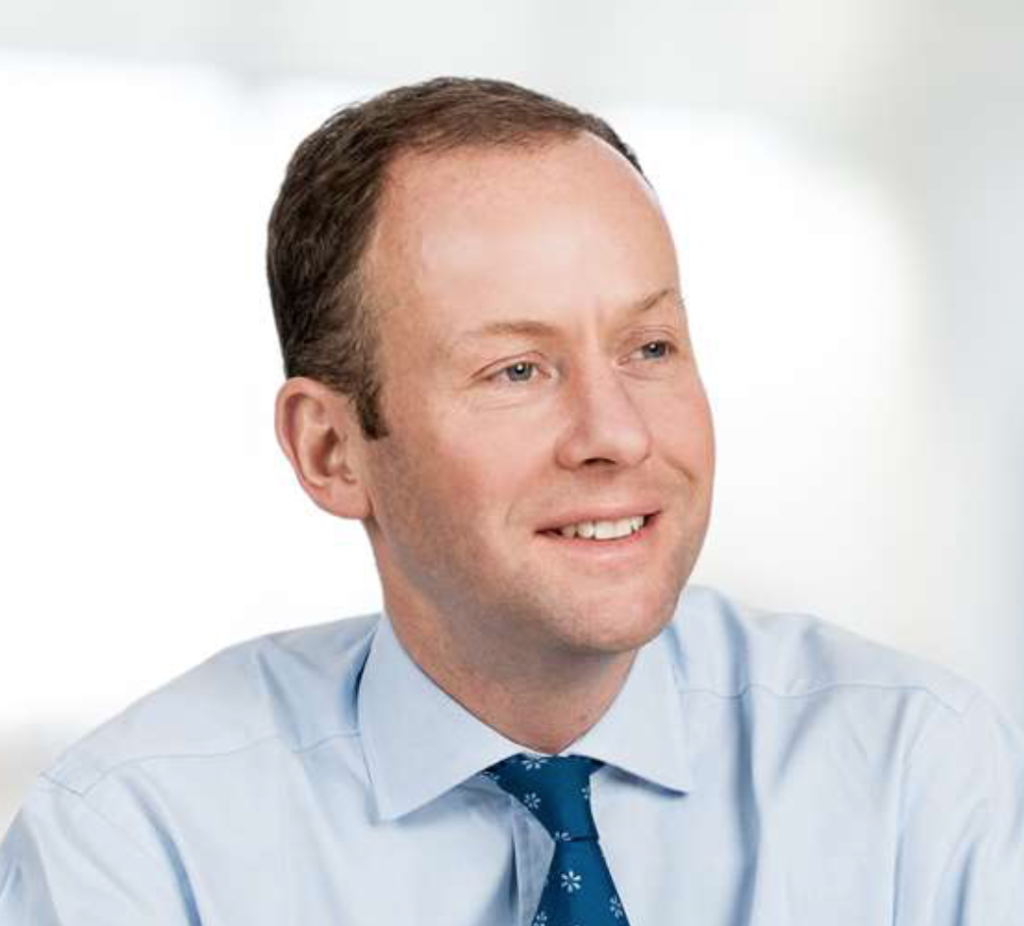 Si­mon Dinge­mans
Add it up and you'll get a clear pic­ture of a ma­jor league phar­ma op­er­a­tion that wants to shed a well-earned rep for be­ing too slow and in­ef­fec­tive for a makeover in­to an ag­gres­sive, fast-mov­ing com­peti­tor.
If they can score a lucky break with a pow­er­house ri­val like No­var­tis along the way, they'll take it.
As we learned dur­ing the Q4 call Wednes­day, GSK boost­ed R&D spend­ing to $6.2 bil­lion in 2017, and will like­ly spend even more this year as it moves more ag­gres­sive­ly in­to on­col­o­gy and im­muno-in­flam­ma­tion.
Glaxo CFO Si­mon Dinge­mans un­der­scored the new ap­proach to R&D in the wake of Walm­s­ley's move to boot the for­mer re­search chief and bring in Genen­tech vet Hal Bar­ron. He not­ed:
R&D was up 8%, re­flect­ing in­vest­ments to strength­en the phar­ma pipeline and to ac­cel­er­ate and ex­pand sup­port for the high pri­or­i­ty as­sets. This in­clud­ed in­vest­ment in the PRV (pri­or­i­ty re­view vouch­er) we used in 2017 to ac­cel­er­ate Ju­lu­ca, which drove about 3% of the 8% in­crease. We con­tin­ue to pri­or­i­tize de­vel­op­ing the phar­ma pipeline and we are like­ly to con­tin­ue to re­build our R&D spend over the next cou­ple of years, sub­ject to how the da­ta comes in.
GSK's phar­ma R&D group floun­dered for years un­der the sooth­ing guid­ance of CEO An­drew Wit­ty. This new team is go­ing to be much more as­sertive. And they are will­ing to pay ex­tra in or­der to achieve their goals faster.
---
Im­age: Em­ma Walm­s­ley.