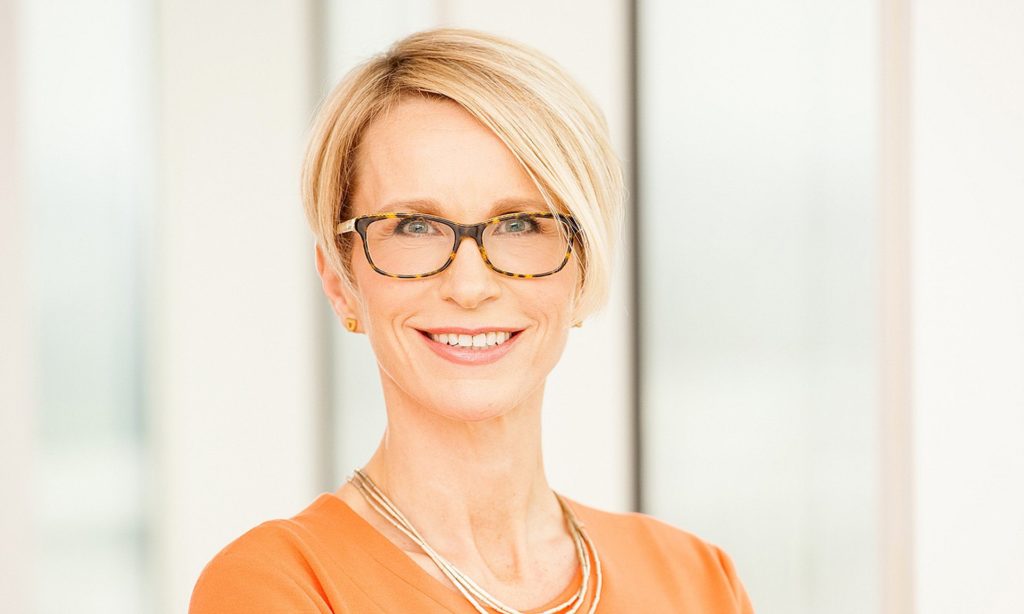 GlaxoSmithKline CEO Emma Walmsley signaled this week that the company is going to fight for every scrap on the commercial table while pushing a turnaround on the pipeline. And she just picked up an unearned score after a major threat to their Advair franchise ran into a serious delay.
The big stumble occurred at Novartis' big generics operation Sandoz, which spread the word Thursday that the FDA had rejected its generic version of GSK's Advair, a blockbuster product that is already facing cheaper generic competition in Europe. And the complete response letter will likely stall any market entry beyond the end of this year.
What happened? We don't know and Novartis isn't saying. Their statement only notes that "questions remain that precludes the approval of the submission in its current form."
On Wednesday, meanwhile, attorneys for GSK were ready to hit back against the FDA's approval of Gilead's new triplet HIV pill, claiming a patent infringement. And this morning GSK followed up with news that its subsidiary ViiV just launched a new Phase III study to see if its combo of dolutegravir and lamivudine could effectively replace a three-drug combo using Gilead's tenofovir alafenamide.
Add it up and you'll get a clear picture of a major league pharma operation that wants to shed a well-earned rep for being too slow and ineffective for a makeover into an aggressive, fast-moving competitor.
If they can score a lucky break with a powerhouse rival like Novartis along the way, they'll take it.
As we learned during the Q4 call Wednesday, GSK boosted R&D spending to $6.2 billion in 2017, and will likely spend even more this year as it moves more aggressively into oncology and immuno-inflammation.
Glaxo CFO Simon Dingemans underscored the new approach to R&D in the wake of Walmsley's move to boot the former research chief and bring in Genentech vet Hal Barron. He noted:
R&D was up 8%, reflecting investments to strengthen the pharma pipeline and to accelerate and expand support for the high priority assets. This included investment in the PRV (priority review voucher) we used in 2017 to accelerate Juluca, which drove about 3% of the 8% increase. We continue to prioritize developing the pharma pipeline and we are likely to continue to rebuild our R&D spend over the next couple of years, subject to how the data comes in.
GSK's pharma R&D group floundered for years under the soothing guidance of CEO Andrew Witty. This new team is going to be much more assertive. And they are willing to pay extra in order to achieve their goals faster.
---
Image: Emma Walmsley.
---
The best place to read
Endpoints News

? In your inbox.

Comprehensive daily news report for those who discover, develop, and market drugs. Join 51,200+ biopharma pros who read Endpoints News by email every day.

Free Subscription
---
---
---