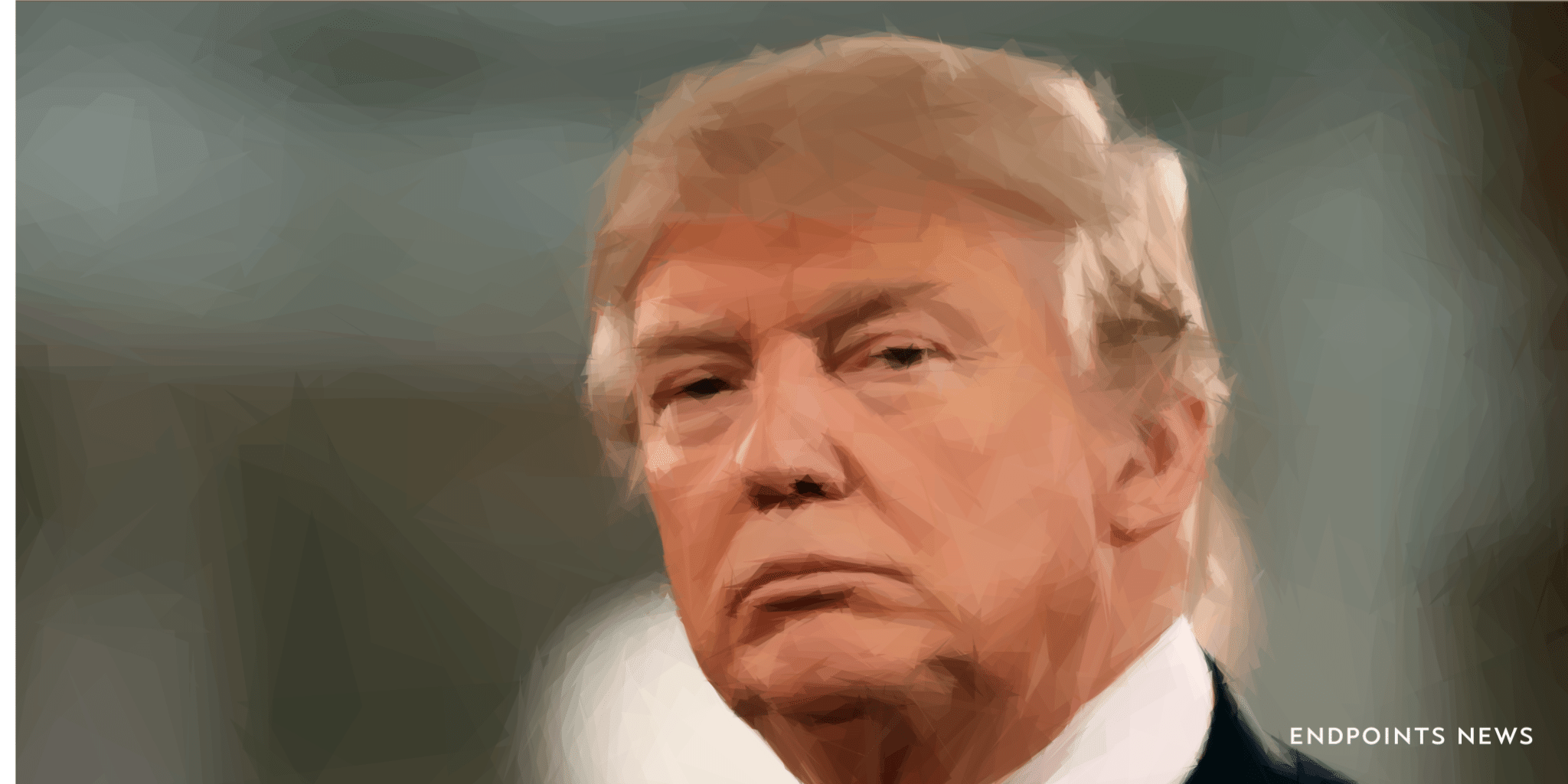 No, Pres­i­dent Trump, bio­phar­ma does not want you to dereg­u­late drug de­vel­op­ment
Nobody wants rad­i­cal changes at the FDA, ex­cept per­haps Pres­i­dent Trump and a few close as­so­ciates.
We've been track­ing the in­dus­try's clear re­luc­tance to dis­card the FDA gold stan­dard in drug de­vel­op­ment. In our most re­cent sur­vey yes­ter­day, a plu­ral­i­ty of biotech ex­ecs vot­ed against sig­nif­i­cant changes at the agency, say­ing that re­forms over the past few years has al­ready sped up the process. And many of the ex­ecs that would like to see con­tin­ued change were clear­ly more in­ter­est­ed in specif­i­cal­ly tai­lored up­grades, not a whole­sale over­haul.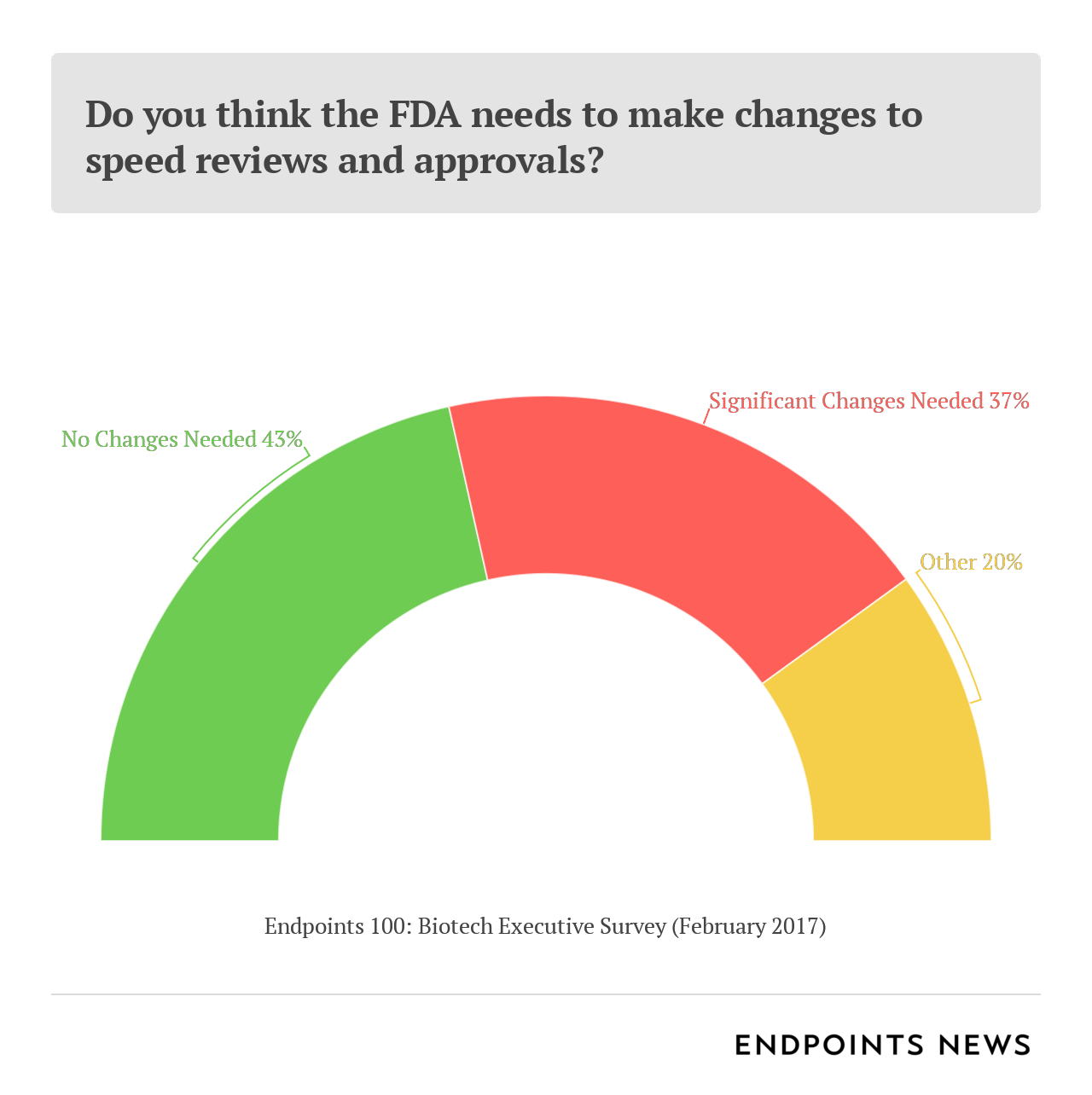 To­day, Reuters added a few more bio­phar­ma voic­es to that mix, most no­tably to me Roger Perl­mut­ter at Mer­ck.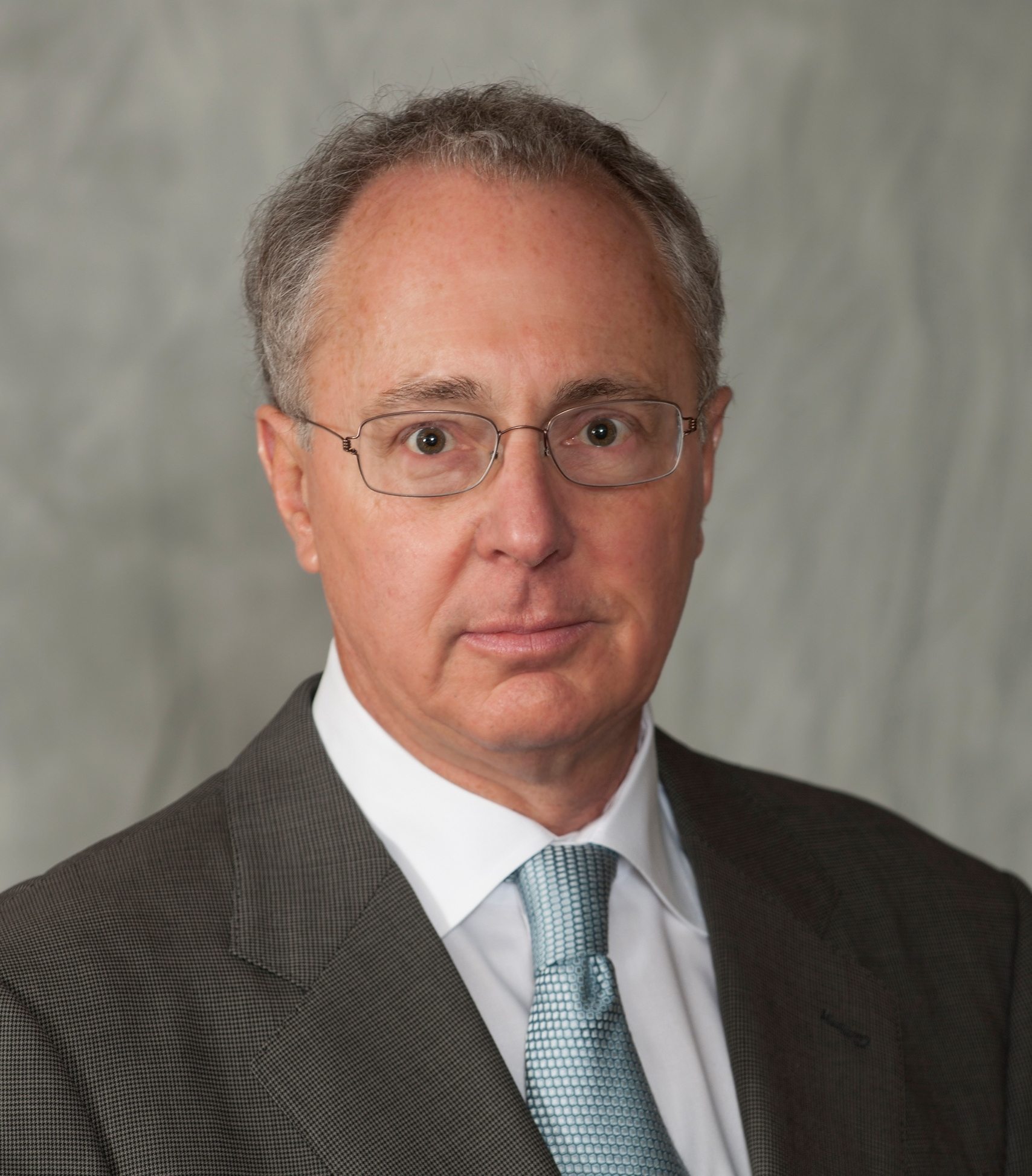 Roger M. Perl­mut­ter, Mer­ck
"Peo­ple of­ten ar­gue that the FDA is too re­stric­tive," Perl­mut­ter told the wire ser­vice. "We have the sense that the bal­ance is pret­ty right … you have to have a well-char­ac­ter­ized risk/ben­e­fit pro­file."
Big Phar­ma's big goal at the new ad­min­is­tra­tion has been tax re­form, and most of the CEOs have been no­to­ri­ous­ly qui­et in the face of Trump's in­sis­tence that vast seg­ments of the reg­u­la­tions around drug de­vel­op­ment need to be in­cin­er­at­ed. So Perl­mut­ter's po­si­tion here speaks loud­ly to the in­dus­try's stand on dereg­u­la­tion.
Your run of the mill biotech fo­cused al­most ex­clu­sive­ly on pipeline de­vel­op­ment will have no prob­lem em­brac­ing Perl­mut­ter's po­si­tion. And in­ter­est­ing­ly, even BIO is will­ing to sig­nal now — qui­et­ly — that it's ad­vis­ing Trump against a rad­i­cal change in strat­e­gy at the FDA.
That's why there's been so much ac­tive sup­port for Scott Got­tlieb as the new com­mis­sion­er. Got­tlieb, a physi­cian, is seen as some­one who can help con­tin­ue stream­lin­ing the FDA with­out up­root­ing stan­dards that are es­sen­tial to do­ing drug R&D with in­tegri­ty.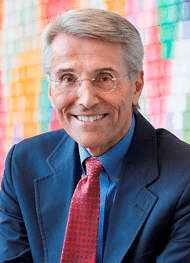 Richard Paz­dur
A few years ago, I was im­pressed to hear Richard Paz­dur stand up at AS­CO and in no un­cer­tain terms em­brace the break­through ther­a­py des­ig­na­tion. Can any­one de­ny that his on­col­o­gy group has fol­lowed through, com­plete­ly over­haul­ing time­lines for new can­cer drugs?
Dif­fer­ent dis­eases call for dif­fer­ent stan­dards. Di­a­betes and heart dis­ease are not can­cer, and safe­ty con­cerns for can­cer drugs ini­tial­ly treat­ed in dy­ing pa­tients aren't the same as safe­ty con­cerns for drugs de­signed to pre­vent an­oth­er heart at­tack or live with a chron­ic dis­ease. Still, the rest of the FDA can do more to fol­low Paz­dur's lead.
Change is need­ed at the FDA. Just not the kind of bomb throw­ing that has been so loud­ly voiced by Trump. We hope he gets the mes­sage, soon.