No­var­tis-al­lied Oph­thotech blitzed af­ter a pair of PhI­II dis­as­ters for wet-AMD fran­chise drug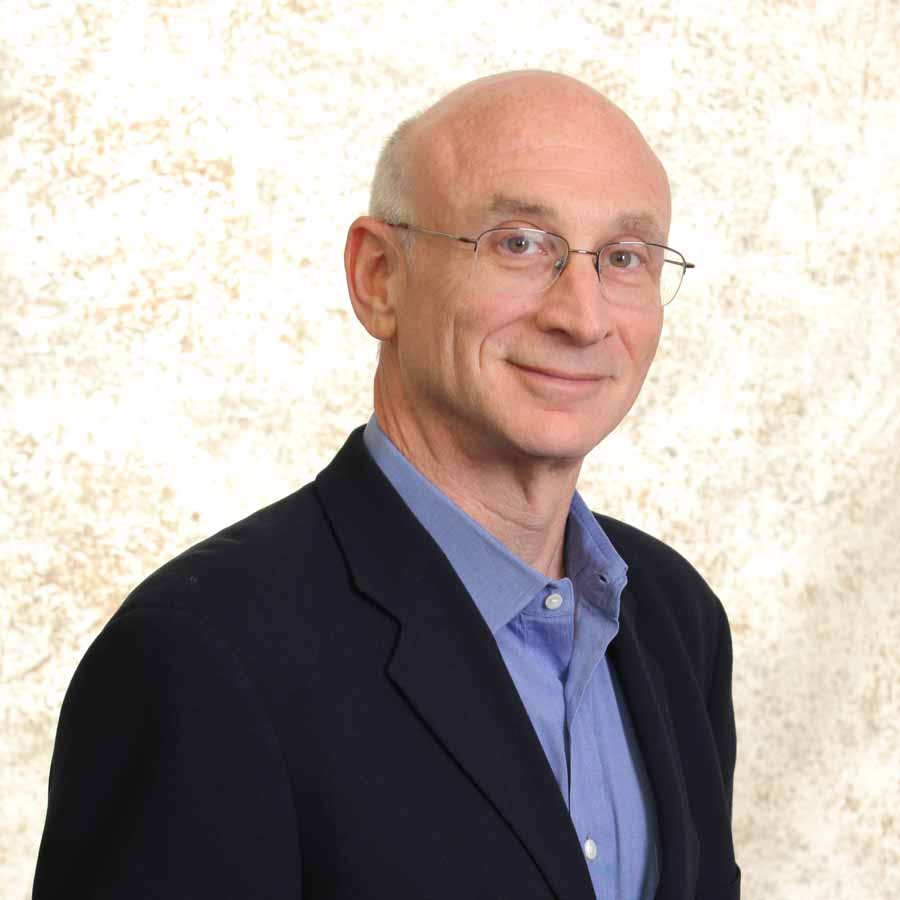 Opthotech CEO David R. Guy­er
Oph­thotech $OPHT had every­thing go­ing for it when it struck a $1 bil­lion-plus part­ner­ship with No­var­tis on its late-stage wet-AMD drug Fo­vista back in 2014. The an­ti-PDGF — de­signed to go hand-in-hand with an an­ti-VEGF like Lu­cen­tis — had suc­cess­ful­ly nav­i­gat­ed a pos­i­tive Phase IIb. And a suc­cess­ful IPO in 2013 added cash as in­vestors bought in­to its promise. No­var­tis it­self agreed to pay $330 mil­lion in up­front and near-term cash to get the deal done — a siz­able sum.
But the odds-on win­ner turned in­to a dis­ap­point­ing los­er this morn­ing as Oph­thotech and No­var­tis spelled out a se­ri­ous fail­ure in two late-stage stud­ies, send­ing its share price reel­ing. Its stock cratered in­stant­ly, plung­ing 82% in pre-mar­ket trad­ing.
In one of the Phase III stud­ies, the Fo­vista/Lu­cen­tis com­bo group ac­tu­al­ly did slight­ly worse on the pri­ma­ry vi­su­al acu­ity score than Lu­cen­tis alone. Com­bine the two Phase III stud­ies and there was on­ly a tiny, in­con­se­quen­tial gain in vi­su­al acu­ity.
The com­bi­na­tion ther­a­py al­so failed to dis­tin­guish it­self on pre-spec­i­fied sec­ondary end­points, com­plet­ing a rout for the part­ners.
The re­veal marks a bit­ter set­back for No­var­tis as well, which count­ed Fo­vista as one of its top late-stage ef­forts that would help the phar­ma gi­ant counter grow­ing gener­ic com­pe­ti­tion.
There's still one more shot on goal for this drug. A Phase III com­bo study with Eylea is set to read out next year. But Re­gen­eron re­cent­ly ex­pe­ri­enced a mid-stage set­back on the same PDGF/VEGF ap­proach, and washed their hands of the whole thing af­ter re­peat­ed­ly dis­count­ing their chances of a suc­cess to an­a­lysts. An­oth­er fail­ure by Oph­thotech would like­ly ice the com­bo the­o­ry al­to­geth­er, leav­ing the biotech in the dust.
Re­gen­eron has shift­ed its gaze to Ang2 as the most like­ly bet on im­prov­ing on Eylea. "We now look to Eylea/Ang2 com­bi­na­tion to bol­ster the fran­chise," notes Jef­feries' Biren Amin, "for which the PII tri­al ONYX con­tin­ues to en­roll pts."
"We are very dis­ap­point­ed in the re­sults from these tri­als, par­tic­u­lar­ly for pa­tients af­flict­ed with wet AMD," com­ment­ed Opthotech CEO David R. Guy­er. "We are thank­ful to the pa­tients and clin­i­cal in­ves­ti­ga­tors and their staff for par­tic­i­pat­ing in the tri­als. We will con­tin­ue to an­a­lyze the da­ta from these two stud­ies to bet­ter un­der­stand the tri­al re­sults."