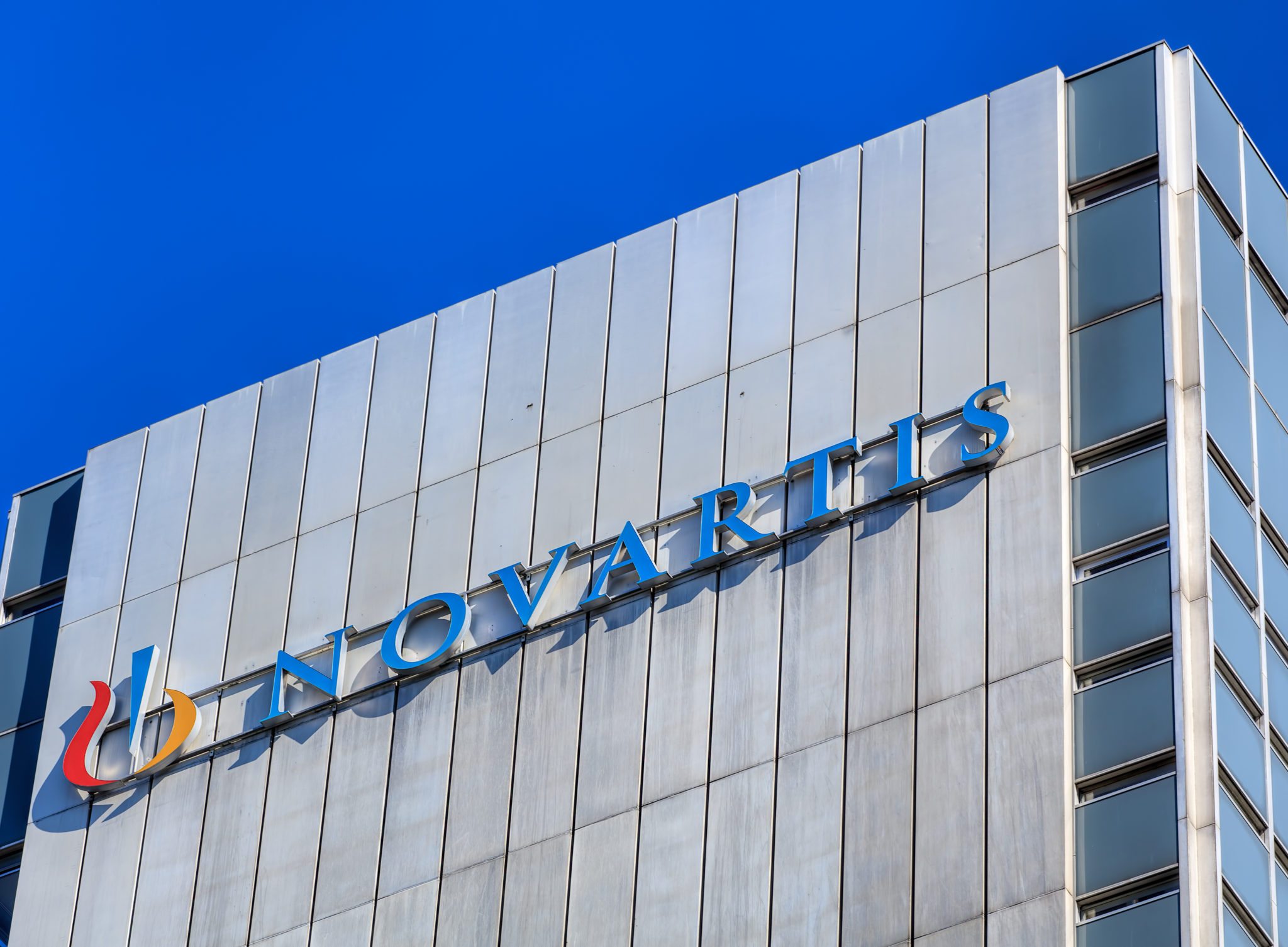 No­var­tis finds its next mass-mar­ket oph­thal­mol­o­gy drug can­di­date at a small vir­tu­al biotech with a glob­al view
Like me, you may nev­er have heard about Lu­bris Bio­Phar­ma be­fore to­day. But No­var­tis has. And that is by far more im­por­tant.
To­day the phar­ma gi­ant reached out and ex­er­cised an op­tion on a re­com­bi­nant lu­bri­cant Lu­bris drew from na­ture's med­i­cine chest and ap­plied for dry eye dis­ease. There are no terms, no big biobucks on the record (though some­one told the Boston Busi­ness Jour­nal that the pack­age was worth up to $1 bil­lion). But the deal marks a def­i­nite tran­si­tion phase for lit­tle Lu­bris as it shifts its fo­cus on the same ther­a­py to a dif­fer­ent set of ail­ments in mind, while No­var­tis eyes an ad­di­tion to its late-stage pipeline.
Lu­bris' big idea was to take a nat­ur­al lu­bri­cant — lu­bricin — that is found just about wher­ev­er two tis­sues in the bod­ies meet and in­dus­tri­al­ize it, turn­ing it in­to a re­place­ment pro­tein ther­a­py dubbed ECF843. Last year they test­ed it in a small Phase II dry eye study with 40 mod­er­ate to se­vere pa­tients, putting it up against sodi­um hyaluronate (HA), which fig­ures promi­nent­ly in a slew of over-the-counter ar­ti­fi­cial tear prod­ucts like Blink.
Here's what they found in hu­mans:
Lu­bricin demon­strat­ed sta­tis­ti­cal­ly sig­nif­i­cant im­prove­ments against HA in the fol­low­ing ob­jec­tive signs of dry eye: corneal flu­o­res­cein stain­ing (OD/OS: 43.8%, 50.0%, vs. 26.5%, 23.3%, p<.0398, p<.0232), TF­BUT (p<.010), eye­lid ery­the­ma (p<0.004), con­junc­ti­val ery­the­ma (p<.0013).
Symp­toms of the dis­ease dropped 70% from base­line and CEO Ed Tru­itt tells me that when the study tran­si­tioned to self-ap­pli­ca­tion Lu­bricin pa­tients used much less of it to get bet­ter re­sults.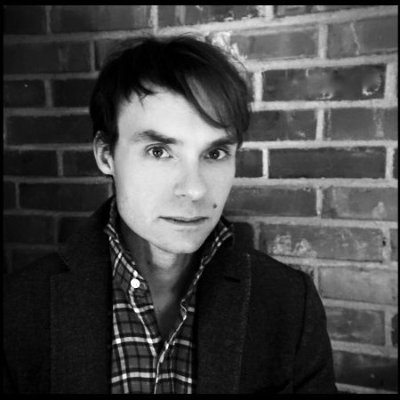 Ed Tru­itt
Hav­ing that hu­man da­ta, as op­posed to pre­clin­i­cal an­i­mal re­sults, is what re­al­ly cap­tured No­var­tis' at­ten­tion, says Tru­itt. They struck the op­tion deal, qui­et­ly, last year. And when the Big Phar­ma play­er ex­er­cised the op­tion to­day, No­var­tis was care­ful to high­light how this drug fit in­to its pipeline for front-of-the-eye ther­a­pies — a mass mar­ket with an eye on mil­lions of pa­tients — as well as its deal­mak­ing strat­e­gy, which in­clud­ed buy­ing En­core Med­ical for the treat­ment of pres­by­opia.
Tru­itt him­self is based in Seat­tle, one of four full-time staffers. There's an of­fice in Fram­ing­ham, MA. Sci­en­tif­ic founders are Dr. Greg Jay of Brown, Tan­nin Schmidt of the Uni­ver­si­ty of Cal­gary and David Sul­li­van of Mass Eye and Ear and Ben Sul­li­van for the work he did while at UCSD. Their fund­ing so far has most­ly come from an­gels and high net worth in­di­vid­u­als, which is why you haven't been hear­ing about any ven­ture rounds. But it's been enough.
The big ad­van­tage of any vir­tu­al com­pa­ny is keep­ing costs low. You can stretch a buck fur­ther, turn­ing to con­tract staffs in man­u­fac­tur­ing and re­search.
The down side?
If you don't have your own lab, where the team is com­mit­ted and push­ing hard, burn­ing the mid­night oil, you have con­tract groups do­ing specif­i­cal­ly what they have been told to do, says Tru­itt. In­stead of man­ag­ing the staff, you wind up man­ag­ing dozens of work­ers at the ven­dors.
"Things can go a lit­tle slow­er," says Tru­itt. "They don't think out­side the box."
On the oth­er hand, now that No­var­tis has put mon­ey in­to the com­pa­ny, fol­low­ing a Eu­ro­pean deal with Mi­lan-based Dom­pé Group, Tru­itt has a "sub­stan­tial run­way" to go af­ter the next set of non-eye tar­gets, says the CEO. That will start with dry mouth, maybe a side ef­fect of head and neck can­cer ther­a­py that de­stroys the sali­vary glands. In­ter­sti­tial cys­ti­tis, re­coat­ing the dam­aged blad­der lin­ing, is on the short list.
But Tru­itt is al­so hap­py to note that his pro­tein ther­a­py could be used in place of HA for a long list of prod­ucts. And maybe more part­ners will line up for these oth­er in­di­ca­tions as they con­tin­ue to work on new hu­man stud­ies.
It's time to push on to the next big thing at lit­tle Lu­bris.
---
Im­age: Shut­ter­stock