No­var­tis hands off $80M in cash to part­ner up with a top biotech play­er in the fi­bro­sis sec­tor
Nev­er un­der­es­ti­mate the pow­er of a good show­ing at a sci­en­tif­ic con­fer­ence.
In a pre­sen­ta­tion late last year, the re­searchers at Pli­ant Ther­a­peu­tics launched a se­ries of dis­cus­sions about the pre­clin­i­cal da­ta they were pulling to­geth­er around their work on their small-mol­e­cule in­te­grin in­hibitor aimed at trans­form­ing growth fac­tor be­ta, or TGF-β, a key path­way in­volved in fi­bro­sis.
And they got some se­ri­ous at­ten­tion for the work.
"We got in­ter­est from phar­ma part­ners and at the end No­var­tis ba­si­cal­ly made it," says Pli­ant CEO Bernard Coulie.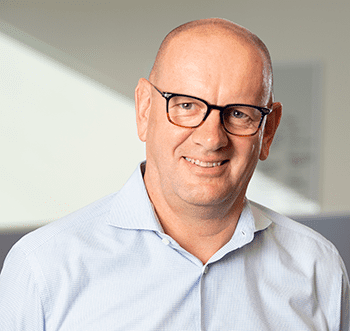 Bernard Coulie Pli­ant
Mak­ing it, in this case, in­volves an $80 mil­lion check that No­var­tis sent over for an up­front and un­spec­i­fied eq­ui­ty stake in the com­pa­ny, along with a com­mit­ment to cov­er the R&D costs as Pli­ant takes a col­lab­o­ra­tion project on PLN-1474 through Phase I. The drug is an in­hibitor of in­te­grin αVβ1 for fi­bro­sis re­lat­ed to NASH. And the phar­ma gi­ant gets dibs on 3 oth­er pro­grams.
That's a con­sid­er­able amount of cash for a pre­clin­i­cal deal, un­der­scor­ing the biotech's boast that an in­dus­try leader with a big ap­petite for pipeline projects thinks it's well-po­si­tioned to de­liv­er in a very chal­leng­ing field.
Up un­til a few weeks ago, Bio­gen had been out in front of Pli­ant's lead pro­gram, a Phase II pro­gram for id­io­path­ic pul­monary fi­bro­sis, with a fol­low-up in the clin­ic on and pri­ma­ry scle­ros­ing cholan­gi­tis.
Much of their sci­ence is based on the lab work of UCSF's sci­en­tif­ic co-founder Dean Shep­pard, who al­so helped in­spire a ri­val pro­gram at Stromedix, a Michael Gilman start­up that was reeled back in at Bio­gen on­ly to fail re­cent­ly.
Coulie be­lieves that the death of the Bio­gen drug was like­ly due to the an­ti­body that was be­ing used — as op­posed to the small mol­e­cule ap­proach they have. He says it's like­ly that the an­ti­body "it­self may ac­ti­vate the im­mune sys­tem."
But it's hard get­ting an ac­cu­rate read at a dis­tance.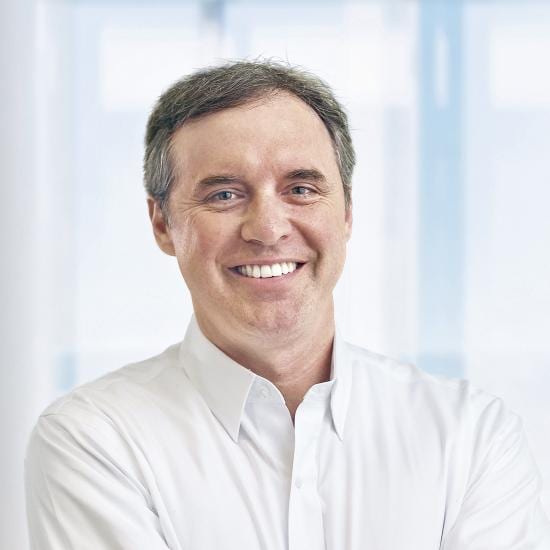 Jay Brad­ner No­var­tis
Coulie adds that the No­var­tis In­sti­tutes for Bio­Med­ical Re­search un­der Jay Brad­ner was drawn to their ap­proach in part be­cause of a close re­la­tion­ship the South San Fran­cis­co based biotech has with Stan­ford and UCSF, which pro­vide hu­man tis­sue from pa­tients with ad­vanced cas­es of the dis­ease — a core in­gre­di­ent for the kind of pre­clin­i­cal tis­sue re­search they have cen­tered on.
"That was a key fac­tor," says the CEO. "The oth­er was that No­var­tis and oth­ers be­lieve in the in­te­grin tar­gets as a po­ten­tial tar­get for fi­bro­sis."
With the No­var­tis cash, Pli­ant has now raised slight­ly more than $200 mil­lion to back the work of the 59 staffers at the com­pa­ny. That pro­vides some op­tions on next steps that Coulie and the ex­ec­u­tive team can con­sid­er as they ma­neu­ver clos­er to the point where they can start of­fer­ing hu­man da­ta on their work.
No­var­tis will be right by their side