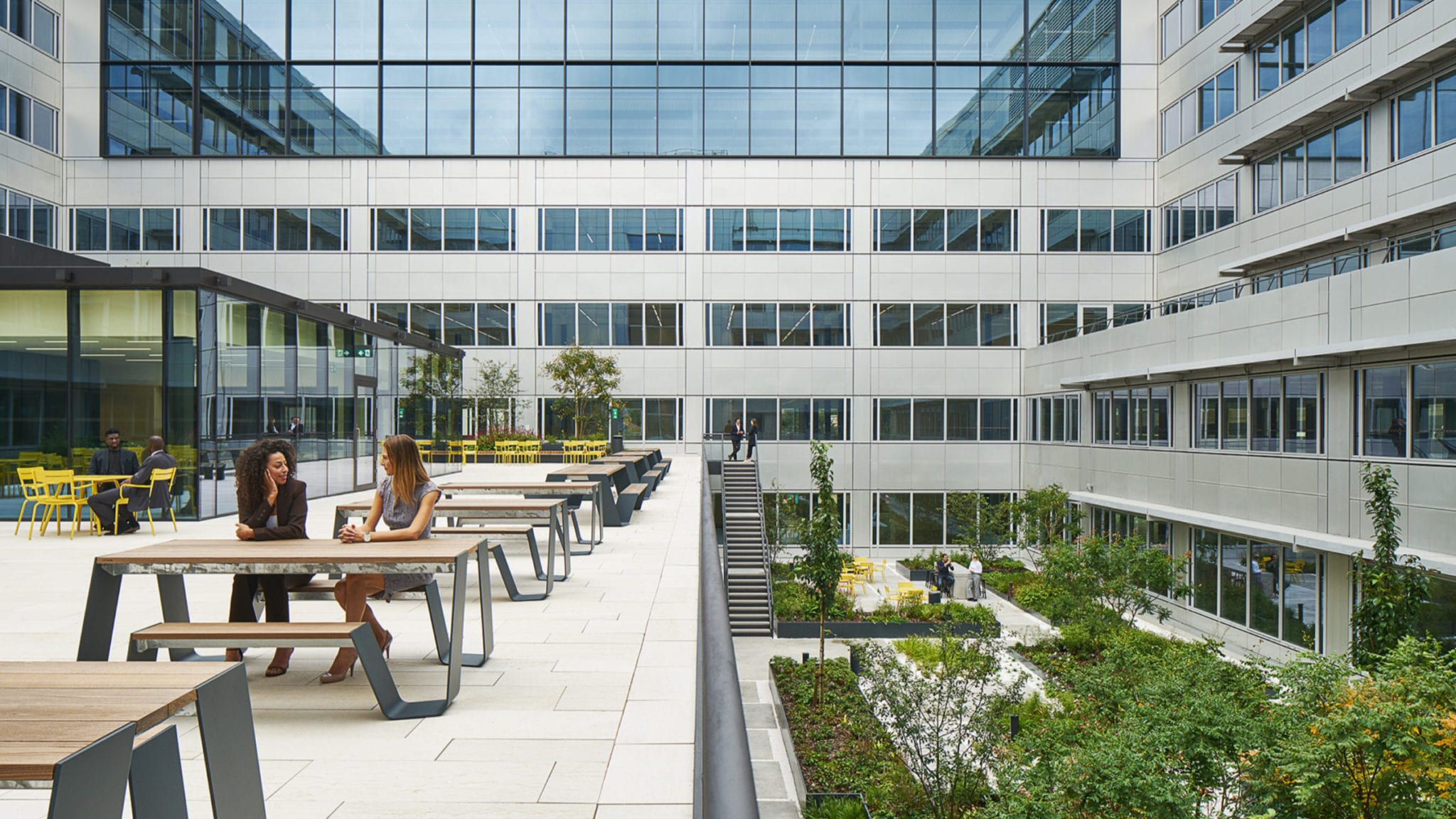 No­var­tis HQ is pulling up its roots in the UK and mov­ing to a new biotech cam­pus in Lon­don
No­var­tis is join­ing the mi­gra­tion of the ma­jor play­ers di­rect­ly in­to the heart of the world's biggest biotech R&D hubs.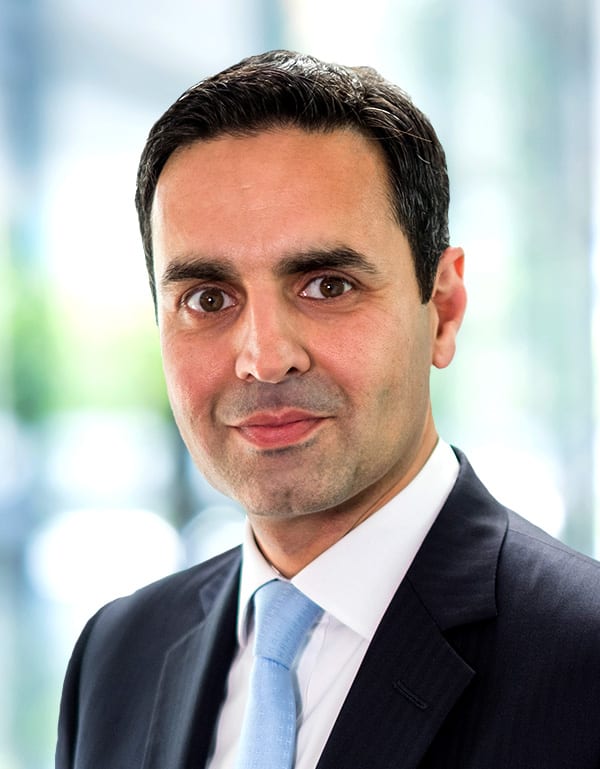 Haseeb Ah­mad
The Basel-based phar­ma gi­ant put out word to­day that they have de­cid­ed to re­lo­cate their head­quar­ters in the UK from their site at Frim­ley in Sur­rey to a new cam­pus bor­der­ing Im­pe­r­i­al Col­lege Lon­don's re­search and in­no­va­tion cam­pus. That will trig­ger the re­lo­ca­tion of some 600 staffers to 54,000-square-feet at The West­Works, part of the re­birth of the old BBC Me­dia Vil­lage cam­pus in the White City area that is now home to a group of British biotech play­ers.
The move-in is planned for the be­gin­ning of 2020.
No­var­tis UK chief Haseeb Ah­mad was care­ful to frame the move as fit­ting in­to new CEO Vas Narasimhan's slo­gan to "reimag­ine med­i­cine."
White City is quick­ly be­com­ing one of the UK's life sci­ences and tech­nol­o­gy dis­tricts, and the ethos of The West­Works cam­pus com­ple­ments how we work to de­liv­er on our strat­e­gy to reimag­ine med­i­cine.
The news will be wel­come on Down­ing Street. The UK gov­ern­ment has been try­ing to re­as­sure the bio­phar­ma in­dus­try that their fu­ture will re­main bright af­ter Brex­it — even as the sim­mer­ing con­tro­ver­sy over their de­par­ture from the EU turns in­to a full fledged po­lit­i­cal cri­sis. And any signs of growth or com­mit­ment to the UK in the in­dus­try is greet­ed with con­sid­er­able en­thu­si­asm.
---
Im­age: West­Works. WHITE CITY PLACE