No­var­tis shows a hole card in a high-stakes PhI­II pok­er game for MS drugs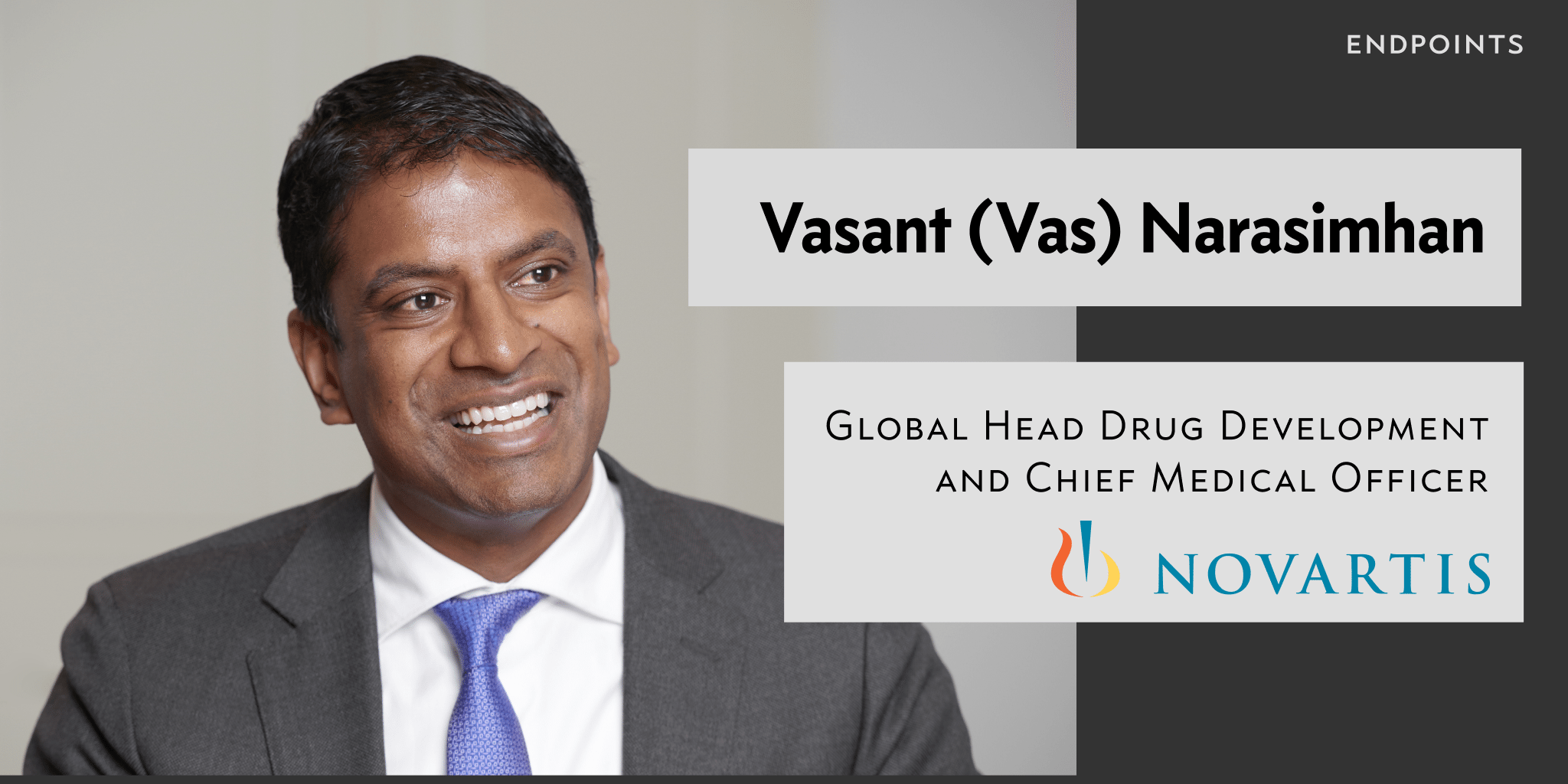 ---
No­var­tis float­ed a new, pos­i­tive da­ta point from its re­cent­ly com­plet­ed Phase III study of sipon­i­mod (BAF312), an S1P re­cep­tor drug that is be­ing ad­vanced for sec­ondary pro­gres­sive mul­ti­ple scle­ro­sis (SPMS).
In­ves­ti­ga­tors for the phar­ma gi­ant turned up at the an­nu­al meet­ing of the Eu­ro­pean Com­mit­tee for Treat­ment and Re­search in Mul­ti­ple Scle­ro­sis to say that they tracked a 21% re­duc­tion in the risk of dis­abil­i­ty pro­gres­sion in the drug arm, com­par­ing it to the place­bo group. They al­so mapped a "sig­nif­i­cant" im­prove­ment in pa­tients' an­nu­al­ized re­lapse rate but failed to see the da­ta pan out for an im­prove­ment in a 25-foot walk­ing test, a clas­sic way to check for im­prove­ments in phys­i­cal func­tion.
The goal now is to run the num­bers by reg­u­la­tors, to see if they're in­clined to ap­prove the drug now. But reg­u­la­tors are like­ly No­var­tis's least con­cern in the high stakes game of MS drug de­vel­op­ment.
For No­var­tis, an ap­proval would help pro­tect its $3 bil­lion in threat­ened Gilenya rev­enue, which has been grow­ing fast. An­a­lysts are ex­pect­ing gener­ic ri­vals to crowd in­to the block­buster mar­ket in a lit­tle more than 2 years, and No­var­tis is lin­ing up a new prod­uct while Te­va has been mount­ing a fi­nal, los­ing de­fense against knock­offs of Co­pax­one.
Roche, mean­while, is ex­pect­ed to hit pay dirt with Ocre­vus (ocre­lizum­ab), which has been suc­cess­ful for both re­laps­ing/re­mit­ting MS — where the bulk of the mar­ket is — and pri­ma­ry pro­gres­sive MS pa­tients (PPMS). In PPMS, pa­tients track along a steady de­cline. Sec­ondary pro­gres­sive MS, or SPMS, is made up of the large seg­ment of RRMS pa­tients whose dis­ease de­vel­ops over time in­to a pro­gres­sive form of the dis­ease.
The progress at Roche is adding pres­sure on Bio­gen, which had to ac­knowl­edge in June that opicinum­ab failed a crit­i­cal Phase II study, bad­ly dam­ag­ing its stock price. Their fo­cus is turn­ing to MT-1303, an­oth­er S1P drug it in­li­censed from Mit­subishi Tan­abe last fall with plans to hus­tle it in­to a late-stage pro­gram. Bio­gen — which has a lead­ing mar­ket po­si­tion in MS — has had a hard time pla­cat­ing an­a­lysts who have grown in­creas­ing­ly rest­less with the ero­sion of rev­enue fore­casts for its flag­ship drug Tec­fidera.
One oth­er play­er in this S1P game is Cel­gene, which paid $7.2 bil­lion in cash to buy Re­cep­tos last year to get its hands on ozan­i­mond, now in its own Phase III au­toim­mune pro­gram.
In pre­pared text, Vas­ant Narasimhan, Glob­al Head Drug De­vel­op­ment and Chief Med­ical Of­fi­cer for No­var­tis, added, "there are very few avail­able treat­ment op­tions to de­lay dis­ease pro­gres­sion in SPMS, and there is a high un­met need for ef­fec­tive ther­a­pies with an ac­cept­able safe­ty pro­file for peo­ple with the con­di­tion."