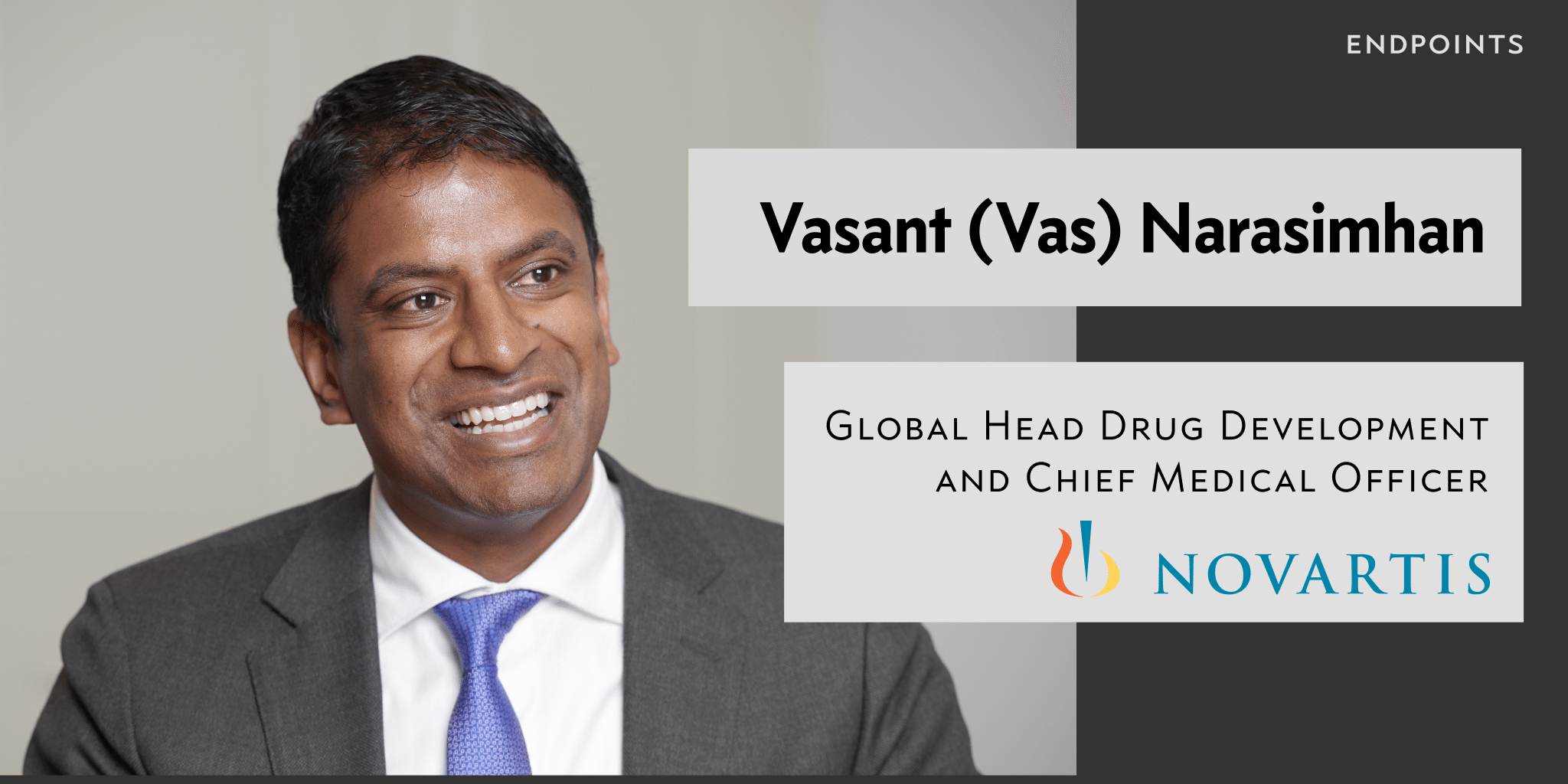 ---
Novartis floated a new, positive data point from its recently completed Phase III study of siponimod (BAF312), an S1P receptor drug that is being advanced for secondary progressive multiple sclerosis (SPMS).
Investigators for the pharma giant turned up at the annual meeting of the European Committee for Treatment and Research in Multiple Sclerosis to say that they tracked a 21% reduction in the risk of disability progression in the drug arm, comparing it to the placebo group. They also mapped a "significant" improvement in patients' annualized relapse rate but failed to see the data pan out for an improvement in a 25-foot walking test, a classic way to check for improvements in physical function.
The goal now is to run the numbers by regulators, to see if they're inclined to approve the drug now. But regulators are likely Novartis's least concern in the high stakes game of MS drug development.
For Novartis, an approval would help protect its $3 billion in threatened Gilenya revenue, which has been growing fast. Analysts are expecting generic rivals to crowd into the blockbuster market in a little more than 2 years, and Novartis is lining up a new product while Teva has been mounting a final, losing defense against knockoffs of Copaxone.
Roche, meanwhile, is expected to hit pay dirt with Ocrevus (ocrelizumab), which has been successful for both relapsing/remitting MS — where the bulk of the market is — and primary progressive MS patients (PPMS). In PPMS, patients track along a steady decline. Secondary progressive MS, or SPMS, is made up of the large segment of RRMS patients whose disease develops over time into a progressive form of the disease.
The progress at Roche is adding pressure on Biogen, which had to acknowledge in June that opicinumab failed a critical Phase II study, badly damaging its stock price. Their focus is turning to MT-1303, another S1P drug it inlicensed from Mitsubishi Tanabe last fall with plans to hustle it into a late-stage program. Biogen — which has a leading market position in MS — has had a hard time placating analysts who have grown increasingly restless with the erosion of revenue forecasts for its flagship drug Tecfidera.
One other player in this S1P game is Celgene, which paid $7.2 billion in cash to buy Receptos last year to get its hands on ozanimond, now in its own Phase III autoimmune program.
In prepared text, Vasant Narasimhan, Global Head Drug Development and Chief Medical Officer for Novartis, added, "there are very few available treatment options to delay disease progression in SPMS, and there is a high unmet need for effective therapies with an acceptable safety profile for people with the condition."
---
The best place to read
Endpoints News

? In your inbox.

Comprehensive daily news report for those who discover, develop, and market drugs. Join 47,500+ biopharma pros who read Endpoints News by email every day.

Free Subscription
---
---
---