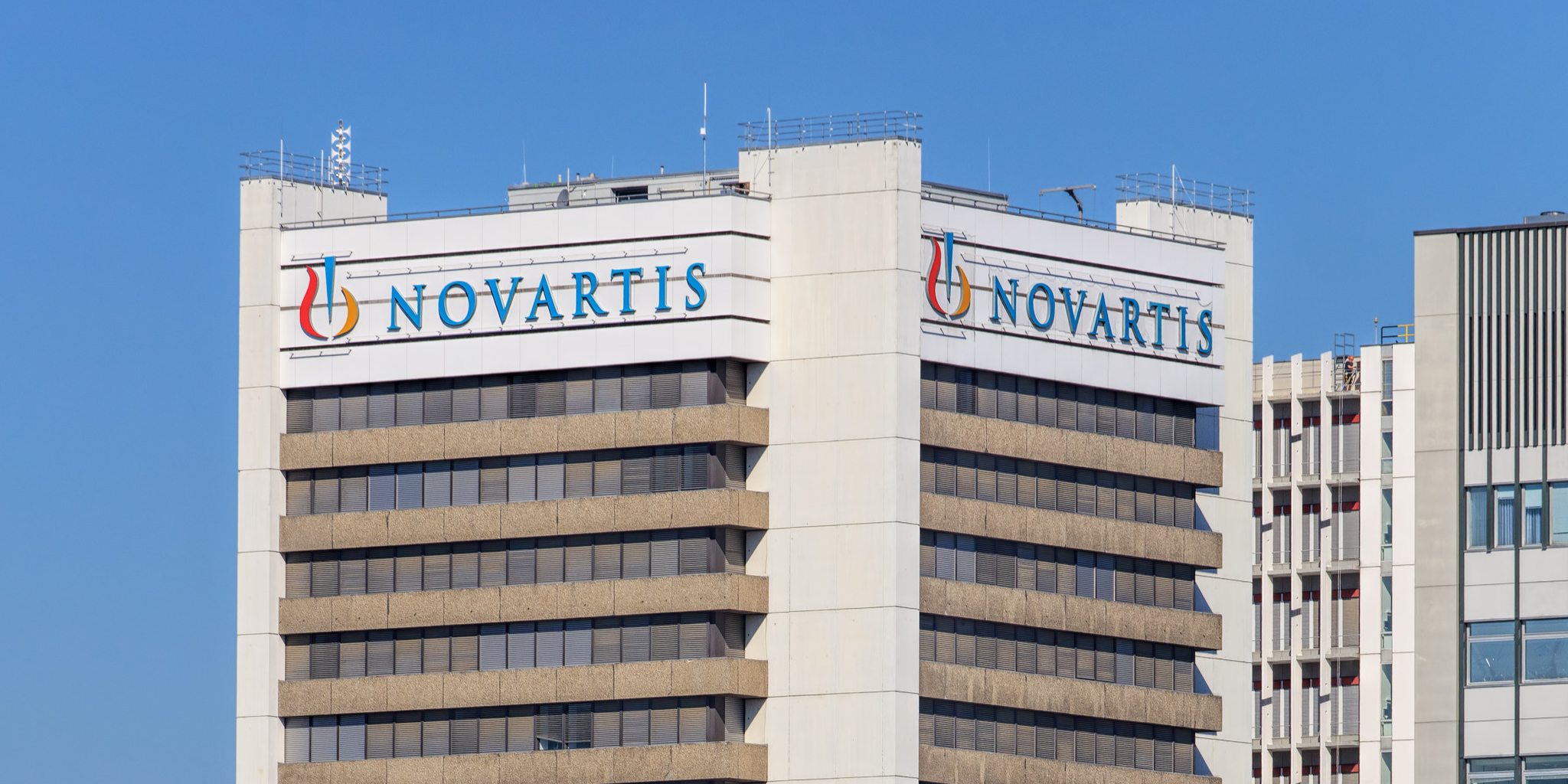 No­var­tis spot­lights its top 4 block­buster late-stage pipeline projects
Over the past year the R&D group at No­var­tis $NVS has de­vel­oped one of the most mus­cu­lar late-stage pipeline strate­gies in Big Phar­ma. They kept their lead in CAR-T and drove home the first ap­proval in the field, and they have 4 Phase III ef­forts un­der­way which they are show­cas­ing dur­ing to­day's R&D day in Lon­don.
The spot­light il­lus­trates where this phar­ma gi­ant — one of the top three among the glob­al R&D play­ers with a bud­get of about $9 bil­lion — plans to in­vest the great­est en­er­gy in win­ning new ap­provals. And while a whole long slate of ri­vals are ei­ther strug­gling to demon­strate that they are on to new drugs of re­al im­por­tance or find some way to in­spire in­no­va­tion, No­var­tis de­vel­op­ment chief Vas Narasimhan is un­der­scor­ing with this list why he was se­lect­ed to take the CEO's job.
None of these drugs have a lock on big new mar­kets. But if they fall short, it won't be for lack of try­ing.
No­var­tis' top 4:
RTH258 (brolu­cizum­ab):
The scoop: No­var­tis ex­ecs kicked out the lat­est da­ta on Fri­day demon­strat­ing that this drug not on­ly lined up well against Re­gen­eron's Eylea in wet AMD, but al­so looked bet­ter in some re­spects re­gard­ing dis­ease mod­i­fi­ca­tion. With a once-every-12-weeks ver­sus a once-every-8 weeks dos­ing reg­i­men for a ther­a­py that's in­ject­ed in­to the eye, No­var­tis thinks it can steal a big chunk of a multi­bil­lion-dol­lar mar­ket for it­self.
Sec­ond thoughts: Re­gen­eron isn't about to roll over on this one. They are work­ing on their own 4X per year treat­ment reg­i­men and have a next-gen drug in the pipeline that will look to do Eylea — and RTH258 — one bet­ter.
---
AMG 334 (erenum­ab):
The scoop: No­var­tis is part­nered with Am­gen on this CGRP mi­graine drug, which is look­ing to help set a whole new stan­dard of care in treat­ing a crip­pling ail­ment. And they have the late-stage da­ta to prove it works safe­ly. No won­der No­var­tis re­worked its deal ear­li­er this year to grab a share of the all-im­por­tant US mar­ket.
Sec­ond thoughts: They're not alone. Eli Lil­ly, Te­va and Alder are all lin­ing up their own ri­vals, mean­ing that com­mer­cial­iza­tion is like­ly to take place amid some bru­tal com­pe­ti­tion, with pay­ers play­ing them off against each oth­er.
---
Cosen­tyx:
The scoop: No­var­tis grabbed the lead with this drug, gain­ing an ap­proval for pso­ri­a­sis 5 years ago. This year it fol­lowed up with some strong da­ta back­ing up its dura­bil­i­ty, adding im­pres­sive ex­ten­sion da­ta for anky­los­ing spondyli­tis and pso­ri­at­ic arthri­tis. And No­var­tis has big plans to rack up new ap­provals for more in­di­ca­tions. Next stop: spondy­loarthri­tis.
Sec­ond thoughts: Once again, No­var­tis is not alone. There are oth­er head-to-head ri­val drugs out there, in­clud­ing ther­a­pies from J&J (Trem­fya), Eli Lil­ly and even Valeant. No­var­tis is in a strong po­si­tion, but it can't take any­thing for grant­ed.
---
ACZ885 (canakinum­ab):
The scoop: This was No­var­tis' dark horse, the car­dio drug that sur­prised an­a­lysts with a win in demon­strat­ing how it could help a huge mar­ket of heart pa­tients. Car­dio re­mains one of the biggest dis­ease fields on the plan­et, with mas­sive com­mer­cial po­ten­tial. And No­var­tis has been con­cen­trat­ing on one seg­ment of the mar­ket in com­ing up with the kind of tar­get­ed da­ta that pay­ers won't be al­lowed to ig­nore. An up­date on that score is ex­pect­ed quite soon.
Sec­ond thoughts: Car­dio is big, it's al­so been mas­sive­ly dis­ap­point­ing for de­vel­op­ers. Am­gen tried and failed (so far) to win over pay­ers with its own da­ta on PC­SK9, and Mer­ck just walked away from the on­ly suc­cess­ful CETP drug be­cause the ben­e­fit for pa­tients was too mar­gin­al to gen­er­ate any com­mer­cial ex­pec­ta­tions. To win here, No­var­tis will have to prove val­ue — far be­yond what it takes to win an ap­proval.
---
Im­age: No­var­tis. Shut­ter­stock