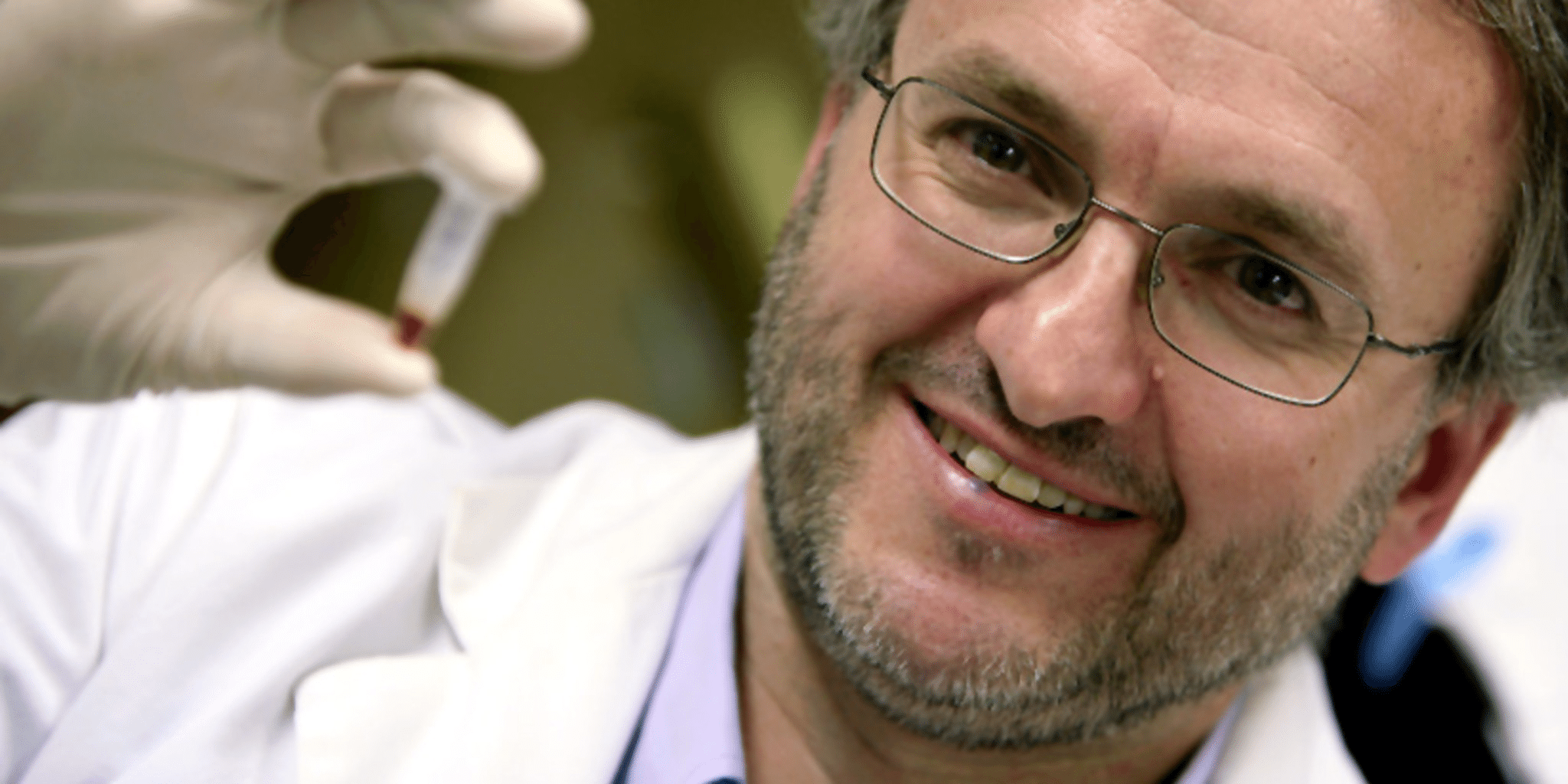 No­var­tis ties up with the vir­tu­al biotech Parvus to try a new ap­proach on Type 1 di­a­betes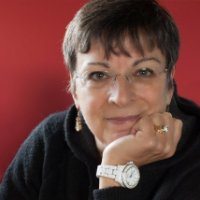 Parvus CEO Jan­ice LeCocq
No­var­tis has turned to a small, vir­tu­al biotech in Cana­da for some fresh in­spi­ra­tion on how it might one day de­feat Type 1 di­a­betes.
The phar­ma gi­ant's No­var­tis In­sti­tute of Bio­med­ical Re­search now has the ex­clu­sive li­cense to use Parvus Ther­a­peu­tics' plat­form for di­a­betes, com­ing in with an un­spec­i­fied pack­age of mile­stones, an up­front, re­search sup­port and an eq­ui­ty stake to seal the deal.
That's a very big deal for Parvus, which has been op­er­at­ing for the last few years on about $20 mil­lion in re­search grants and $5 mil­lion in an­gel in­vest­ments with a few full-time staffers to guide the work be­ing done in Pere San­ta­maria's lab at the Uni­ver­si­ty of Cal­gary.
San­ta­maria, the CSO and founder at Parvus, was run­ning an imag­ing ex­per­i­ment us­ing nano-sized bits of iron ox­ide when he made a serendip­i­tous dis­cov­ery. As he went on to lat­er write in Na­ture:
(S)ys­temic de­liv­ery of nanopar­ti­cles coat­ed with au­toim­mune­ dis­ease ­rel­e­vant pep­tides bound to ma­jor his­to­com­pat­i­bil­i­ty com­plex class II (pMHCII) mol­e­cules trig­gers the gen­er­a­tion and ex­pan­sion of anti­gen­spe­cif­ic reg­u­la­to­ry CD4+ T cell type 1 (TR1)­like cells in dif­fer­ent mouse mod­els, in­clud­ing mice hu­man­ized with lym­pho­cytes from pa­tients, lead­ing to res­o­lu­tion of es­tab­lished au­toim­mune phe­nom­e­na.
Those re­pro­grammed reg­u­la­to­ry T cells were able to stop the au­toim­mune at­tack – in mice – with­out flat­ten­ing the im­mune sys­tem.
That's what got No­var­tis' in­ter­est.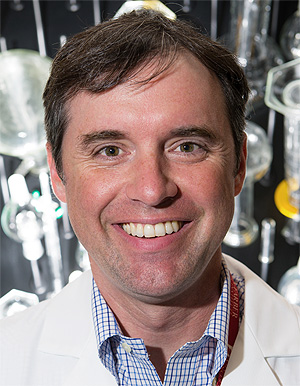 Jay Brad­ner, NI­BR
"There had been in­for­mal con­tacts with No­var­tis fair­ly ear­ly on in the life of the com­pa­ny," CEO Jan­ice LeCocq told me.
San­ta­maria's first pa­per on this was pub­lished in 2010 with the sec­ond ap­pear­ing last year, and he's been work­ing in the lab for years to com­plete the pre­clin­i­cal work need­ed to get an IND ready for the FDA, he says. A joint com­mit­tee with No­var­tis will now over­see that step, with the phar­ma gi­ant tak­ing charge of the clin­i­cal pro­gram.
LeCocq isn't pro­vid­ing any time­lines on de­vel­op­ment right now.
Like a lot of vir­tu­al biotechs, Parvus de­pends on a net­work of con­sul­tants for much of the heavy lift­ing that needs to get done at the com­pa­ny. And now with No­var­tis' sup­port the team will al­so get to start adding a de­vel­op­ment group, which can turn to one of the oth­er po­ten­tial au­toim­mune dis­ease tar­gets on the menu for their tai­lored Navacims.
Mul­ti­ple scle­ro­sis is the fur­thest along on that list, but LeCocq says they have made no fi­nal de­ci­sions on what Parvus will turn to next as NI­BR fo­cus­es on Type 1 di­a­betes.