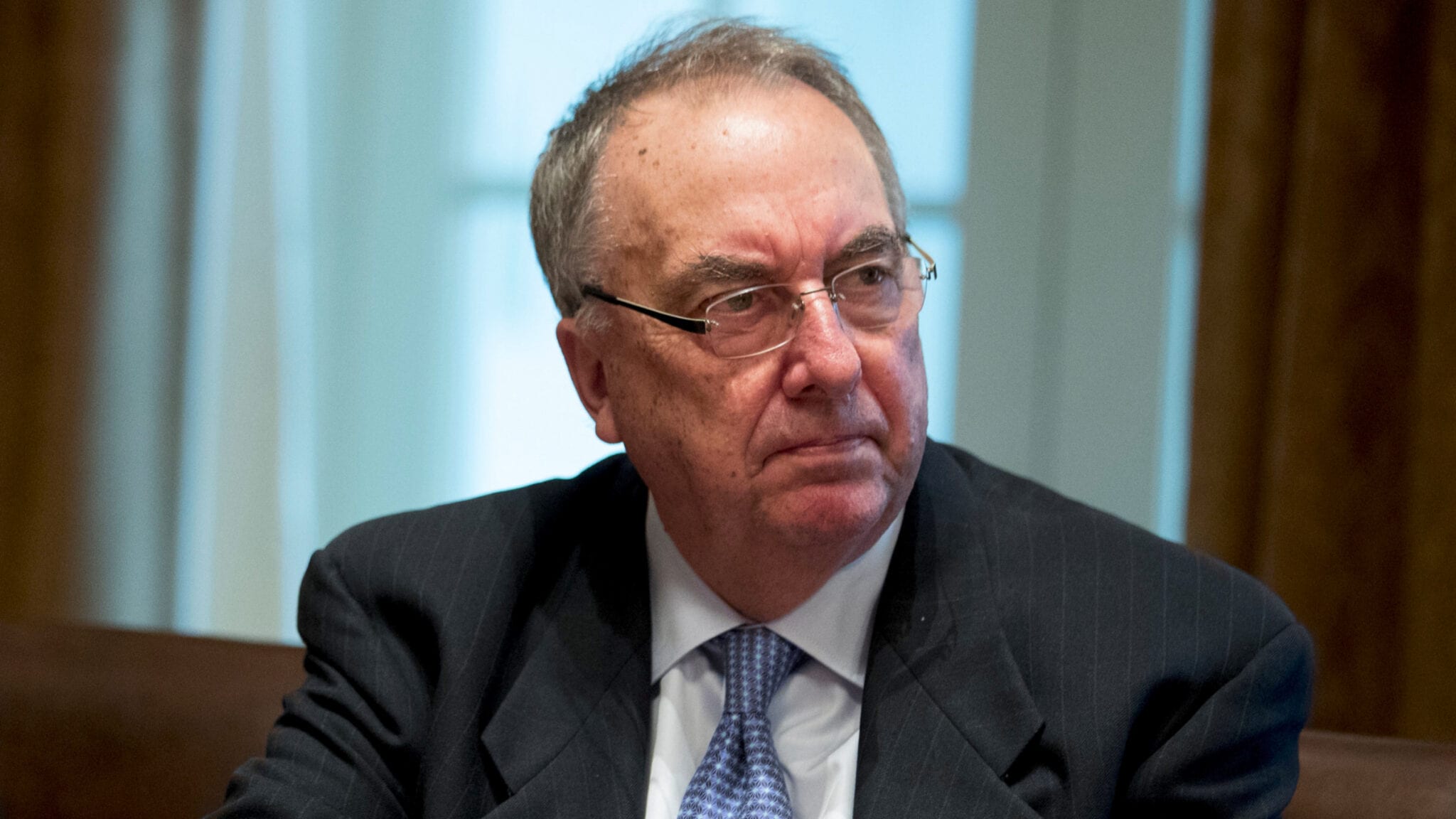 Stanley Erck, Novavax CEO (Andrew Harnik, AP Images)
No­vavax's vac­cine roll­out crawls amid months of bro­ken promis­es — re­port
For No­vavax, part of the big ques­tion sur­round­ing the biotech was whether it could man­u­fac­ture a Covid-19 vac­cine — its first com­mer­cial prod­uct — prop­er­ly, in suf­fi­cient quan­ti­ty and de­liv­er it on time.
With months of de­lays due to fil­ings and man­u­fac­tur­ing con­cerns, the an­swer to that ques­tion might just be no. The newest de­vel­op­ment for the biotech marks the lat­est in missed dead­lines and bro­ken pledges for the com­pa­ny — and the CEO who has a mul­ti­tude on his record.
As we wrote pre­vi­ous­ly, No­vavax's CEO Stan­ley Er­ck had told an­a­lysts that "we're talk­ing weeks here, not months" on a EUA sub­mis­sion to the FDA on Au­gust 5. Three months lat­er, the com­pa­ny changed its tune and punt­ed the time­line to the end of 2021. And on New Year's Eve? They said they ex­pect to sub­mit a re­quest for EUA in one month — which made that promise a re­al-life ex­am­ple of "third time's the charm" as they ac­tu­al­ly met that dead­line last week.
And now, there are re­ports of mas­sive ship­ping de­lays.
No­vavax $NVAX is feel­ing the heat from in­vestors — with shares tum­bling down more than 10% this morn­ing af­ter clos­ing yes­ter­day at $94.80 a share and at one point, dip­ping be­low $80 a share.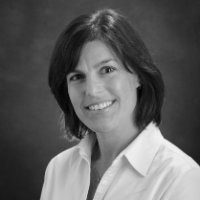 Amy Speak
On­to the news: No­vavax has on­ly de­liv­ered a tiny per­cent­age of the 2 bil­lion Covid-19 shots it planned to send around the world this year, ac­cord­ing to Reuters — about 10 mil­lion shots in to­tal. The biotech has al­so de­layed first-quar­ter ship­ments in Eu­rope and low­er-in­come coun­tries such as the Philip­pines, which has not re­ceived any of the 30 mil­lion shots it had or­dered.
No­vavax se­nior spokesper­son Amy Speak told Reuters that some ship­ments have been held up by reg­u­la­to­ry process­es and are wait­ing in a dis­tri­b­u­tion ware­house to go to health­care providers.
Ship­ments to the EU, In­done­sia and the Philip­pines were held back by a se­ries of fac­tors, ac­cord­ing to of­fi­cials who spoke with Reuters — in­clud­ing late reg­u­la­to­ry ap­proval from the WHO, ex­port lim­i­ta­tions on No­vavax's pro­duc­tion part­ner in In­dia, the Serum In­sti­tute, and de­layed ap­proval from Eu­ro­pean reg­u­la­tors for in­di­vid­ual vac­cine batch­es, who must ex­am­ine the shots be­fore they can be dis­trib­uted.
The com­pa­ny has al­so yet to de­liv­er vac­cine dos­es on its largest con­tract for Co­v­ax — with 1.1 bil­lion dos­es ex­pect­ed, which would make No­vavax its third-largest sup­pli­er, Reuters said — cit­ing busi­ness da­ta and an­a­lyt­ics firm Glob­al­Da­ta Plc.
While No­vavax did not pro­vide a time­line for Co­v­ax, the biotech said it ex­pects to de­liv­er around 80 mil­lion dos­es to Co­v­ax by the end of the quar­ter, which is less than 10% of what is list­ed on their con­tract.