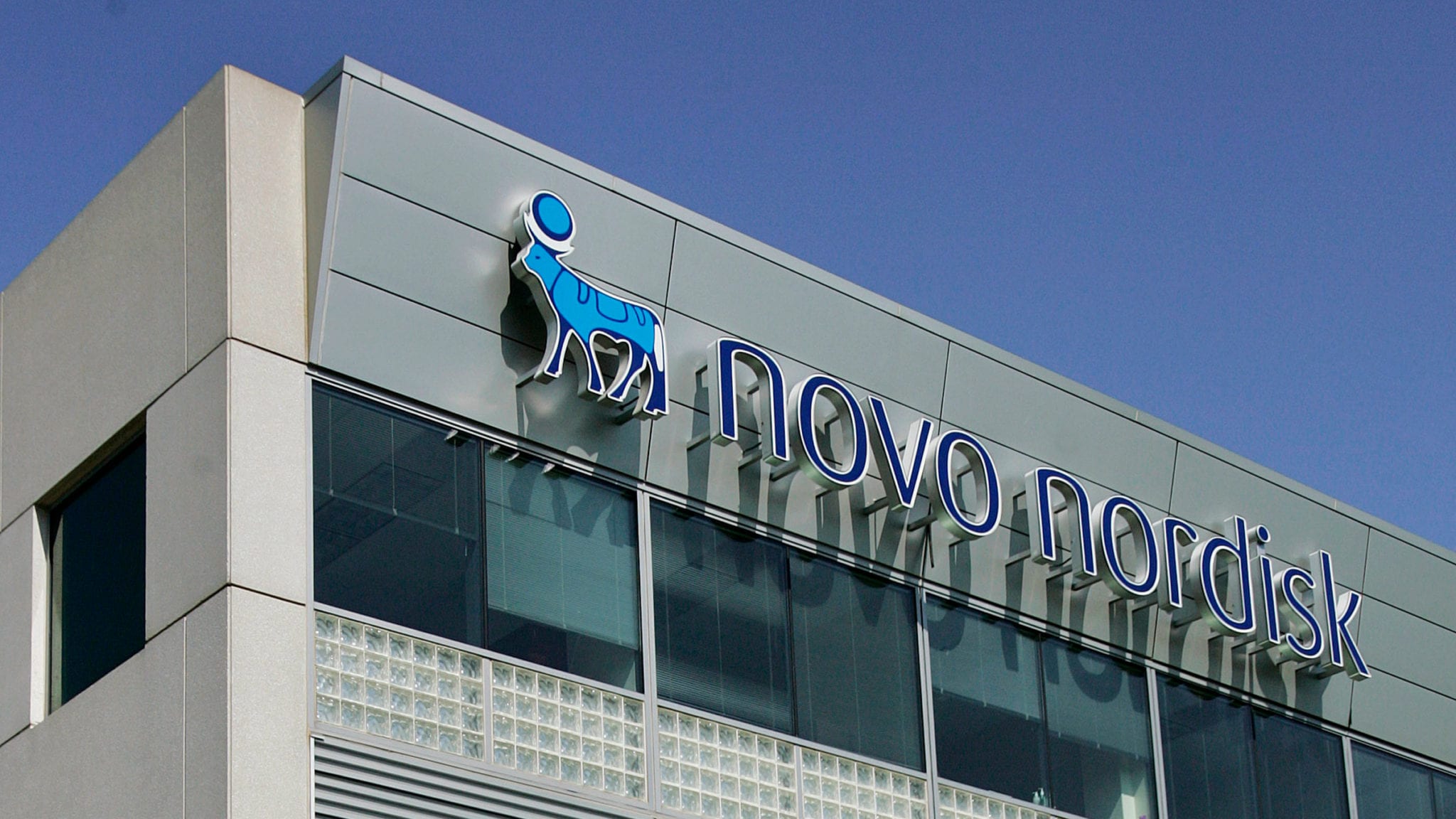 (Image: Associated Press)
No­vo dumps pro­posed Ry­bel­sus suc­ces­sor for new­er mod­el
Bare­ly over a month af­ter gain­ing FDA ap­proval for the first GLP-1 drug Ry­bel­sus, No­vo Nordisk is dump­ing the com­pound it had been de­vel­op­ing as the lead suc­ces­sor to the Type 2 di­a­betes drug.
No­vo re­port­ed in their Q3 fi­nan­cials that they were dump­ing the next-gen­er­a­tion of oral semaglu­tide OG2023SC in fa­vor of what it's call­ing "en­hanced next-gen­er­a­tion" ver­sions. The Dan­ish drug­mak­er had just wrapped up a first in-hu­man clin­i­cal tri­al for OG2023SC in Jan­u­ary.
There's no of­fi­cial word yet on what these "en­hanced" com­pounds are, but Fierce­Biotech not­ed that No­vo re­cent­ly start­ed two clin­i­cal tri­als that match the de­scrip­tion. The sum­maries on Clin­i­cal­Tri­als.gov state sim­ply "oral semaglu­tide" as the treat­ment in­stead of a drug num­ber, but say one of the new ex­per­i­men­tal ver­sions has 300 mg of SNAC (the fat­ty acid that pro­motes semaglu­tide ab­sorp­tion) and one helper agent, as op­posed to 300 mg of SNAC and three helper agents in Ry­bel­sus.
The tri­als are in Phase I and will ad­min­is­ter vary­ing dos­es of both the ap­proved drug and the ex­per­i­men­tal ver­sions on pa­tients at dif­fer­ent times to mea­sure how much semaglu­tide the body ab­sorbs.
An­a­lysts pegged Ry­bel­sus as a po­ten­tial block­buster, worth be­tween $2 bil­lion and $5 bil­lion per year. The drug works by stim­u­lat­ing in­sulin pro­duc­tion and in that re­gard out­per­formed oral SGLT-2 in­hibitors such as Jar­diance from Eli Lil­ly and Boehringer In­gel­heim. Ozem­pic — No­vo's once-a-week in­jectable semaglu­tide — earned just over a bil­lion dol­lars (DKK 6.872 bil­lion) through Sep­tem­ber 30 this year.