No­vo Nordisk's new obe­si­ty da­ta tip the scales in semaglu­tide's fa­vor as land­mark piv­otal pro­gram looms
No­vo Nordisk has rolled out new da­ta points to back its be­lief that their new­ly ap­proved GLP-1 di­a­betes drug semaglu­tide al­so has the in­side track on a block­buster des­ig­na­tion for obe­si­ty.
No­vo's re­searchers took cen­ter stage at the En­docrine So­ci­ety's an­nu­al con­fer­ence in Chica­go with a new round of Phase II num­bers show­ing that the drug spurred weight loss of up to 13.8% among a group of obese adults.
Al­to­geth­er 83% of peo­ple treat­ed with semaglu­tide 0.4 mg lost greater than or equal to 5% of their body weight — com­pared to 23% with place­bo and 66% with li­raglu­tide (Sax­en­da) 3 mg, which al­so fac­tored in the study. Right at 2 of every 3 pa­tients lost at least 10% of their body weight, com­pared to 10% in the place­bo arm and half that in the li­raglu­tide group.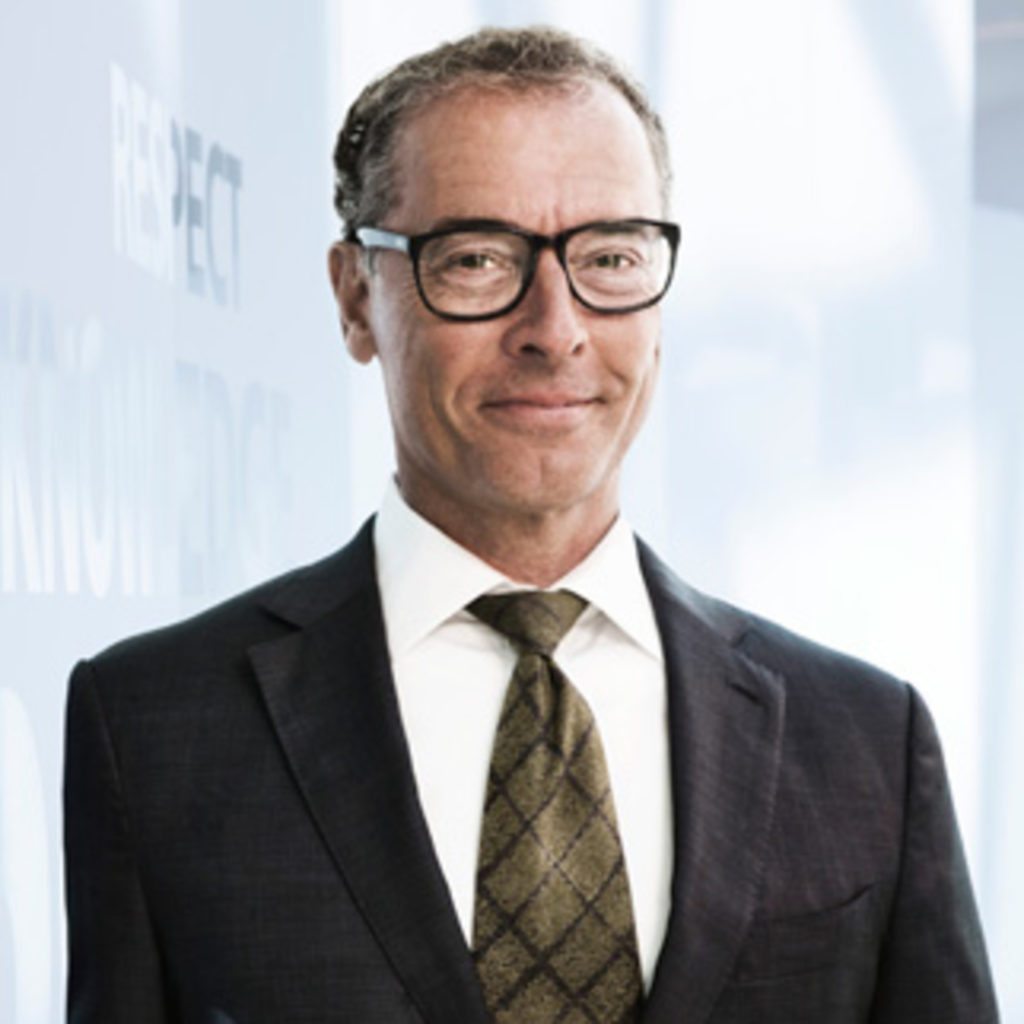 Mads Krogs­gaard Thom­sen
No­vo Nordisk al­ready has sol­id ef­fi­ca­cy da­ta on weight loss among the di­a­bet­ics it treat­ed dur­ing its de­vel­op­ment pro­gram for the drug, which helped in­spire the com­pa­ny to make a big in­vest­ment in obe­si­ty.
Those col­lec­tive num­bers help set the stage for a big Phase III piv­otal pro­gram, which in­cludes 4,500 obese pa­tients and a mas­sive car­dio out­comes study in­volv­ing 12,500 peo­ple.
No­vo has set out to win in a field where there's been noth­ing but dis­ap­point­ment and fail­ure for more than a decade. Just a few days ago Orex­i­gen was forced to file for bank­rupt­cy af­ter rack­ing up in­ad­e­quate sales of Con­trave. And that drug had al­ready beat­en out Qsymia and Belviq, two oth­er ther­a­pies from the same class of biotechs that com­pet­ed for the FDA's at­ten­tion 5 years ago. Con­trave al­so out­per­formed No­vo's Sax­en­da, which has a more mod­est im­pact on weight.
No­vo has plans to go be­yond semaglu­tide, work­ing on com­bi­na­tion ther­a­pies that may be able to trim as much as 25% of body weight, which would ri­val the per­for­mance of some pop­u­lar weight-loss pro­ce­dures.
Some an­a­lysts es­ti­mate the drug could be worth more than $2 bil­lion a year in sales 5 years from now. And No­vo will like­ly tout the weight loss that di­a­bet­ics can ex­pect as they launch a ma­jor mar­ket­ing cam­paign trig­gered by the FDA's ap­proval of the drug last De­cem­ber as Ozem­pic. In this field man­u­fac­tur­ers look for every ad­van­tage they can get to beat the com­pe­ti­tion, which in this case is pri­mar­i­ly Eli Lil­ly and Sanofi.
"In line with our long-term com­mit­ment, we plan to start the STEP phase 3 clin­i­cal de­vel­op­ment pro­gramme lat­er this year to ex­plore the po­ten­tial of once-week­ly semaglu­tide as a treat­ment for peo­ple with obe­si­ty," said Mads Krogs­gaard Thom­sen, ex­ec­u­tive vice pres­i­dent and chief sci­ence of­fi­cer of No­vo Nordisk.