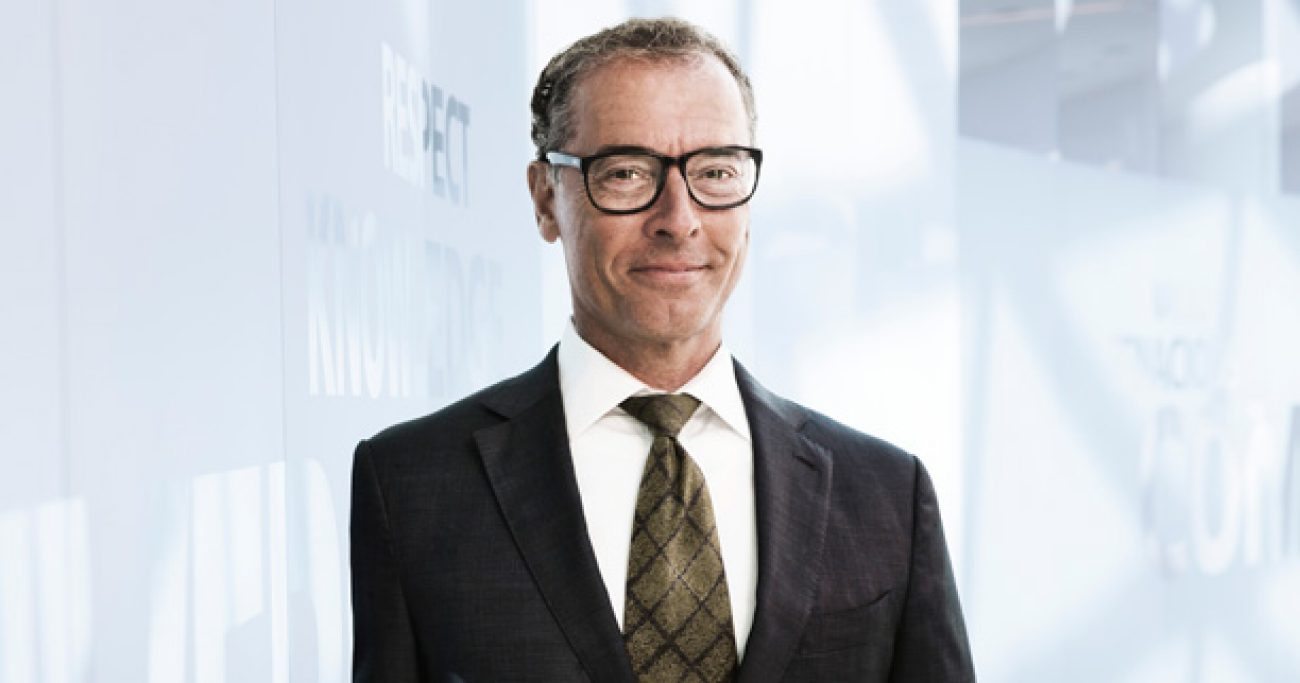 No­vo's big re­veal: GLP-1 drug semaglu­tide cuts car­dio risks, but just may blind you
First, the good news for No­vo Nordisk's di­a­betes drug semaglu­tide: The drug re­duced the num­ber of ma­jor car­dio events by 26% among high-risk pa­tients in a late-stage tri­al.
Now, the bad news: There was a sig­nif­i­cant spike in di­a­bet­ic retinopa­thy among pa­tients tak­ing semaglu­tide — with an un­ex­pect­ed­ly high­er rate of blind­ness — and they al­so dropped out of the drug arm at a faster pace.
The big num­ber that No­vo will fo­cus on as it preps for an ex­pect­ed ap­proval: 39%, which mea­sures a ma­jor re­duc­tion in the risk of stroke. There was al­so a drop in the rate of heart at­tacks in the drug arm, but re­searchers say that it wasn't sta­tis­ti­cal­ly sig­nif­i­cant.
Add it all up and you have a da­ta set that No­vo will take to reg­u­la­tors with high ex­pec­ta­tions of an ap­proval, and a strong po­si­tion to pro­tect its big GLP-1 po­si­tion in the huge di­a­betes mar­ket. No­vo's big drug, Vic­toza, has had to com­pete against once-week­ly Trulic­i­ty, but the phar­ma com­pa­ny is com­ing back with a more con­ve­nient dos­ing of its own now.
Vic­toza and Jar­diance, from Eli Lil­ly and Boehringer, have al­so both demon­strat­ed re­duced car­dio risks. And No­vo's Mads Krogs­gaard Thom­sen tells Reuters that he's plan­ning a longer tri­al for semaglu­tide which could put it in a po­si­tion to spell out the car­dio ad­van­tages on the la­bel.
The ma­jor play­ers in the di­a­betes mar­ket are known for duk­ing it out over every new R&D wrin­kle to come along. (That's one fac­tor that pro­voked ear­ly skep­ti­cism for MannKind's in­haled Afrez­za, which went un­part­nered un­til Sanofi came along — briefly — for a rocky ride in­to the mar­ket.) And No­vo is as com­pet­i­tive as any­one.
Thom­sen, ex­ec­u­tive vice pres­i­dent and chief sci­ence of­fi­cer of No­vo Nordisk, had this to say:
"The re­sults of SUS­TAIN 6 sup­port the strong po­ten­tial of once-week­ly semaglu­tide in type 2 di­a­betes treat­ment and we look for­ward to reg­u­la­to­ry sub­mis­sion lat­er this year. The SUS­TAIN 6 re­sults fur­ther strength­en the clin­i­cal ev­i­dence for the No­vo Nordisk GLP-1 re­cep­tor ag­o­nist port­fo­lio with the find­ing of ad­di­tion­al ben­e­fits be­yond gly­caemic con­trol and weight loss in adults with type 2 di­a­betes at high car­dio­vas­cu­lar risk."