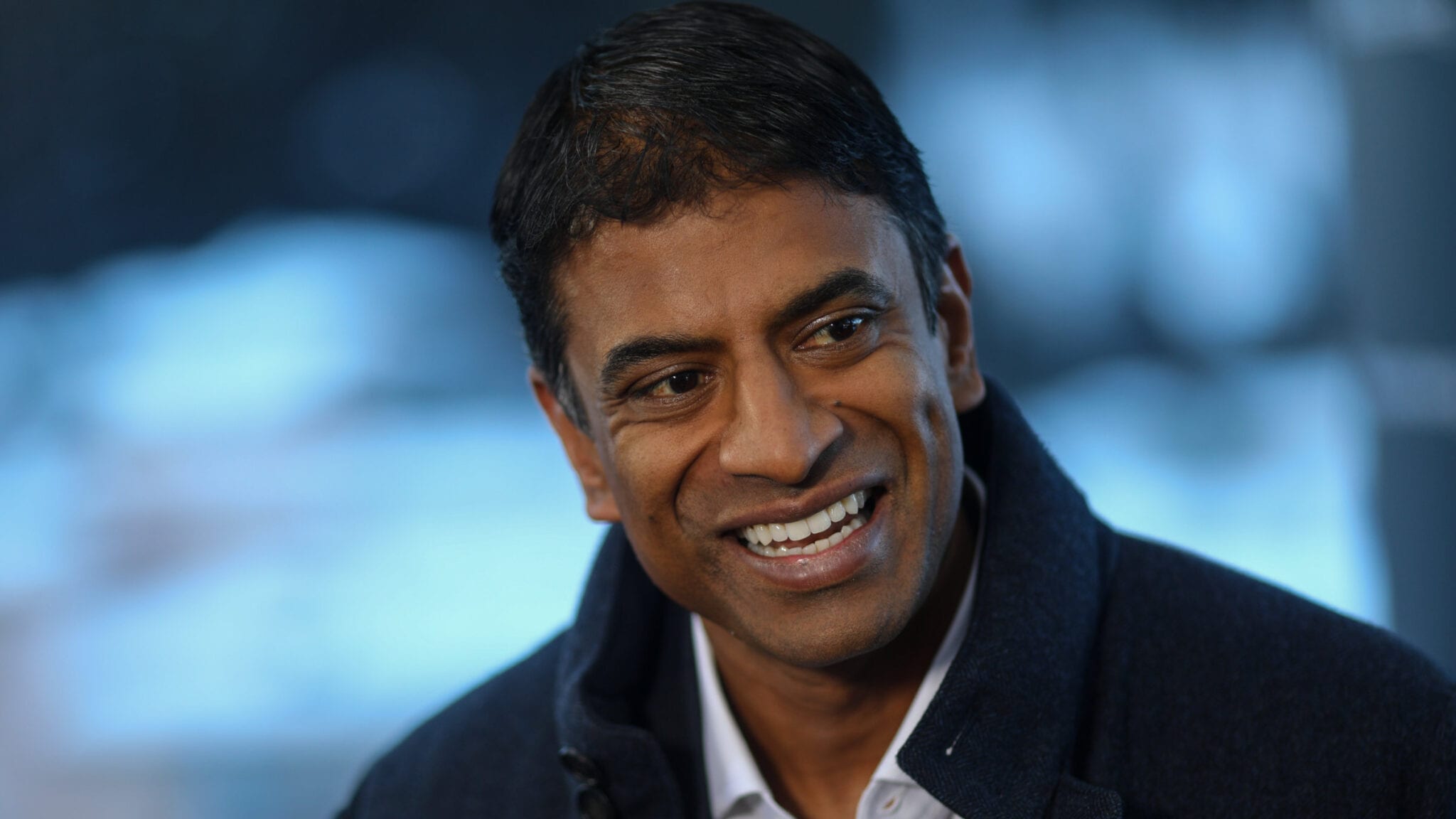 Vas Narasimhan, Novartis CEO (Simon Dawson/Bloomberg via Getty Images)
Now reimag­in­ing home, of­fice sched­ules: No­var­tis CEO Vas Narasimhan sees a new nor­mal in the post-Covid era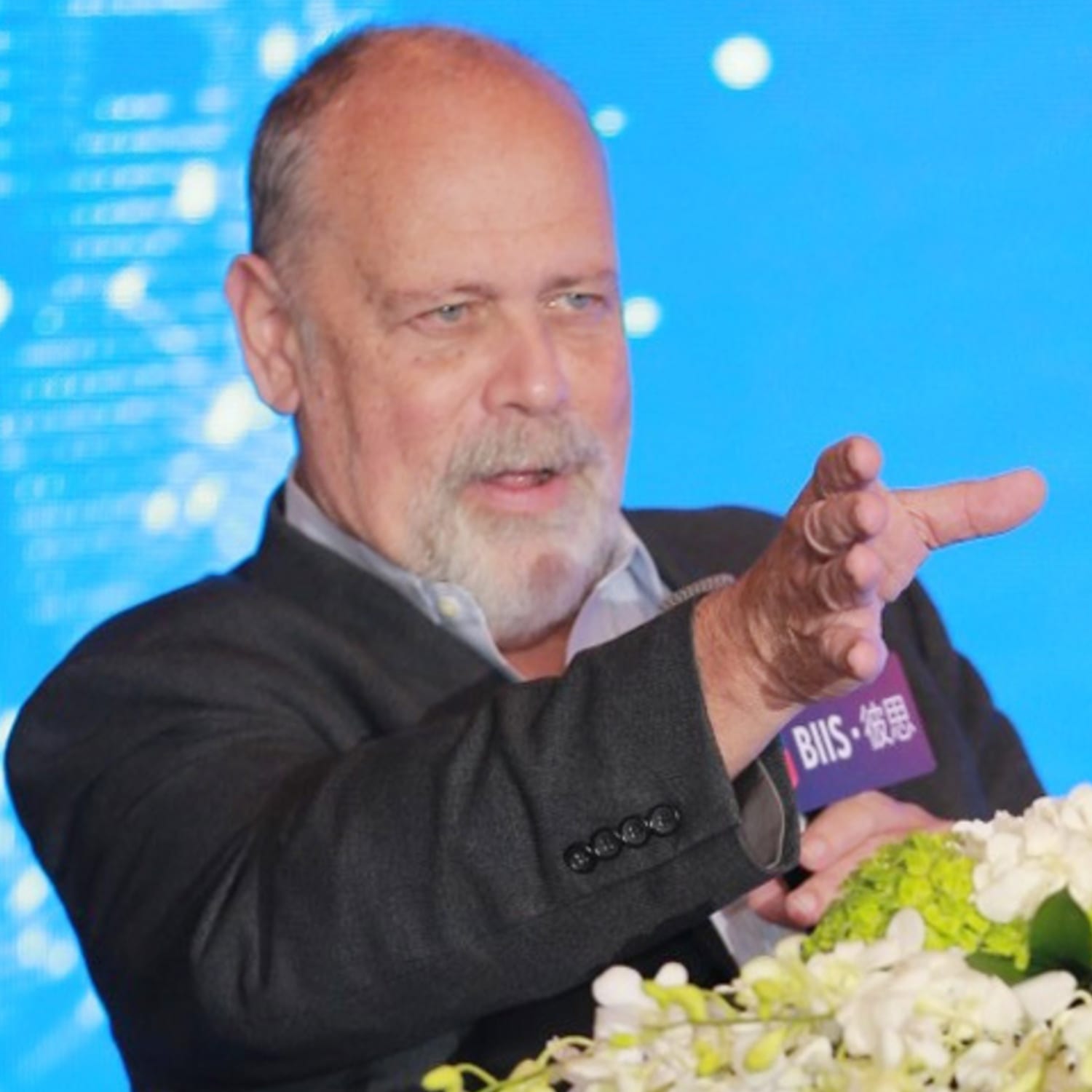 Bioreg­num Opin­ion Col­umn by John Car­roll
It's not just small biotechs that are look­ing to com­plete­ly reeval­u­ate their need for of­fice space in a post-Covid world. It turns out No­var­tis CEO Vas Narasimhan is al­so reimag­in­ing the Big Phar­ma foot­print in the com­mer­cial re­al es­tate world.
"We've all learned from the pan­dem­ic that we can work from home and work from the of­fice, and it will al­ways be a com­bi­na­tion go­ing for­ward," Narasimhan told Bloomberg Tele­vi­sion in an in­ter­view.
One of the key ad­van­tages, he notes, is an abil­i­ty to spread the com­pa­ny net wider in draw­ing in new staffers, with re­mote and hy­brid at-home/in-of­fice sched­ules of­fer­ing the kind of flex­i­bil­i­ty more peo­ple will find at­trac­tive.
No­var­tis had 105,794 world­wide staffers at last count, and giv­en the steady mi­gra­tion of ex­ecs in­to biotech, one could imag­ine the HR group faces some heavy hir­ing de­mands.
Narasimhan is in per­fect sync with the biotech world, where Covid in­spired an ini­tial aban­don­ment of the of­fice. Lab work­ers were quick to adopt new sched­ules to thin their pres­ence in any par­tic­u­lar shift. But every­one else has large­ly stayed at home and worked on Zoom — and many aren't plan­ning on aban­don­ing the home of­fice any­time soon.
Among biotech CEOs, we heard loud and clear from our most re­cent End­points 100 sur­vey that the new norm would like­ly in­clude the same kind of flex home/of­fice sched­ule that's be­com­ing the stan­dard at No­var­tis as well.
Not on­ly did pro­duc­tiv­i­ty not suf­fer, in many cas­es peo­ple got a lot more work done as the dai­ly com­mute be­came a short stroll from bed to the kitchen ta­ble and fre­quent work trips came to a halt.