Nu­mero quat­tro: Im­munol­o­gy ex­perts at deal-fo­cused IFM line up $55.5M for the next leg of their drug ex­plo­ration jour­ney
It's pipeline prim­ing time at IFM Ther­a­peu­tics. And they have the mon­ey to get the job done.
The im­munol­o­gy ex­perts at the dis­cov­ery out­fit have lined up $55.5 mil­lion in new ven­ture back­ing from an ex­pand­ed syn­di­cate — still in­clud­ing their big be­liev­ers at At­las. And it's not hard to fig­ure out the mo­ti­va­tion.
Gary Glick
Gary Glick, who's mov­ing from CEO to ex­ec­u­tive chair­man on this round, and his team have lined up a slate of deals for their ear­ly-stage work.
Just 2 months ago No­var­tis's NI­BR stepped up with an $840 mil­lion buy­out op­tion tied to re­search fund­ing for ther­a­peu­tics that fire up the STING path­way. And they've reaped more than $600 mil­lion in cash from Bris­tol-My­ers and No­var­tis on both sides of NL­RP3, tamp­ing down as well as trig­ger­ing that path­way, in ad­di­tion to STING.
"The fi­nanc­ing will have a goal of grad­u­at­ing 2 pro­grams in­to sub­sidiaries," says Mar­tin Sei­del, a NI­BR vet who's now mov­ing up to the CEO post af­ter run­ning re­search for IFM over the last cou­ple of years.
Now comes their third sub­sidiary, IFM Quat­tro, as the crew al­so starts their own in­cu­ba­tor to play with some new ideas in the field.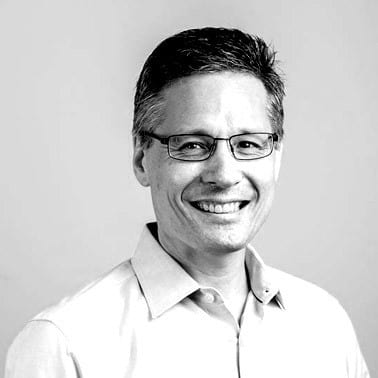 Mar­tin Sei­del
They're stick­ing to their area of ex­per­tise in the in­nate im­mune sys­tem, look­ing for new ways that work in fight­ing can­cer as well as new an­ti-in­flam­ma­to­ries. What ex­act­ly is on the hori­zon is a top­ic they aren't ready to dis­cuss with End­points News, but there are a va­ri­ety of pos­si­bil­i­ties. Just a cou­ple of weeks ago a group of their sci­en­tists and col­lab­o­ra­tors pub­lished new work on the role the in­flam­ma­some plays in tau pathol­o­gy — a pos­si­ble new ap­proach to Alzheimer's, where noth­ing has worked so far.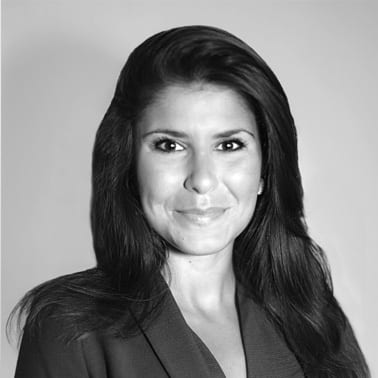 Lina Guguche­va
"So the plan at a high lev­el is to con­tin­ue to ex­e­cute on the strat­e­gy: Take tar­get spe­cif­ic pro­grams in­to sub­sidiaries" and then hunt up part­ners around the IND stage, says Lina Guguche­va, the BD chief at IFM. The new ven­ture round will be enough to fu­el the com­pa­ny of 35 staffers for the next 3 years or so as it sets up the new sub­sidiaries and starts to look to ex­e­cute new deals.
With their track record, back­ers have good rea­son to be­lieve that IFM has de­cent odds of pay­ing off again with a sol­id mul­ti­ple in a rel­a­tive­ly short span of time. As a re­sult, says Glick, there was plen­ty of in­ter­est from new in­vestors, and they opt­ed to let Omega Funds in­to the small syn­di­cate, along­side At­las and Abing­worth. Omega's Pauli­na Hill joins Jean-Fran­cois Formela at At­las and Shel­ley Chu from Abing­worth on the board.
So what's with the Ital­ian num­ber­ing sys­tem at IFM? Glick says it was in­spired by a tra­di­tion­al 12 course Ital­ian meal. And that leaves IFM prepar­ing the main course.
So­cial im­age: Mar­tin Sei­del, Gary Glick, Lina Guguche­va