Oblit­er­at­ed by Alzheimer's fail­ure, Neu­rotrope re­lin­quish­es its Nas­daq spot in re­verse merg­er
Bat­tered af­ter a spec­tac­u­lar fail­ure with its Alzheimer's drug can­di­date, Neu­rotrope Bio­sciences is be­ing ab­sorbed by a pri­vate­ly-held com­pa­ny that makes an erec­tile dys­func­tion (ED) treat­ment.
Sten­dra mak­er Metuchen Phar­ma­ceu­ti­cals, which was cen­sured by the FDA last year for mak­ing mis­lead­ing claims about its ED ther­a­py, is vault­ing on to the Nas­daq fol­low­ing the all-stock merg­er with Neu­rotrope, un­der a new name: Pet­ros (the Greek word for "rock").
Pet­ros is set to be a men's health com­pa­ny, with its flag­ship Sten­dra drug (which gen­er­at­ed rough­ly $30 mil­lion last year) as well as a pipeline that in­cludes a re­cent­ly in-li­censed prod­uct for Pey­ronie's dis­ease, a non-can­cer­ous con­di­tion that emerges as a re­sult of fi­brous scar tis­sue that caus­es curved, painful erec­tions.
Un­der the deal, which has been ap­proved by both boards and is ex­pect­ed to close in the third quar­ter, Metuchen share­hold­ers (Jug­ger­naut Cap­i­tal Part­ners have the prin­ci­pal stake) will own the ma­jor­i­ty 80% of the com­bined com­pa­ny, while Neu­rotrope stake­hold­ers will have the re­main­der.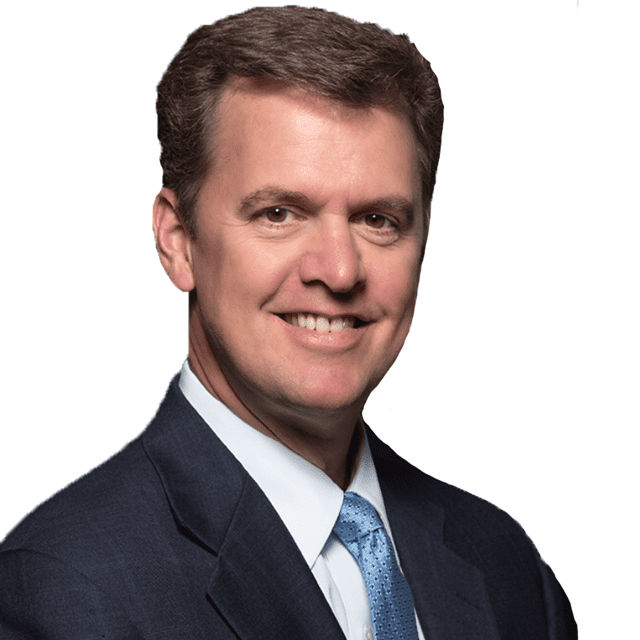 Charles Ryan
Once con­sum­mat­ed, Neu­rotrope's CEO Charles Ryan is set to be­come Pet­ros' chief and re­launch Sten­dra. Pet­ros will al­so have ac­cess to Neu­rotrope's rough­ly $20 mil­lion in avail­able cash and cash equiv­a­lents, while Neu­rotrope's set­back-marred neu­rode­gen­er­a­tion com­pound Bryo­statin-1, as­sets, and li­a­bil­i­ties will be spun out in­to a sep­a­rate­ly-trad­ed com­pa­ny.
Last Sep­tem­ber, the ex­per­i­men­tal drug failed to do bet­ter than the place­bo in a mid-stage study in­volv­ing mod­er­ate-to-se­vere Alzheimer's pa­tients. In fact, the drug arm did a lit­tle worse than a sug­ar pill in the key study, mark­ing yet an­oth­er ex­am­ple of fail­ure in the ar­du­ous field of Alzheimer's drug de­vel­op­ment. The com­pa­ny's shares $NTRP cratered as a re­sult, hit­ting a low of $1.
How­ev­er, in Jan­u­ary, the com­pa­ny said a posthoc analy­sis of the study sug­gest­ed the drug could be res­ur­rect­ed for use in Alzheimer's and un­veiled a $2.7 mil­lion grant from the NIH to take the pro­gram for­ward. The move de­light­ed, caus­ing the stock to more than dou­ble.