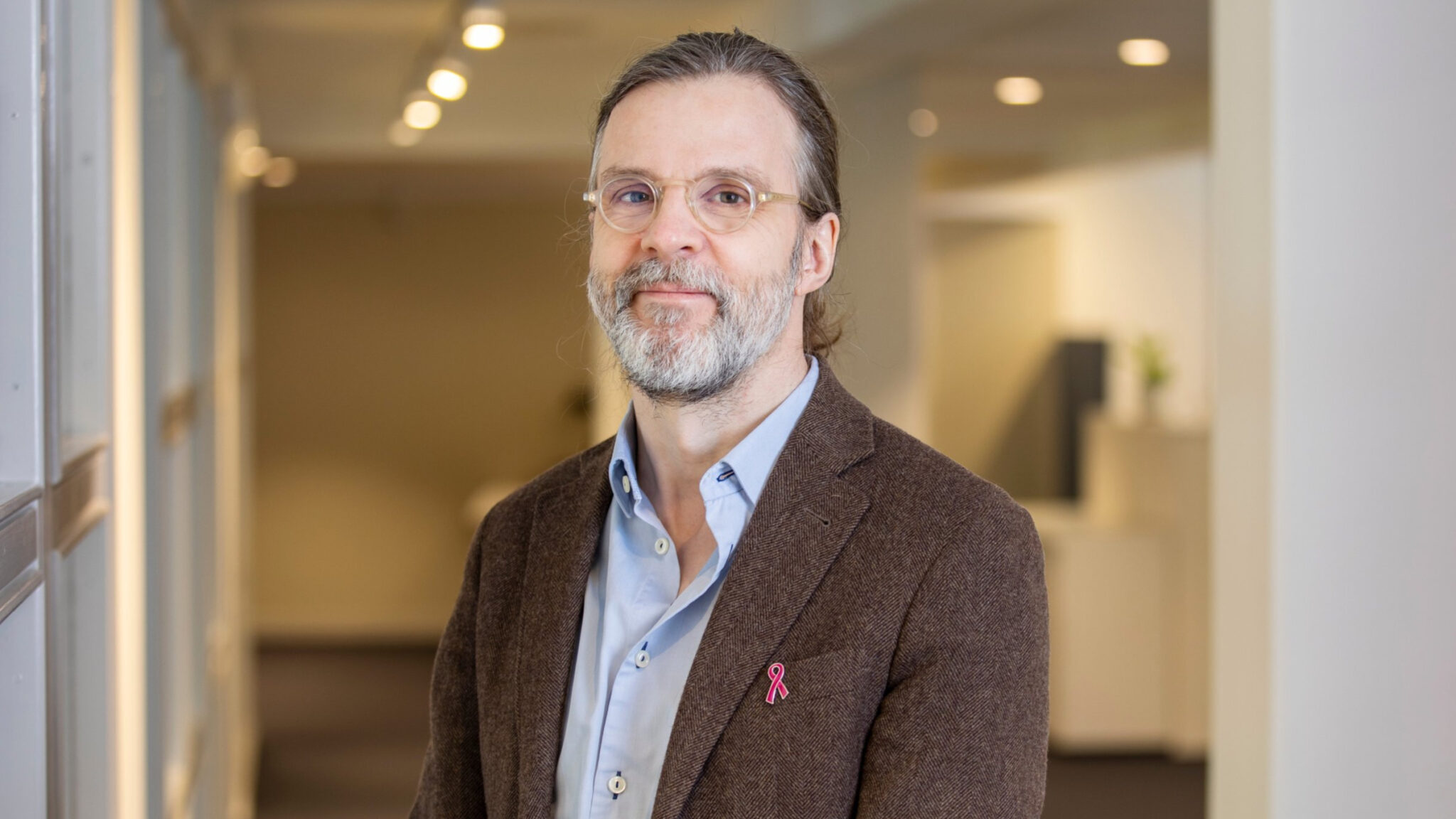 Jakob Lindberg, Oncopeptides CEO
ODAC gives a big thumbs-down to On­copep­tides' dan­gling ac­cel­er­at­ed ap­proval in mul­ti­ple myelo­ma
ODAC on Thurs­day vot­ed over­whelm­ing­ly against keep­ing the ac­cel­er­at­ed ap­proval for On­copep­tides' Pepax­to, 14 vot­ing "no," and 2 "yes" to the FDA's ques­tion of: "Is the ben­e­fit-risk pro­file of mel­pha­lan flufe­namide fa­vor­able for the cur­rent­ly in­di­cat­ed pa­tient pop­u­la­tion?"
It's been more than 15 months since Swe­den-based On­copep­tides first pre­sent­ed to the FDA its failed re­sults from a con­fir­ma­to­ry tri­al, known as OCEAN, fol­low­ing its 2021 ac­cel­er­at­ed ap­proval of Pepax­to (mel­pha­lan flufe­namide) as a fifth-line ther­a­py for mul­ti­ple myelo­ma.
The FDA sound­ed no clos­er on Thurs­day to com­ing around on the com­pa­ny's re-an­a­lyzed ben­e­fits too, and sev­er­al ODAC mem­bers ex­pressed se­ri­ous reser­va­tions.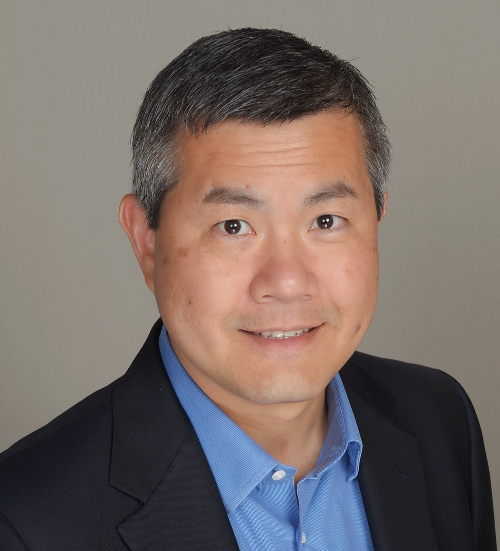 Andy Chen
ODAC pan­elist Andy Chen of Ore­gon Health & Sci­ence Uni­ver­si­ty ques­tioned the neg­a­tive over­all sur­vival ben­e­fit in an­nounc­ing his "no" vote, while An­tho­ny Sung of Duke Uni­ver­si­ty said he didn't think the ben­e­fit out­weighs the risks.
The road has been a rocky and un­ortho­dox one for On­copep­tides, which near­ly a year ago told FDA it would with­draw this in­di­ca­tion be­fore de­cid­ing to re­scind that with­draw­al re­quest, find­ing a new re­analy­sis of da­ta that showed some sta­tis­ti­cal­ly sig­nif­i­cant PFS.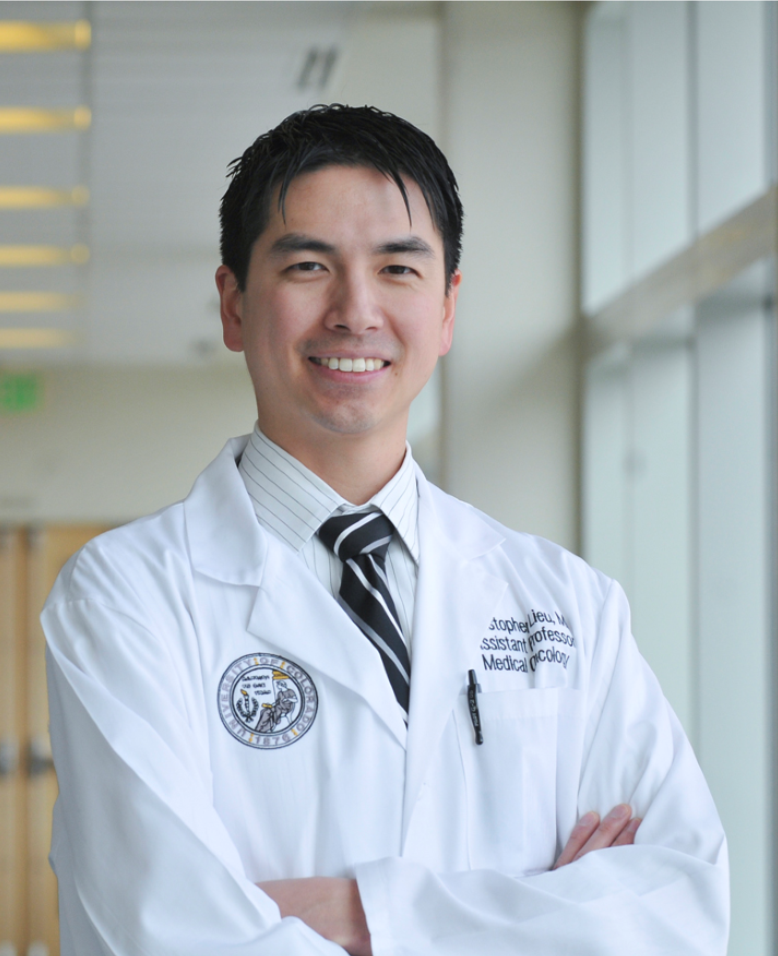 Christo­pher Lieu
"We shouldn't be us­ing drugs that may ac­tu­al­ly be harm­ing pa­tients," ODAC pan­elist Christo­pher Lieu, from Uni­ver­si­ty of Col­orado Can­cer Cen­ter, said in an­nounc­ing his "no" vote. "The da­ta do not sup­port the use of this."
And the FDA's pre­sen­ta­tions and com­ments made clear at Thurs­day's meet­ing it would be dif­fi­cult to budge.
"Spon­sors need to pro­vide sub­stan­tial ev­i­dence. Not post-hoc analy­ses," OCE head Richard Paz­dur said at one point in the ear­ly af­ter­noon dis­cus­sion.
FDA re­view­er Alexan­dria Schwarsin pre­sent­ed find­ings to ODAC from the con­fir­ma­to­ry OCEAN RCT re­sults that said the me­di­an OS re­mained short­er in the mel­pha­lan arm than the stan­dard of care arm from the tri­al. FDA al­so con­duct­ed its own analy­ses on re­vised PFS re­sults that On­copep­tides claimed were pos­i­tive, and found a lack of ro­bust treat­ment ef­fect, with Schwarsin not­ing that giv­en the OS detri­ment, any pos­i­tive PFS would still not sup­port clin­i­cal ben­e­fit.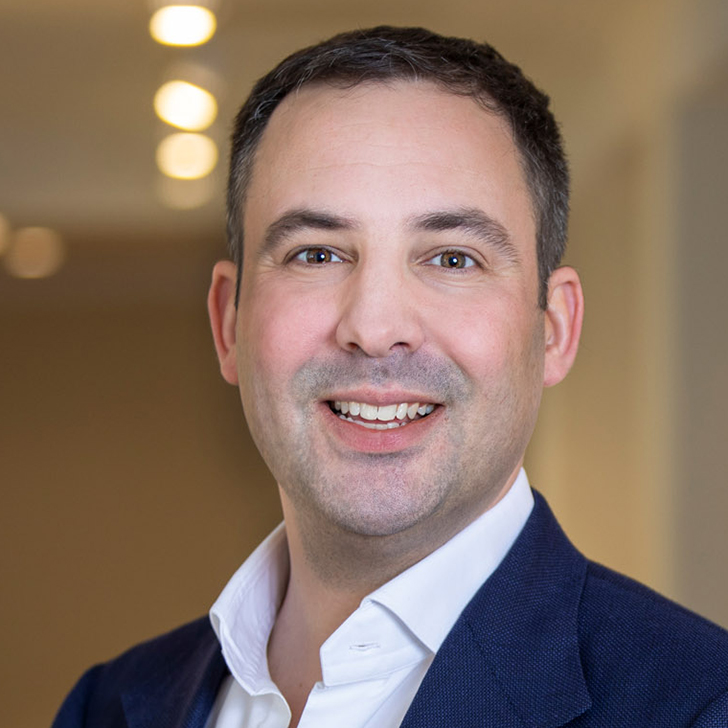 Klaas Bakker
On­copep­tides CMO Klaas Bakker pre­sent­ed the com­pa­ny's take on the con­fir­ma­to­ry re­sults, con­clud­ing that Pepax­to does show ben­e­fit in a sub­set of pa­tients — with no au­tol­o­gous stem cell trans­plan­ta­tion (AS­CT) or post AS­CT pro­gres­sion greater than 36 months, seek­ing to keep ap­proval un­der a re­vised la­bel with cer­tain "pro­posed lim­i­ta­tions of use."
But the FDA made clear that On­copep­tides' sub­group analy­sis was not pre­spec­i­fied, and FDA's Schwarsin not­ed how sub­group analy­ses can be mis­lead­ing as the agency iden­ti­fied sur­vival dif­fer­ences in sub­group analy­ses from OCEAN based on the month of ran­dom­iza­tion.
ODAC chair Jorge Gar­cia and pan­elist Scott Wald­man of Thomas Jef­fer­son Uni­ver­si­ty not­ed the wide gaps be­tween the On­copep­tides and FDA per­spec­tives, but com­mit­tee mem­bers made clear the sub-hoc analy­ses were hy­poth­e­sis-gen­er­at­ing and did not change the OS re­sult.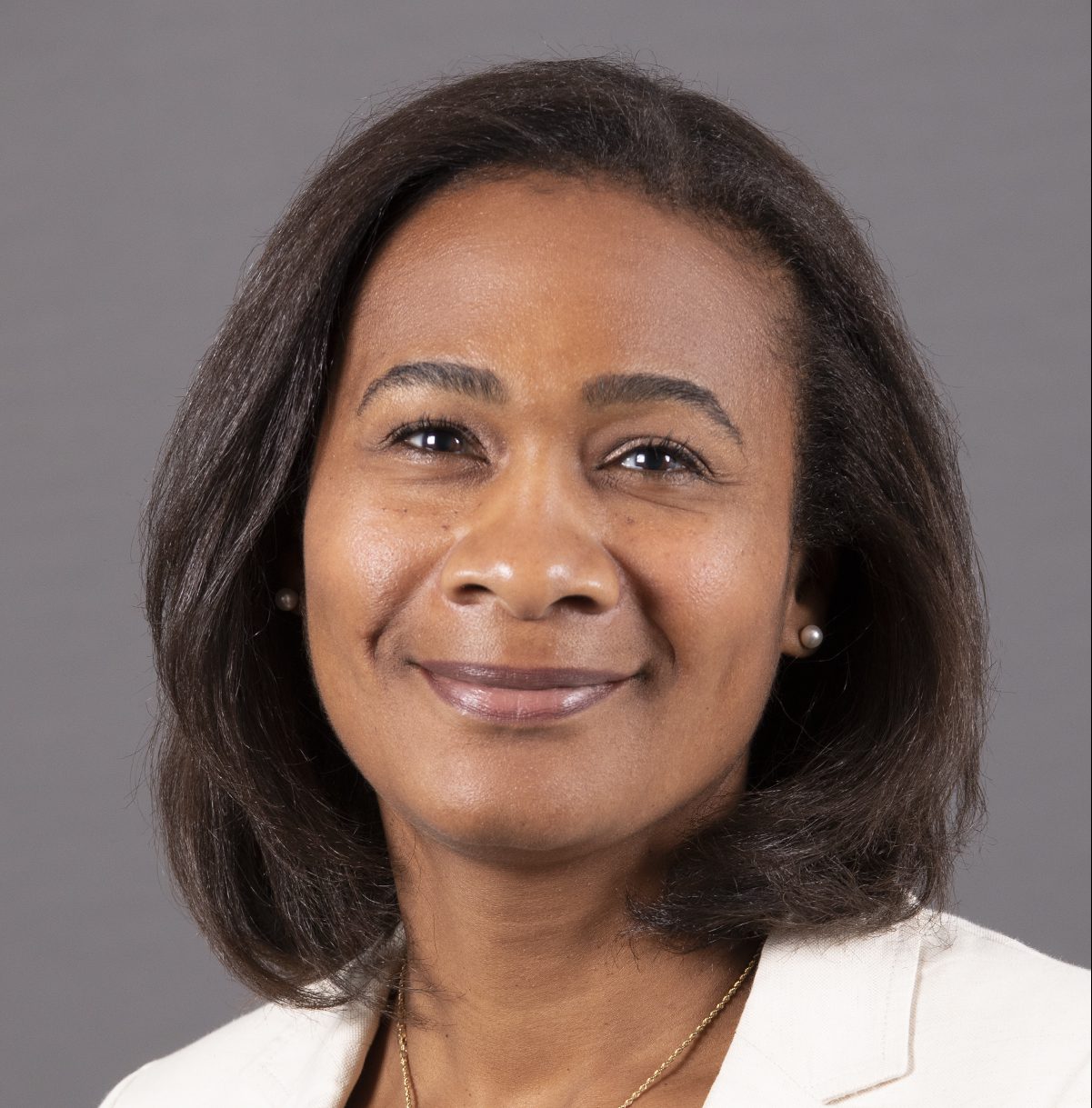 Nicole Gorm­ley
Nicole Gorm­ley, di­rec­tor of the FDA's di­vi­sion of hema­to­log­ic ma­lig­nan­cies II, told ODAC mul­ti­ple times that from FDA's per­spec­tive, there were "sev­er­al con­cerns" with the al­tered PFS and the com­pa­ny's un­prece­dent­ed re­assess­ment, which she al­so called "high­ly un­usu­al" and "da­ta dredg­ing." Re­gard­less, she added, this change still rep­re­sents a very small dif­fer­ence in PFS, and the change did not im­pact the neg­a­tive over­all sur­vival.
"We don't agree a PFS that's sta­tis­ti­cal­ly sig­nif­i­cant was in­di­cat­ed. But even if we did, this tri­al did not pro­vide a demon­stra­tion of safe­ty and ef­fec­tive­ness," Gorm­ley said. Un­like some oth­er end­points, OS is both a safe­ty and ef­fi­ca­cy end­point, she said, and "we can have dis­cus­sions on PFS meet­ing sta­tis­ti­cal sig­nif­i­cance — that's not the most ger­mane is­sue. That's the worse OS."
The FDA does not have to fol­low ODAC's ad­vice but of­ten does.
And even if Pepax­to is pulled in the US, that may not spell its end. Out­side the US, the Eu­ro­pean Med­i­cines Agency's CHMP in June rec­om­mend­ed a full mar­ket­ing au­tho­riza­tion ap­proval for mel­pha­lan flufe­namide in the EU.
Ear­li­er on Thurs­day, ODAC al­so vot­ed against Spec­trum Phar­ma­ceu­ti­cals' po­ten­tial lung can­cer drug pozi­o­tinib's ben­e­fit-risk pro­file, by a vote of 9-4.