Off-the-shelf CAR-T from stem cells? An ear­ly look at UCLA tech — li­censed by Gilead
Less than two years af­ter the FDA first ap­proved No­var­tis and Gilead's ground­break­ing au­tol­o­gous CAR-T treat­ments, the next rev­o­lu­tion in can­cer cell ther­a­py is al­ready rag­ing on as biotechs like Cel­lec­tis and Al­lo­gene be­gin test­ing prod­ucts made from healthy donor cells. UCLA sci­en­tists want to take the off-the-shelf ap­proach one step fur­ther by grow­ing a "vir­tu­al­ly un­lim­it­ed sup­ply" of T cells in the lab.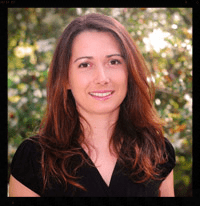 Amélie Mon­tel-Ha­gen
The tech­nique, which in­volves turn­ing pluripo­tent stem cells in­to ma­ture T cells, us­es be­spoke struc­tures called ar­ti­fi­cial thymic organoids — a sim­u­la­tion of the en­vi­ron­ment where blood stem cells de­vel­op in­to T cells in the body. The pub­li­ca­tion of the tech­nique in Cell Stem Cell back in Jan­u­ary was a boon for Gilead's Kite, which li­censed the method for can­cer ther­a­py.
"Once we cre­ate ge­net­i­cal­ly edit­ed pluripo­tent stem cell lines that can pro­duce tu­mor-spe­cif­ic T cells in ar­ti­fi­cial thymic organoids, we can ex­pand those stem cell lines in­def­i­nite­ly," said Amélie Mon­tel-Ha­gen, the study's first co-au­thor.
A sec­tion of an ar­ti­fi­cial thymic organoid show­ing T cells (out­lined in red) cre­at­ed from hu­man em­bry­on­ic stem cells. UCLA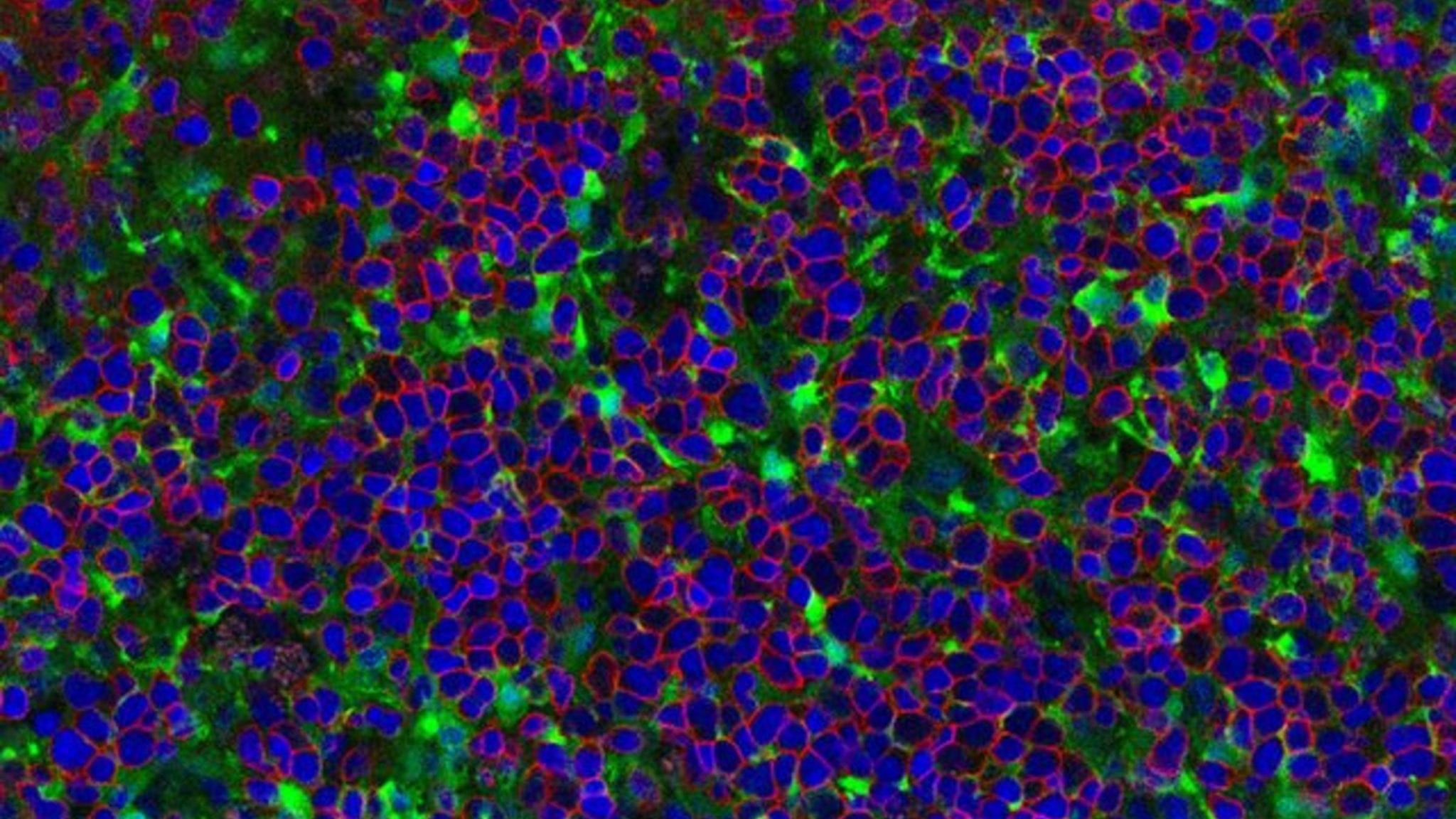 Click on the im­age to see the full-sized ver­sion
As­sum­ing these cells can be prop­er­ly tuned with gene edit­ing to go af­ter dif­fer­ent tu­mor types and pre­vent im­mune re­ac­tions from the pa­tient — a big as­sump­tion giv­en the ear­ly stage of re­search — it could rep­re­sent a big leap from cur­rent­ly avail­able CAR-T ther­a­pies that can on­ly be man­u­fac­tured one at the time, with the pa­tients' own T cells, to vary­ing ef­fi­ca­cy.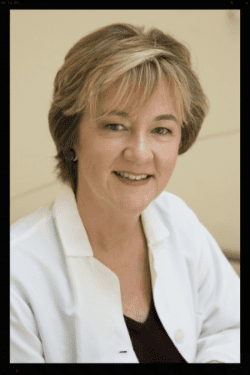 Gay Crooks
It is, how­ev­er, un­clear how the man­u­fac­tur­ing ef­fi­cien­cy and ac­ces­si­bil­i­ty would com­pare with oth­er al­lo­gene­ic CAR-Ts in de­vel­op­ment. Al­lo­gene, which un­veiled some im­pres­sive com­plete re­sponse rates for its ther­a­py at ASH last year, says its process has po­ten­tial to treat around 100 pa­tients from a sin­gle man­u­fac­tur­ing run.
Still, the fact that the team starts with pluripo­tent stem cells is what makes the ap­proach ex­cit­ing, said Gay Crooks, di­rec­tor of UCLA's Can­cer and Stem Cell Bi­ol­o­gy Pro­gram and se­nior au­thor of the study,
Their next step, the re­searchers say, will be to cre­ate T cells that pos­sess can­cer-fight­ing re­cep­tors but not mol­e­cules that cause re­jec­tion of the cells.
This is­n't to­tal­ly nov­el. $FATE will have an IND for iP­SC de­rived CAR-T in the com­ing months. Al­ready has one ap­proved for NK cells.

— Brad Lon­car (@brad­lon­car) Feb­ru­ary 21, 2019