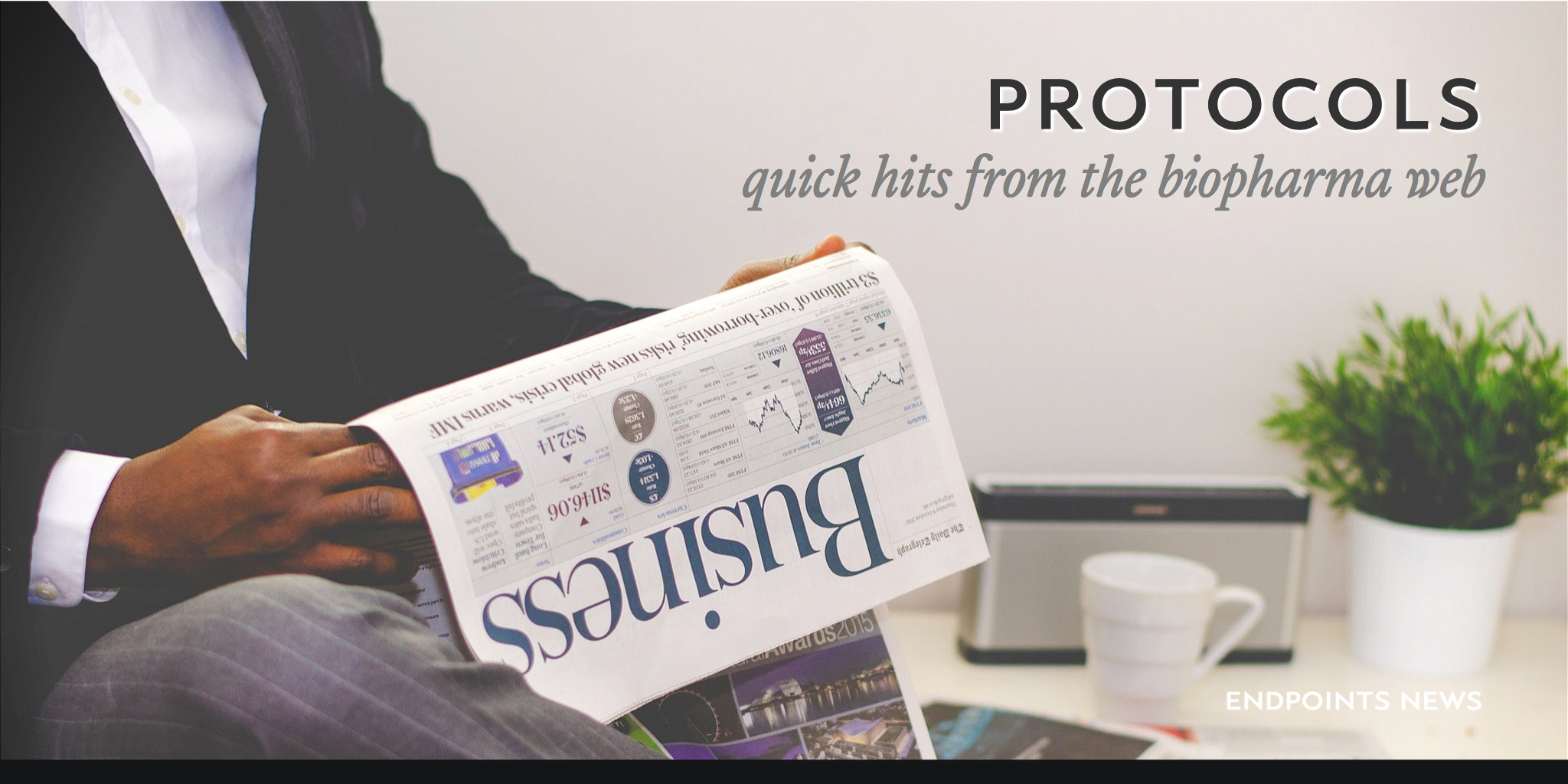 Drug com­pa­nies reach $260M set­tle­ment just ahead of opi­oid tri­al; Oys­ter Point set terms for $85M IPO
→ Hours be­fore the first fed­er­al opi­oid tri­al was set to be­gin, three drug dis­trib­u­tors and an opi­oid man­u­fac­tur­er agreed to a $260 mil­lion agree­ment set­tle­ment, the Wall Street Jour­nal was the first to re­port. The deal — which will see McKesson, Car­di­nal Health and Amerisource­Ber­gen pay $215 mil­lion to Sum­mit and Cuya­hoga coun­ties, and Te­va deal out $35 mil­lion in cash and ad­dic­tion treat­ments — does not re­solve the pend­ing, na­tion­wide lit­i­ga­tion that may re­sult in a set­tle­ment worth up­wards of $40 bil­lion. Ne­go­tia­tors in that case, brought by 2,300 tribes, coun­ties and cities na­tion­wide and led by sev­er­al states' at­tor­neys gen­er­al, worked through much of Fri­day with­out suc­cess. Josh Stein, the at­tor­ney gen­er­al for North Car­oli­na, said they were try­ing to put to­geth­er a $48 bil­lion deal.
→ Oys­ter Point Phar­ma has an­nounced the terms for its IPO, which will help ad­vance a nasal spray for­mu­la­tion for dry eye dis­ease. The Prince­ton, NJ-based com­pa­ny is plan­ning to of­fer 5 mil­lion shares at a price range of $16 to $18 to raise $85 mil­lion. At the mid­point of the pro­posed range, it would com­mand a ful­ly di­lut­ed mar­ket val­ue of $385 mil­lion. The joint bookrun­ners of the deal are JP Mor­gan, Cowen and Piper Jaf­fray. The biotech plans to list un­der the sym­bol $OYST and is ex­pect­ed to price on Wednes­day.
→ The board of di­rec­tors at Aer­pio Phar­ma­ceu­ti­cals is ini­ti­at­ing the process to ex­plore strate­gic al­ter­na­tives, which can be any­thing from ac­qui­si­tion, com­pa­ny sale, merg­er, busi­ness com­bi­na­tion, as­set sale, in-li­cense, out-li­cense to oth­er strate­gic trans­ac­tion. The com­pa­ny's clin­i­cal as­sets— com­pounds that ac­ti­vate Tie2 to treat oc­u­lar dis­ease and di­a­bet­ic com­pli­ca­tions — and cash re­sources amount­ed to $48.2 mil­lion as of June 30, 2019. Ever­core, Laden­burg Thal­mann & Co and Du­ane Nash have been brought on as ad­vi­sors. Mean­while, Aer­pio is stream­lin­ing its op­er­a­tions to con­serve re­sources, with CEO Stephen Hoff­man and CFO Michael Rogers first to head out the door. The man­age­ment team will now be led by cur­rent pres­i­dent Joseph Gard­ner along with the com­pa­ny's vice pres­i­dent of fi­nance Gi­na Marek.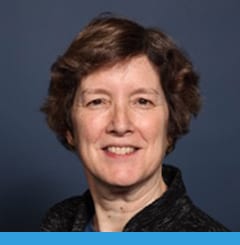 © Han­nah Smiles
→ Bar­bara Fox will be the next CEO of im­munome­tab­o­lism start­up Rheos Med­i­cine. Fox served at the helm of Ti­los Ther­a­peu­tics, the an­ti-LAP an­ti­body com­pa­ny that scored a $773 mil­lion deal with Mer­ck. Rheos — which emerged from stealth mode in 2018 with $60 mil­lion in fund­ing — aims to use re­search on cells' me­tab­o­lism to de­vel­op ther­a­pies for au­toim­mune dis­or­ders. The com­pa­ny has been with­out a per­ma­nent CEO since San­jay Keswani, a for­mer top Roche sci­en­tist, left in June, af­ter less than one year at the helm.